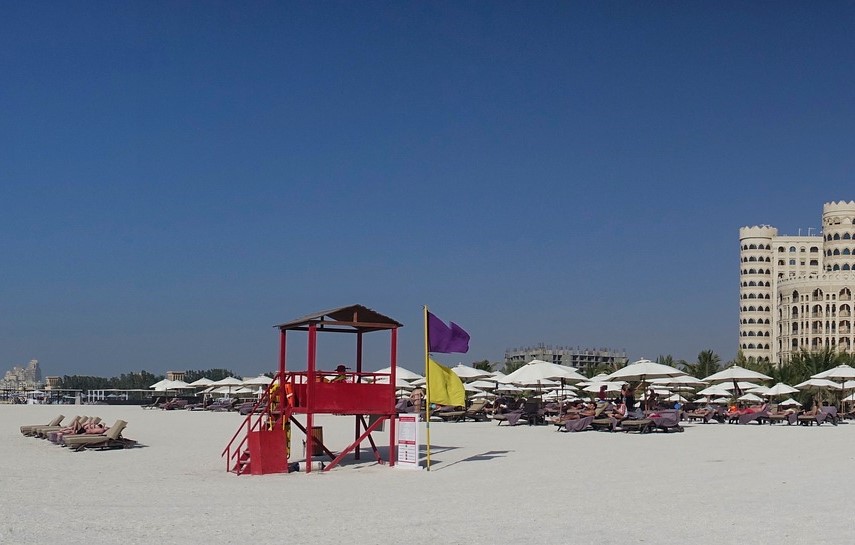 Feeling tired and cooped up staying indoors all season? Right now is the perfect time to log off from work and get that necessary dose of vitamin D by heading outdoors and exploring different landmarks and neighbourhoods. Plan out a day-long or even a weekend filled experience around the Emirate of Dubai; you won't be disappointed!
Ras Al Khaimah
Ras Al Khaimah is home to thrilling outdoor adventures including the scenic beaches and the outdoor terrain. It is only 102 km away but has several beaches and archaeological excavation spots for history buffs. Don't miss glimpsing Iran from the Straits of Hormuz!
Fujairah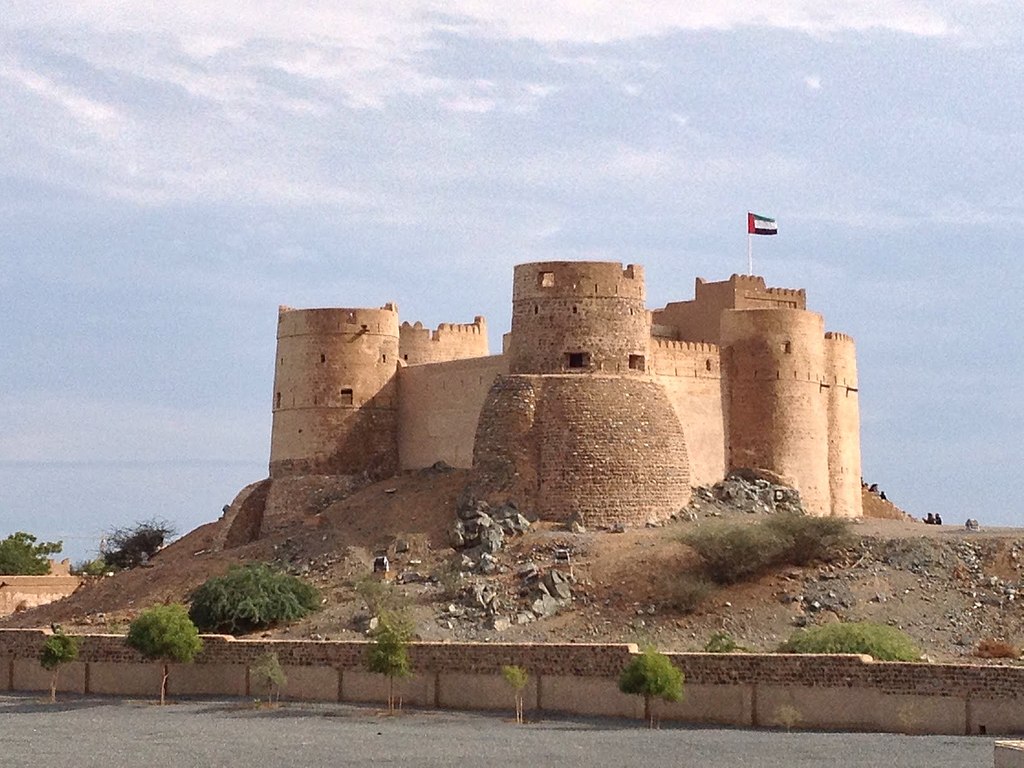 Credit: Aumars / CC BY-SA 4.0
Home to historic sightseeing spots and ancient forts, Fujairah is located on the northeastern front of Dubai. This landscape is favourable to several outdoor activities. Drive around the weekend, head to the touristy hotspots including the Fujairah Fort, and relax at the local hotels for a romantic getaway to remember!
Al-Ain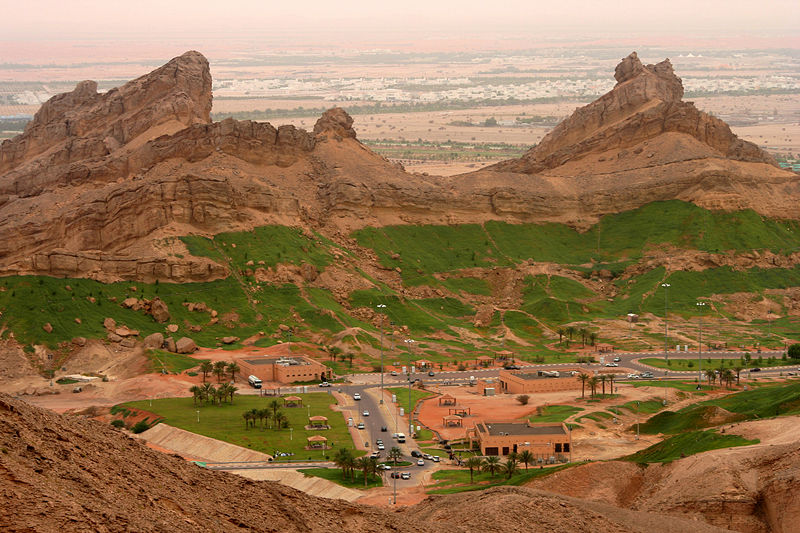 Credit: Shahinmusthafa Shahin Olakara / CC BY-SA 3.0
Compared to the other cities and their natural terrain on the list near Dubai, Al Ain is a picturesque oasis in the middle of the desert. This garden city enjoys nature's hot spring water including lush palm trees, beautiful water pools, Jebel Hafeet and temperate weather compared to the rest of Dubai.
Abu Dhabi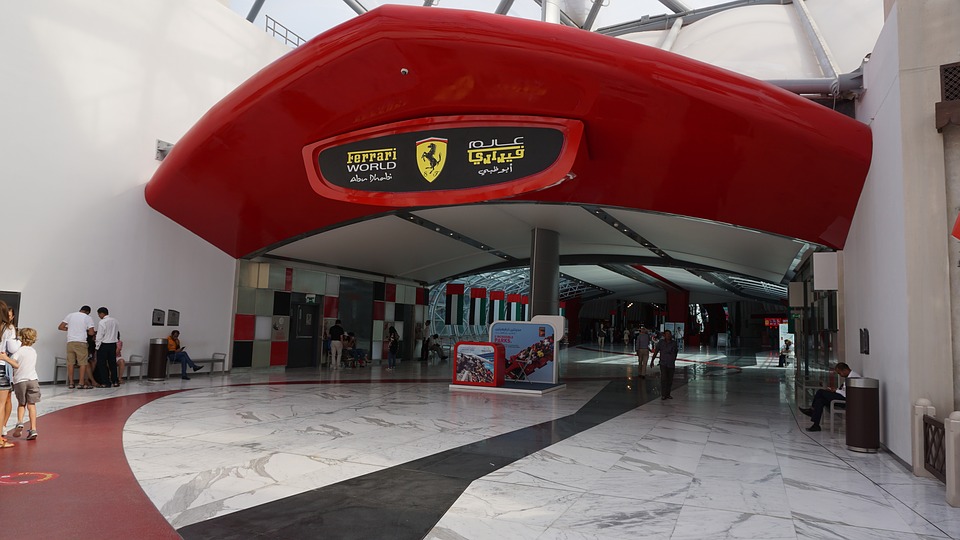 Abu Dhabi is not just the capital city of the U.A.E, but it is also Dubai's neighbouring Emirate. Feel free to spend a day with your kids at the Ferrari Wolrd, Yas Waterworld or Warner Bros World and enjoy one of the many rides at Ferrari World. Spend an entire day with thrilling activities for a family holiday to remember!
Sharjah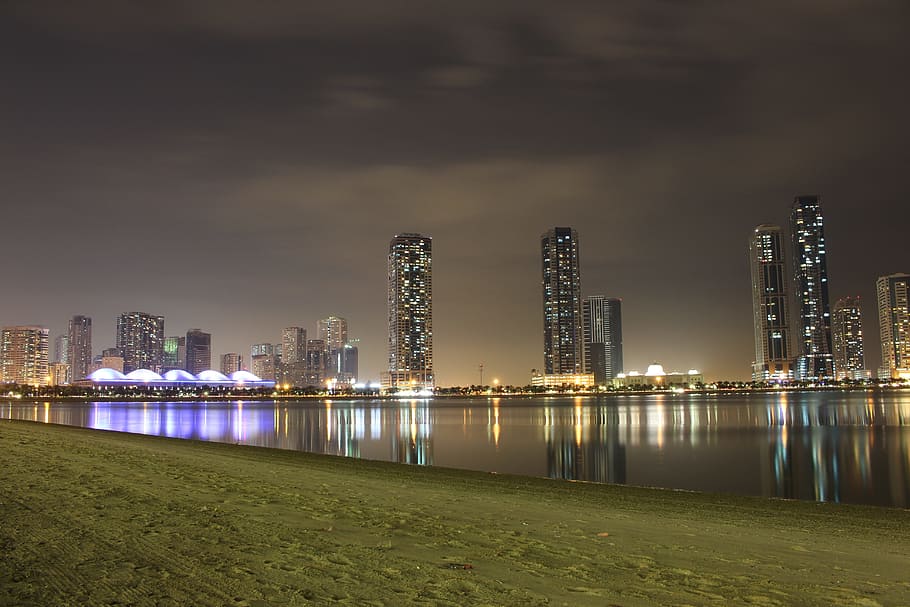 Sharjah is among the neighbouring Emirates of Dubai aside from Abu Dhabi. The city is an Arab cultural capital because of the historic attractions and variety in museums, making it a beautiful place to visit during weekends. Learn and explore, or just spend time at the beach!
Hatta
Al Hatta is a small town in Arabia located in the Hajar Mountains quite a short trip away from Dubai and ideal for a quick holiday. The traditional old town offers hiking trails with scenic views, including the Hatta Heritage Village; a goldmine for history lovers.