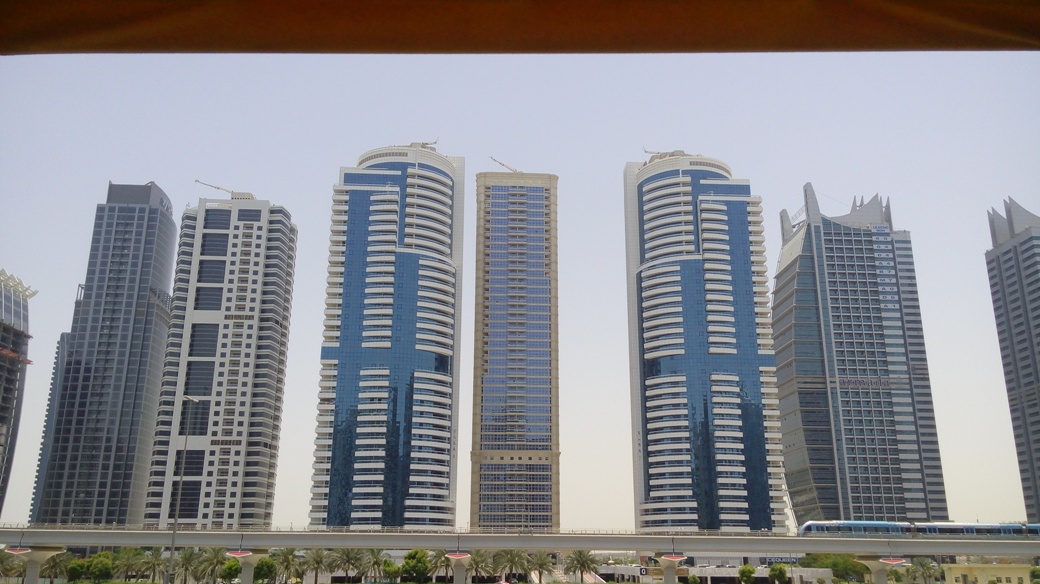 Dubai Internet City has become centre stage for the IT industry with almost all renowned IT companies having their offices here. Mainly because of the strategic location of Dubai, in the UAE. And is very well connected with the world with hundreds of flights operating to every nook and corner of the world from Dubai International Airport. Has a very young and vibrant ex-pat population that is technology savvy.
The potential growth for the IT sector in Dubai is has risen due to the construction of Dubai Internet City. More than 600 IT companies employing about 11 thousand staff have their offices in Dubai Internet City making it the largest managed body in the world that encompasses most of the global IT companies under one roof. Companies like mobile manufacturing i-Mate have moved their entire operation from Scotland to Dubai. 

The Dubai Internet City was inaugurated in October 2000 to create a common base where various ICT companies from a wide range of sectors, could operate  The campus has been developed in such a way that it creates ample opportunities for networking and channel development between partners and probable partners with a chance to develop new innovative ideas.

Dubai Internet City is a free trade zone which incorporates Dubai Media City and Knowledge Village all within proximity to each other. Dubai Media City has been specially established for media-related businesses while Knowledge Village is a learning community. A free trade zone presents unique opportunities like 100% ownership, 100% tax-free, Capital Mobility, Easy Licensing, Cyber Regulations and Protection of IP which every IT company dreams of.
If companies just want to test the facilities and usefulness of Dubai Internet City then they can hire a temporary office with all the facilities. A package includes temporary offices, office services, free research data, IT/Telecom services, conference facilities, trouble-free licensing and quick visa processing. The city offers high tech facilities such as  IP telephony, Call Centre solutions, LAN/WAN technologies, Broadband internet, leased circuits, VPN and Wi-FI and Frame Relay & ATM Hosting. Other support facilities like world-renowned eateries and branches of global banks encourage team bonding within the company.