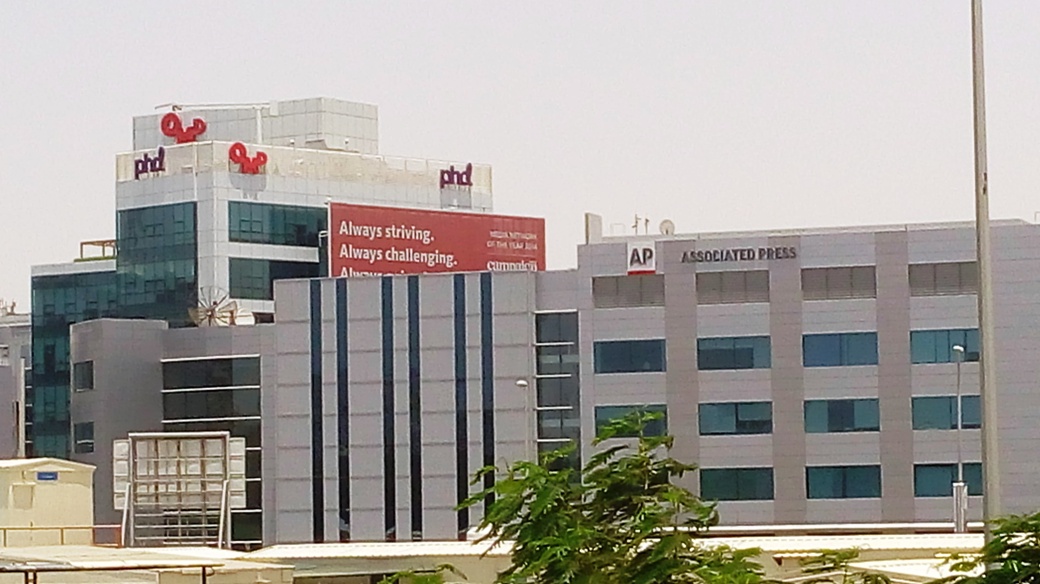 Dubai is a great tourist hub as well as a strong base to establish a new business. It is growing by leaps and bounds with many infrastructural developments in all sectors. Several constructional projects such as hotels, apartments, offices and IT parks are open for investors. Investors are attracted with the hope for profitable returns and reasonable benefits by investing in Real estate, IT-Telecom and Media.
In January 2001, Dubai Media City was launched to provide a strong base for establishing a centre for communication and a media hub. It includes several business segments such as Publishing & Printing, Music, New Media, Leisure & Entertainment, Broadcasting, Film, Media and Marketing Services. DMC's Media Business centres have done a lot in promoting entrepreneurship as well as talent. These business centres have targeted freelancers and independent media professionals.

The Dubai Technology & Media Free Zone (also known as Free Zone) is responsible for the operation of the Dubai Media City. The Free zone is governed by the Dubai Technology & Media Free Authority (or DTMFA) that takes the responsibility for developing and implementing transparent regulations. The Free zone offers benefits such as 100% business ownership. The exemption in taxes, as well as value-added services such as networking opportunities, venue management services, industry building programmes and government services, are additional perks to establish a new business.


Dubai Media City has more than 1400 companies registered and operating since its establishment. It has framed a big chain where many media communities can work together to lay a strong base for the future. The property consists of over 20 buildings. Avail cheap flights to Dubai.com and e-book hotels in Dubai city to utilize wonderful opportunity before it's too late.
Image credit: CreativeCommons/Sujit Sivanand