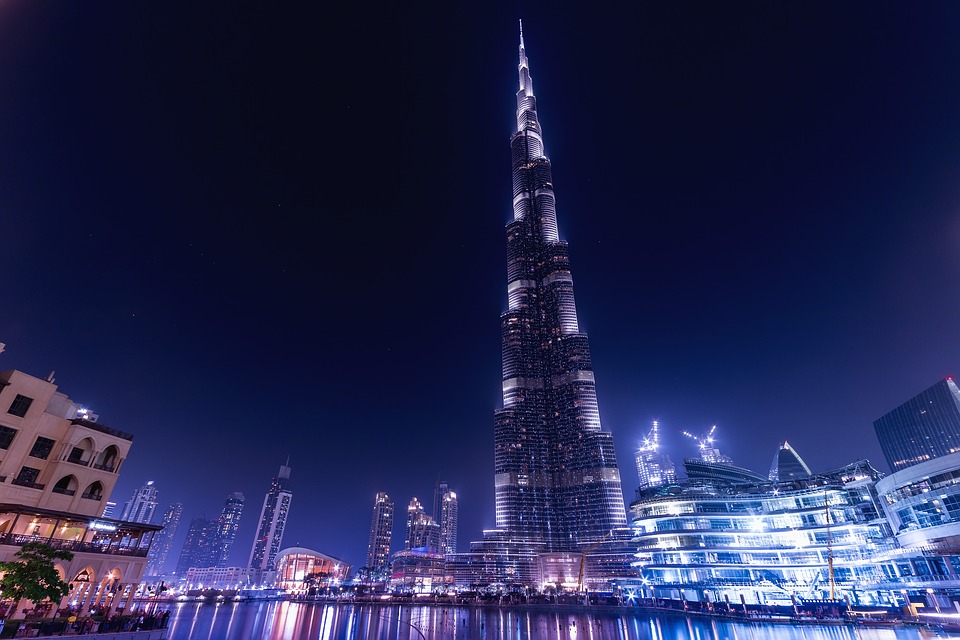 Dubai has become synonymous with innovation and affluence. The city which always outdoes itself keeps on adding new attractions so that the visitors always have something new to look forward to during their next visit and thus the tourism industry here is ever growing.
Check out some interesting advancements that are currently taking place in Dubai and mark to check them out during your next visit to Dubai.
Driverless Taxi
Travelling in Dubai will become even more exciting as the city authorities are planning on introducing driverless taxis to ferry you from one location to the other. These self-driven pods will pick passengers on demand and can drop them at their doorsteps. Careem, an App-based taxi booking service has joined hands with NEXT Future Transportation to launch this project.
A Sustainable House 
The sustainable house was built by HH Sheikh Mohammed bin Rashid Al Maktoum, Vice President and Ruler of Dubai. The house that produces its energy from the Sun, water and the atmosphere instead of using energy from the outside grid, is the first of its kind in the UAE, but in some years will actually it may be distributing the surplus electrical energy produced to the national grid.
Hope Mars
The Hope Mars Mission or Al Amal, also called the Emirates Mars Mission, is a space exploration probe mission to Mars. As per the present plans is expected to be launched in the year 2020. The probe will aim to collect information about the Martian climate and its overall atmosphere. The first satellite to be made entirely in the UAE.