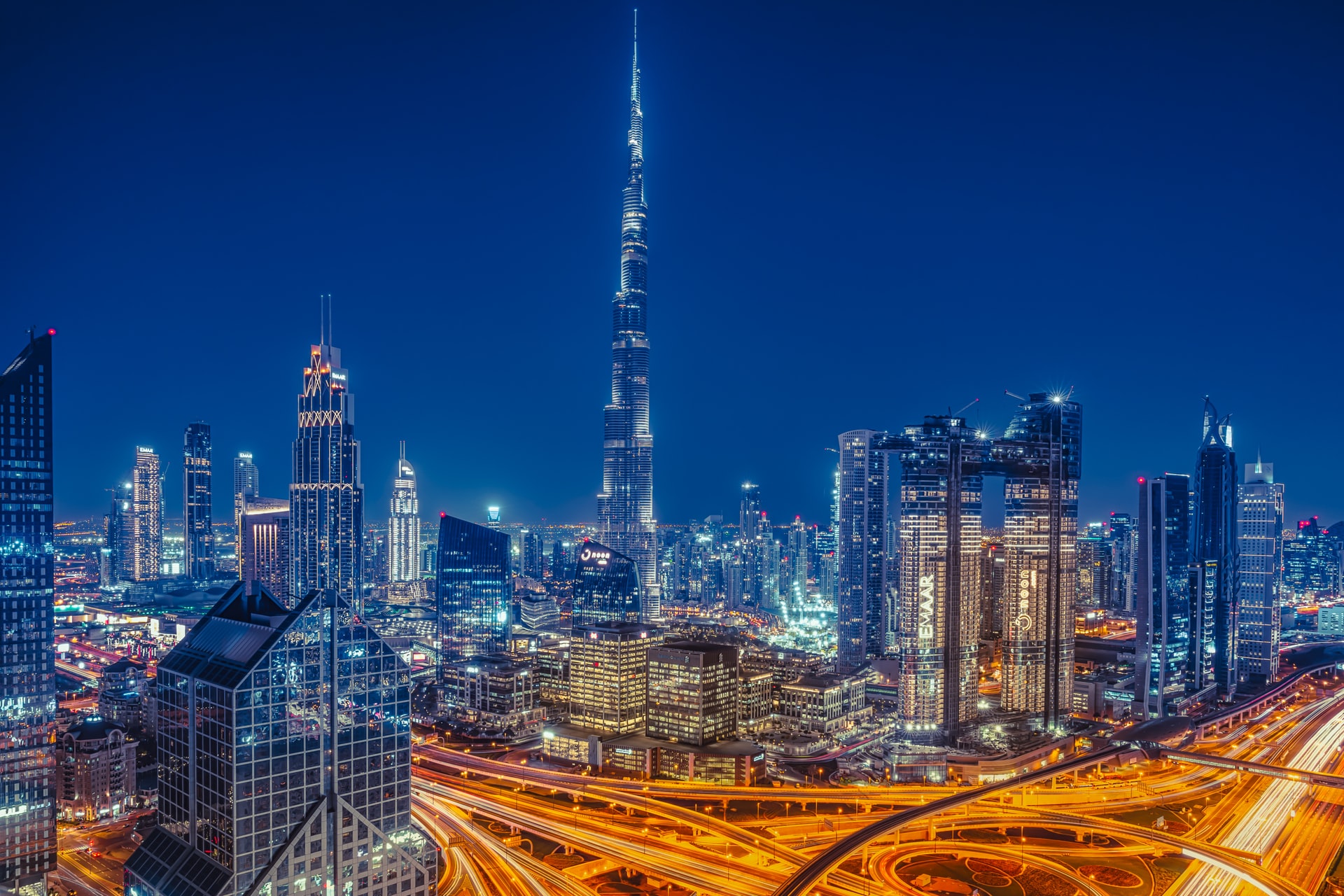 Ever since the inauguration of World Expo in London in 1851, world fairs have been regarded as the finest public expositions to celebrate cultural diversity as well provide a fascinating insight into technological miracles. It is a meeting point for people eager to discuss and make progress on topics relevant to international development.
Every five years, millions of visitors visit amusement zones and pavilions to discover each country's interpretation of the expo theme. The World Expo brings about a transforming effect and a chance for the hosting country to show off. Whether it was the giant Atomium of 1958 Expo in Belgium or the first mobiles of the 1970 Expo in Japan, every nation has carried on the legacy, reflecting its devotion to the event.

UAEs previous involvements in World Expos UAE has earlier participated in a number of World Expos including Abu Dhabi's participation in the 1970 Expo in Osaka, Japan. In 2012, the UAE took part in the Expo 2012 in Yeosu, South Korea where the theme was "The Living Ocean and Coast". The prevailing theme perfectly represented the UAE's outlook towards the protection of its marine life and oceans. It also took part in World Expos held in Shanghai (China), Zaragoza (Spain) and Hannover (Germany). At each expo, UAE was appreciated consistently for demonstrating its cultural diversity and technological advancements.

Dubai's bid for the 2020 World Expo

In 2013, along with Izmir (Turkey), Yekaterinburg (Russia) and Sao Paulo (Brazil), Dubai has also bid to host the 2020 World Expo with the theme "Connecting Minds, Creating the Future". If the emirate wins this bid, it will be the first in the MENSA region to host a World Expo.

Dubai has already made plans to make the expo an occasion worth remembering. The expo will be held at Dubai Trade Centre – Jebel Ali located next to the new Al Maktoum International Airport, in close proximity to Jebel Ali Port.

Given that 2021 will be UAEs 50th anniversary, Dubai will take all the necessary efforts with micro-planning to make the World Expo 2020 a grand success, which will be remembered by the visitors throughout their life!

How Dubai benefits from the World Expo
 
If Dubai wins the bid, it is predicted that 25 million visitors will visit the region during the period. It will give a huge boost to today's incredibly tough job market as well as mark good news for hotel chains. Small businesses will see a surge in consumer spending from visitors who throng to Dubai and Abu Dhabi for the expo. Dubai has always known to the world for hosting great events. The expo bequeaths the emirate with one more opportunity to prove it.