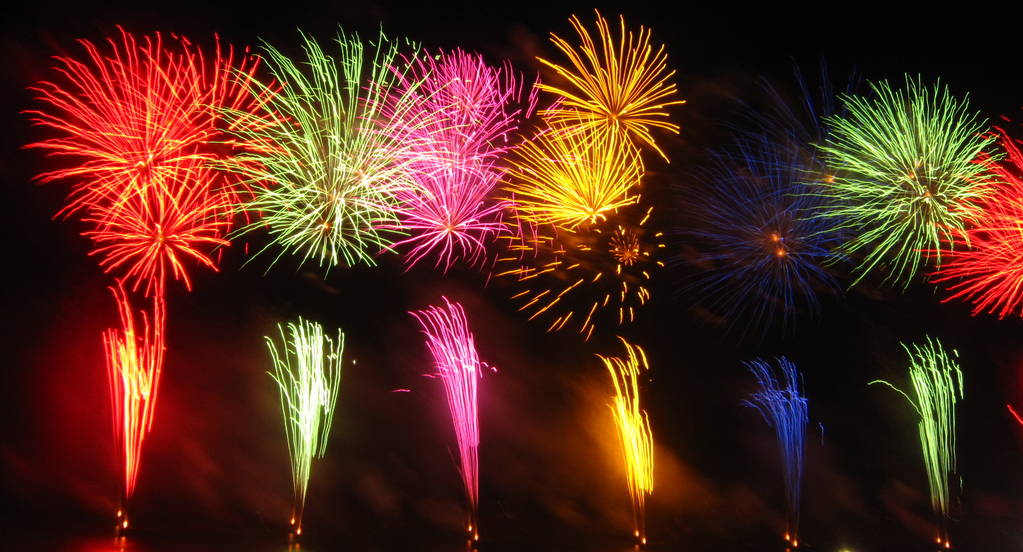 After having won the historic Expo 2020 bid from Russia, Brazil and Turkey, Dubai has some extravagant plans up its sleeve. With a dazzling display of fireworks during the approaching New Year's eve, Dubai intends to break Kuwait's record and stamp its name in the Guinness Book of World Records.
The present Guinness Book record by Kuwait took place to mark the 50th-anniversary celebrations of its constitution in November 2012. It made effective use of 77,282 pyrotechnics during the fireworks display that lasted for 64 minutes along a five-kilometre seafront.

On the UAE front, The Atlantis The Palm is still charting out plans to make New Year' celebration a truly spectacular event. As of today, UAE holds 131 Guinness records, most of them made by the people of Dubai. The latest to make it to the list is the J. W. Marriott Marquis hotel, which is the tallest hotel in the world at 355 meters.