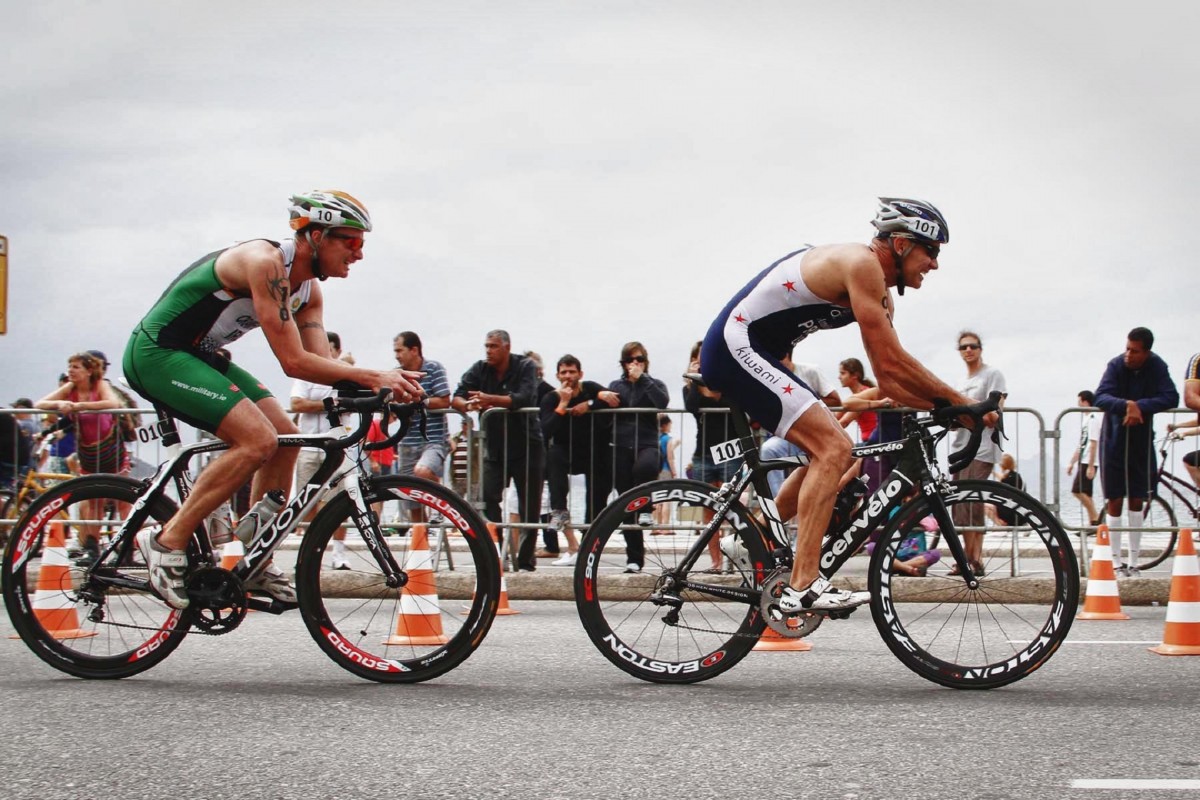 Dubai Autodrome, a motorsports circuit, is best known to host exciting and interesting racing events. However, in recent years, the autodrome has progressively improved to host weekly cycling and running events under the Revolution Nights banner.
Every Wednesday, around 500 participants which include cyclists, runners and rollerbladers gather at the venue to have their share of action in a safe and guarded environment. To keep up with its image,  Dubai Autodrome is gearing up to feature a series of running and cycling events including the Color Run and the Dubai Road Runners.
The 
Color Run
which will take place on December 14. organised by Activelife. The event is being held for the first time in
Dubai
and will offer a lot of happy experiences for the whole family. Runners of all ages and of all different speeds participate in the 5k run with vibrant colours thrown at them at every 15-20 minute intervals. The race is more about the spirit of enjoying and going colour crazy for a day!
Next is a 'curtain-raiser' 5K race organised by the
Dubai Road Runners
. This is a family orientated running club that does not limit itself to age or gender. It is the oldest running club in the UAE having over 1,000 participants take part in the December 11 race. The bigger 10km Run and 2.5km Junior Run is organised on March 14th, 2014 at the same venue.