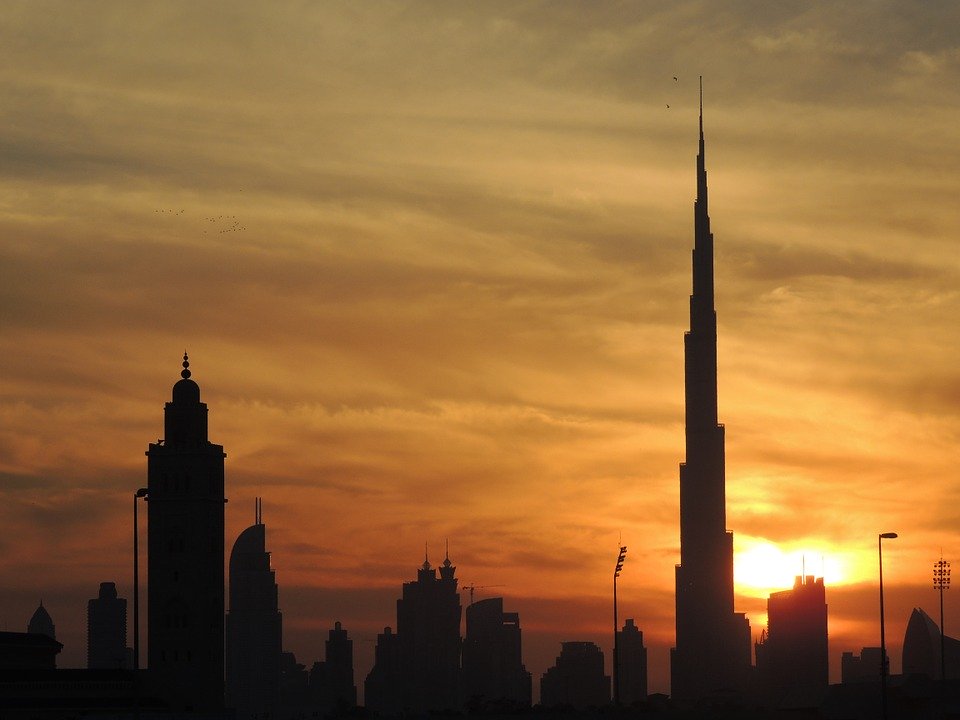 Time is an essential factor in leisure travel but it does not mean that you cannot enjoy travelling. For example, you have a  business meeting in Dubai, and you are still left with a few hours to spend before reaching the airport.  In a short span of time also one can explore the bustling city of Dubai!
First and foremost,  it would be wise if you ask a colleague who is based in Dubai on what are the top things to do there in 24 hours.   This will help you plan your one day trip in the best possible way. 

The main sightseeing route in Dubai is divided between Bur Dubai and Deira which lie on opposite sides of the water,  and the soothing curvature of Dubai Creek is a pull in itself.

Renting abra or water taxi is another option if you love to ride through a creek.  Here you can see the old as well as new Dubai architecture wonders. Near the creek on the Deira side,  there are many attractions such as the historic quarter of Bastakia, Spice Souk (Old Souk), Textile Souk. You can spend some time at the Dubai Museum in Al Fahidi Fort if keen on knowing Dubai's history.  

Dubai is one of the largest gold markets in the world. The Gold Souk in Deira has stunning street-front shops and mindboggling designs of jewellery on display.  This market's speciality is, it also has dozens of alleys that are home to small stores. Sheikh Zayed Road is the main business street of Dubai. The newly built Gold and Diamond Park on Sheikh Zayed Road is an attraction for jewellery enthusiasts. 

Dubai boasts to have some of the Middle East region's best shopping malls, boutiques and department stores.  You can buy products with top international brands at a very reasonable price in Dubai. When hungry during your day visit, you can just look around in the mall and can find any type of food you like from western to eastern and north to south tests of the world.

Don't forget to visit the construction site of Burj Dubai and also don't forget to visit the three-storied aquarium located at The Dubai Mall.