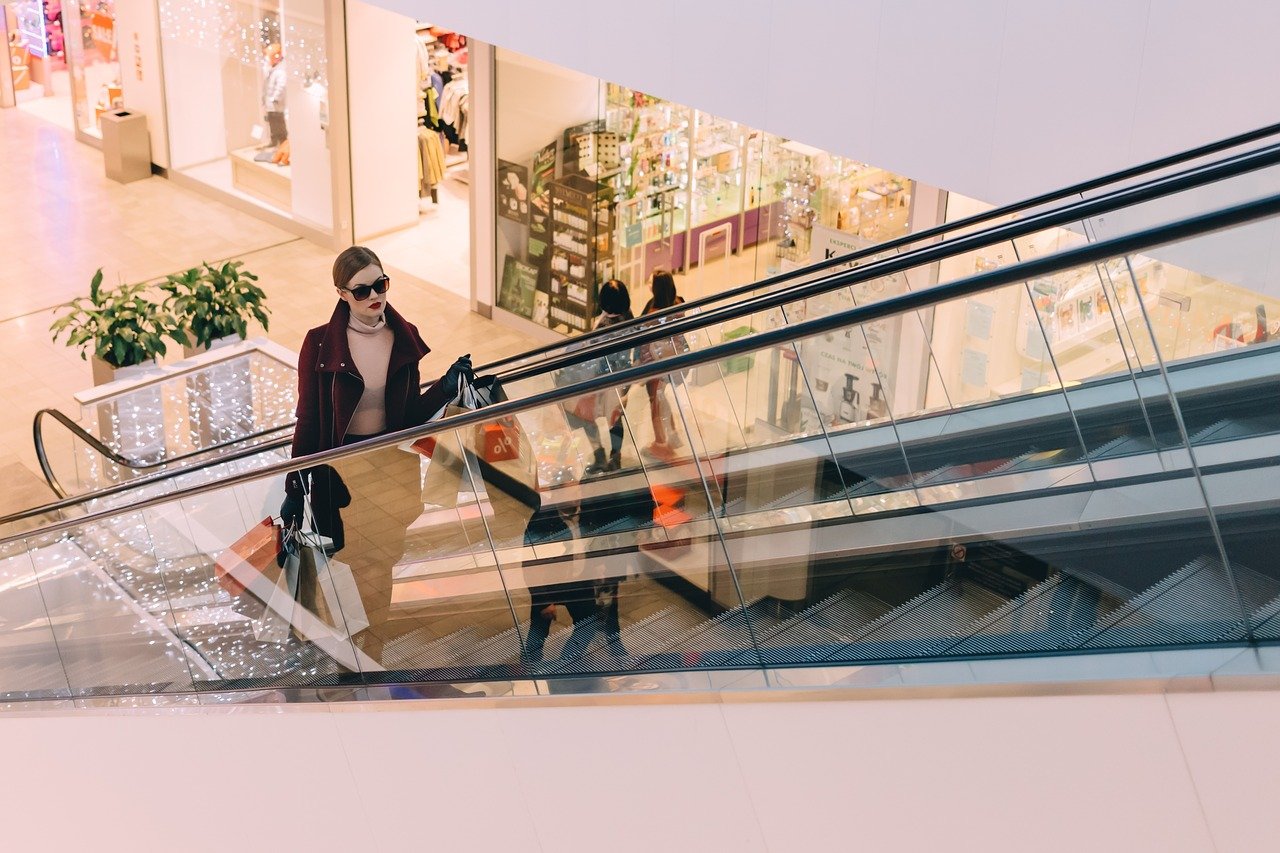 If there is anything that you shouldn't miss out on in Dubai, it is probably shopping. The emirate is a shopper's paradise, famous for high-end brands, perfumes, gold jewellery, and more. Are you a shopaholic? Then, you must make it to Dubai and indulge in one of the most magnificent shopping destinations in the world.
Mall of the Emirates
The mall has a spectacular 2.4 million sq.ft. of retail floor space and boasts over 630 high-end brands. Fashionistas can indulge in magnificent retail heaven with the most-loved fashion brands, celebrated perfumes, and more. It is also a great spot to revel in the brilliant interiors while shopping. Those looking for some super discounts, must not miss out on the Dubai Shopping Festival where one can experience a city-wide shopping frenzy. 
Gold Souk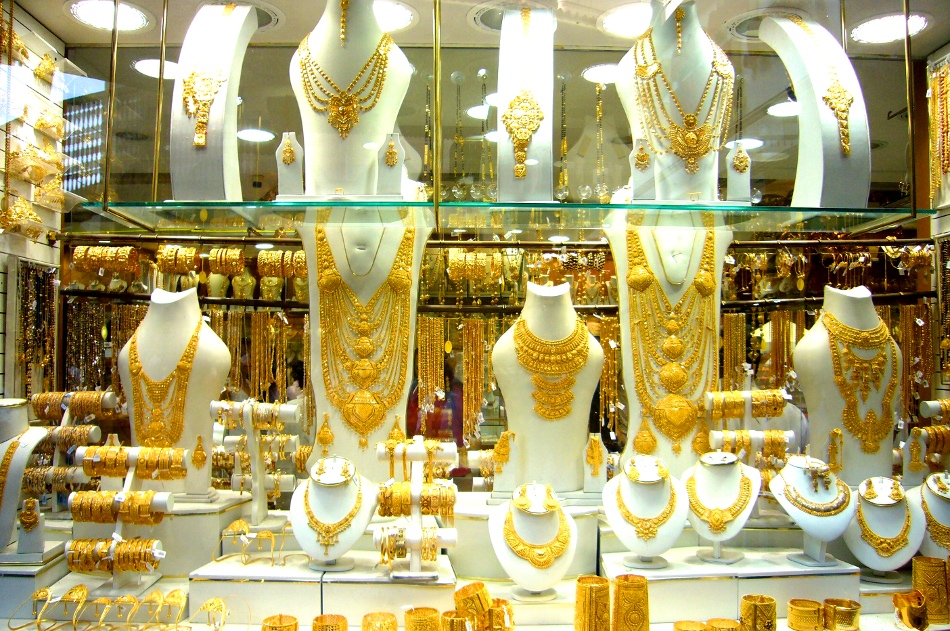 Credit: Theodore Scott / CC BY 2.0
Open-air bazaars that don Middle Easter flavours and are popularly known as souks (souqs), are great places to walk and shop. Don't forget to go gold shopping at the Dubai Gold Souk. Known for its gold and diamond jewellery, you will find awesome gifts for your beloved ones. You can also discover some cool Souk tours and have a gala time. 
Ibn Battuta Mall
Touted as the largest-themed mall in the world, Ibn Battuta Mall is an amazing retail spot named after the great explorer Ibn Battuta. Patrons can not only enjoy the spectacular architecture but shop at over 400 outlets. The journey around the mall is a narrative worth exploring. Plus, all the shopping needs from lifestyle to perfumes are covered in the shopping spot.
Perfume Souk at Deira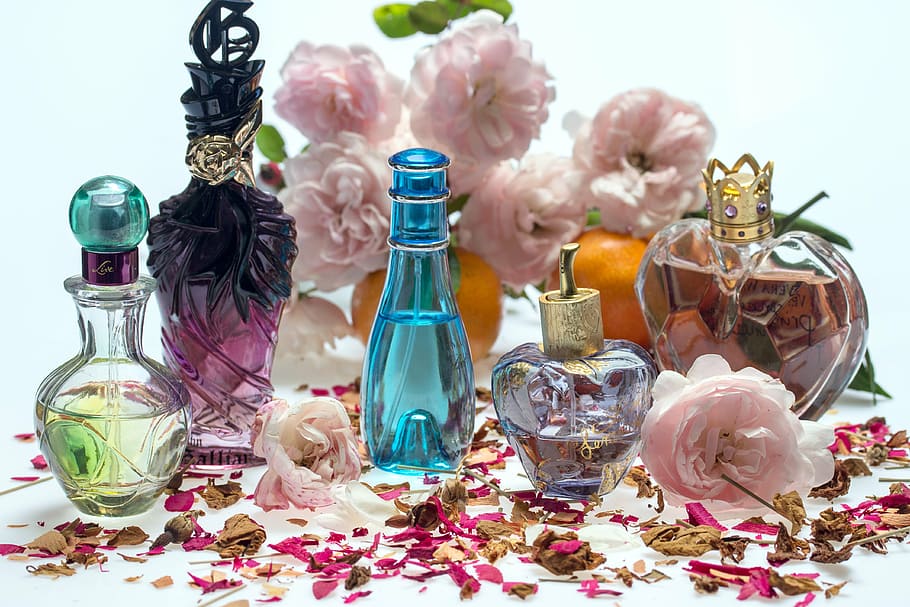 How about gifting someone a fragrance blended with essential oils derived from plant sources? If that sounds good, visit the Perfume Souk at Deira. One can find some distinct and special perfumes there. Plus, patrons get a great pick of traditional fragrances derived from Agarwood resin, Oudh, and more.