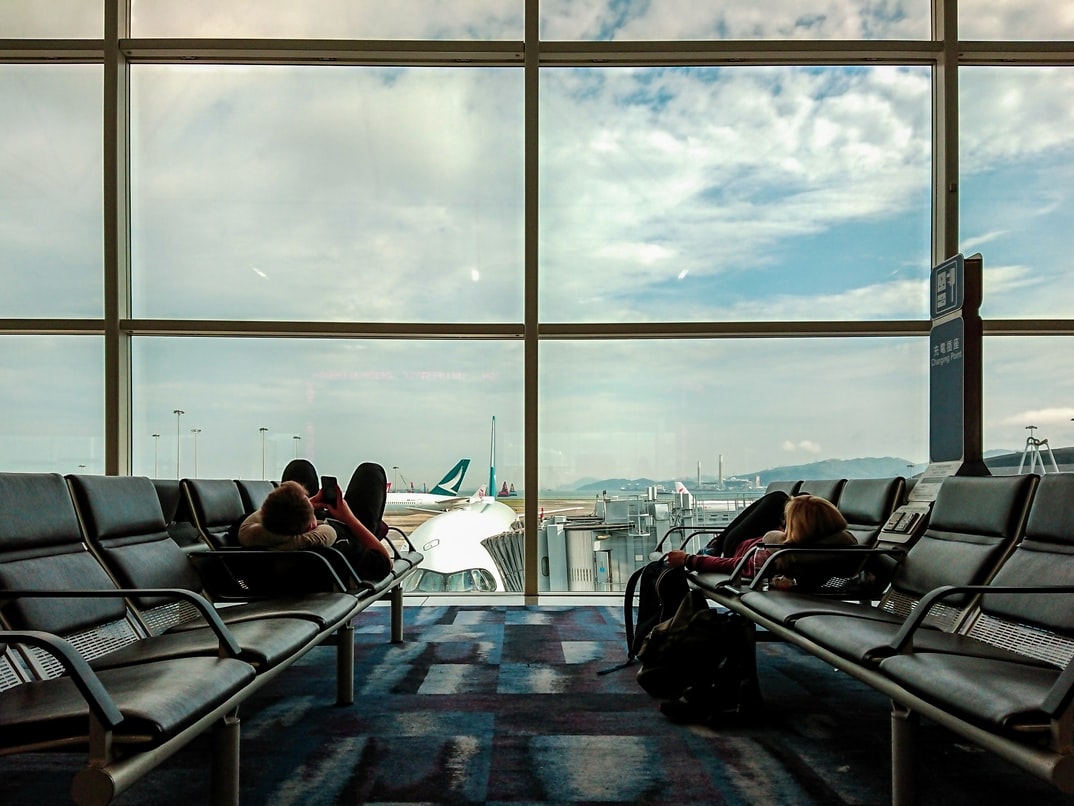 Have you ever had your flight delayed? Flight delay isn't an uncommon occurrence, especially for frequent travellers. However, what do you do when you find yourself in such a situation? This article highlights some of the most important things you should do.
1. Know Your Air Passenger Rights
Did you know you are entitled to cash compensation between €250 and €600 if your flight is delayed, according to the EC Regulation 261/2004? If you did not know this, you would just have to deal with the delay and eventually move on as though nothing happened, which is what many people do. But what if you got a chance to be compensated for the time wasted? Start by knowing what your rights are on both domestic and international flights. 
If the reason for the delay is within the airline's control, you are entitled to compensation. But this only applies if your flight is departing from an EU country or landing in one, provided the airline is headquartered in the EU. 
You are also entitled to free meals and refreshments pending the time you wait for the rescheduled flight. If the delay is overnight, you are entitled to a free hotel booking. And if at any point you want reimbursement of your ticket, you are also entitled to a partial or full refund. 
Knowing your rights helps you get started on the next steps to take if you experience a flight delay. 
2. Act Quickly
Now that your flight has been delayed and you know your rights, what do you do next?  Start by gathering all relevant documents that you will need to file for compensation. Call your travel agency if you booked your ticket with one or contact a travel advisor. If you haven't gotten any notification from the airline regarding the delay, call them to ask why the flight was delayed. You can also rebook your flight if need be. This is also the time to check your connecting flight status to know if this delay would affect it and how you can factor that into your claim for compensation. 
3. Check Credit Cards for Travel Perks
Some credit cards provide complimentary travel perks that you may find useful in this situation. This sometimes includes access to an airport lounge with perks such as free meals and WiFi access. Some other cards may also cover insurance, rebooking, or any other additional expenses you might accrue as a result of the delay. 
4. Talk to a Travel Advisor
Talking to a travel advisor will put you on the right track to take the next necessary steps. Travel advisors often have several tools to assist and this might be the next best thing to do in the event of a flight delay.
Bottom Line
If you are a frequent traveller, you will most likely have to deal with flight delays at some point. Flight delay compensation should be the next thing on your list, so you can be treated fairly as a passenger and get compensated for the time wasted.