The Dubai shopping festival (DSF 2016) is an absolute heaven for the Shopaholics, a vision for the foodies and also a complete family entertainment venue.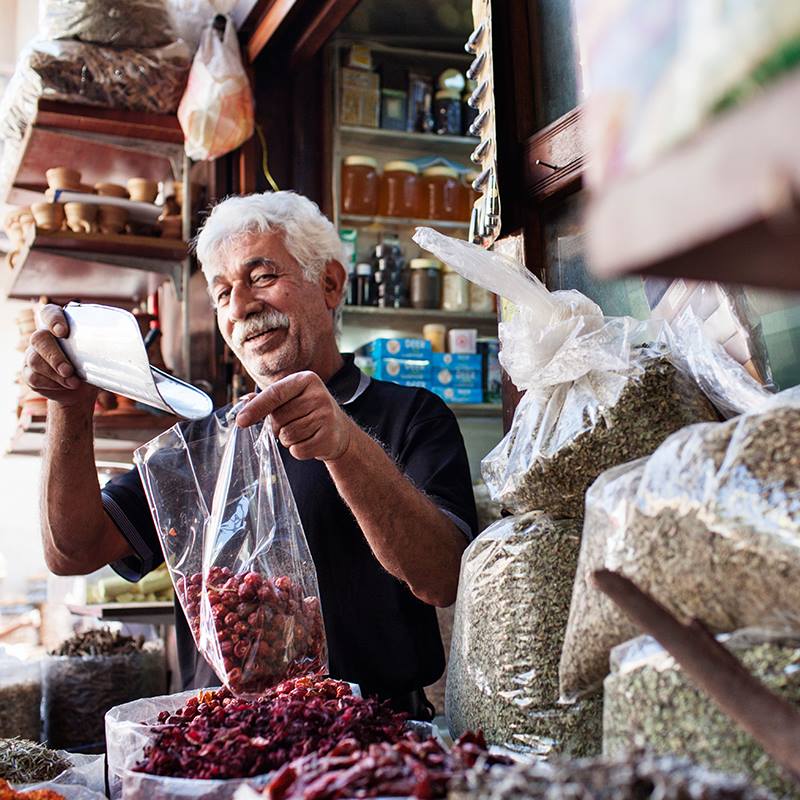 The malls and souks in Dubai are teeming with excitement, and are filled with consumer items such as clothing, jewellery, carpets, electronics, handicrafts, arts, watches, phones and perfumes etc. The event is also a great occasion to get yourself that long sought Gucci or Prada, as many of the high end brands are available in the shopping festival at great prices. Brands such as Versace, Armani, Prada, Dior, etc. are available at great prices, and sometimes they even have 'upto 70% off' sales.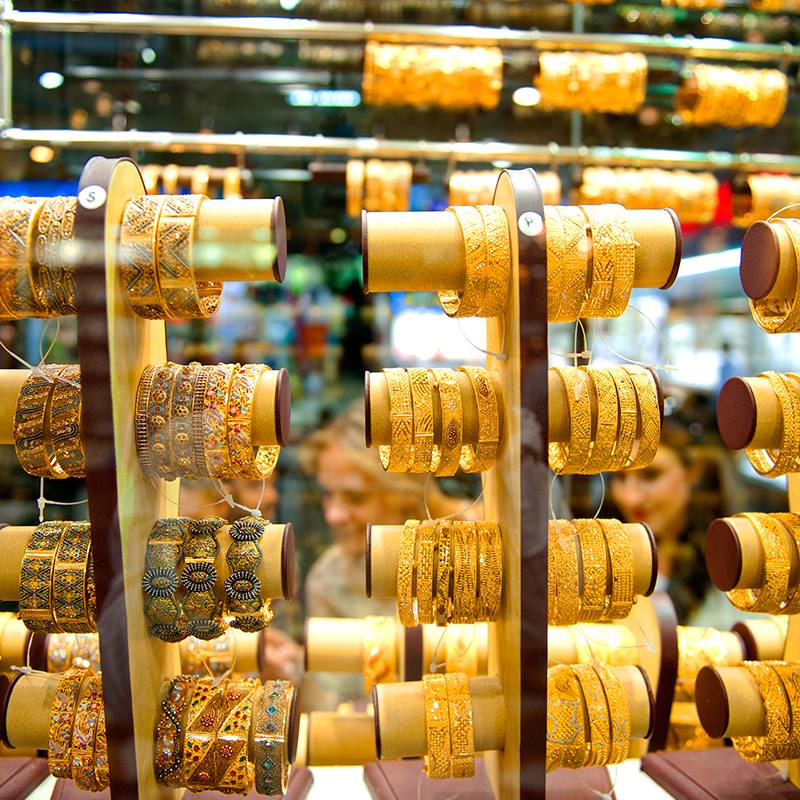 Along with malls, the traditional souks also have many tempting offers. From the diverse souks in Dubai such as the spice souk, perfume souk and the textile souk, the most popular one is the gold souk, and as you enter you are dazzled with the sheer extravagance of the jewellery displays. The souk sells everything under the sun and is as colourful as a tropical forest. Also, the greatest perk of shopping in Dubai is that many of the products are duty free, including gold.
So do not kill your time, book your
flights to Dubai
and 
Dubai hotels
today itself.