There are plenty of party animals out there who will spend the New Year's Eve partying and dancing, and there are those quiet species of human race who prefer a delicious dinner and quality time with their loved one. Here is a list of
resturants in Dubai
  along with their specialities, to enjoy the night.
1) Kebab sandwich at German Doner Kebab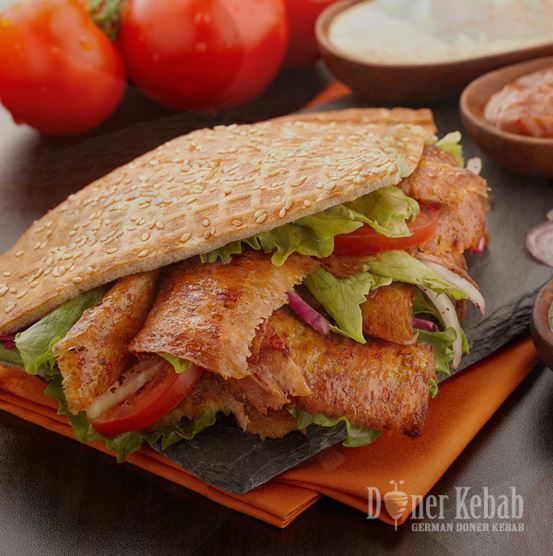 Let me inform you this beforehand, this is not a kebab sandwich, it is German kebab itself. It includes a triangular bread pouch, which is crunchy outside and fluffy inside, chicken slices or veal and also finely chopped salad to make it an almost healthy food.
Cuisine: German
2) Neat & Tidy at The Croft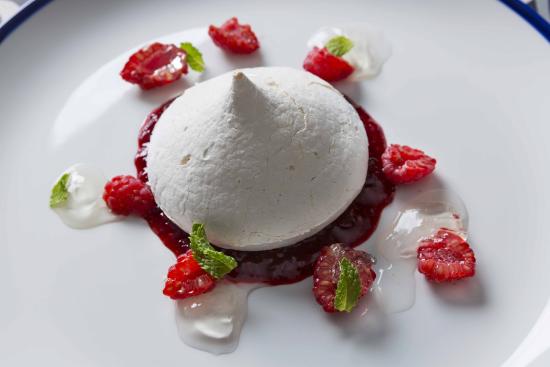 This traditional British dish consists of fresh cream, summer berries and meringue. The great dome of cream is filled with a graceful elder-flower cream, which intensifies the flavours.
Cuisine: British
3) Chicken tikka masala at Memsaab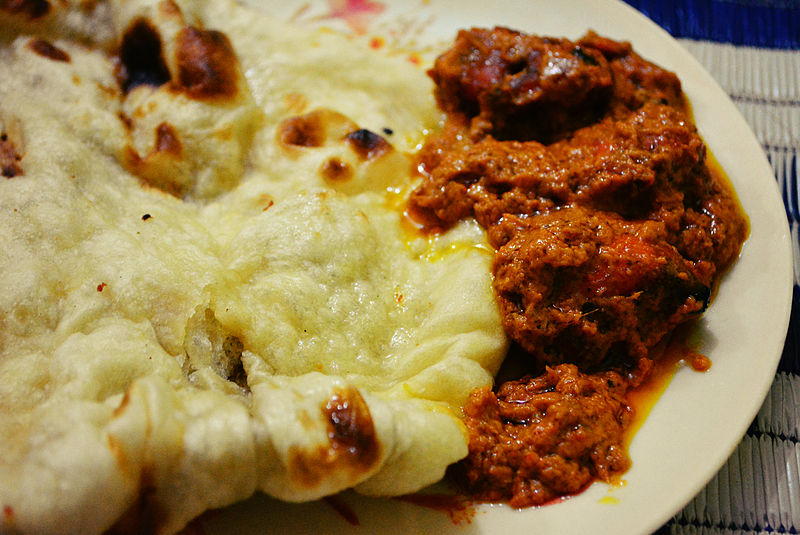 Just grab a butter naan and be ready to polish off the amazingly fiery Chicken tikka masala at Memsaab restaurant in Jumeirah Lakes Towers. The place also offers many other traditional Indian dishes, but this one is one of their specialities.
Cuisine: Indian
4) Lobster tostado at Poco Loco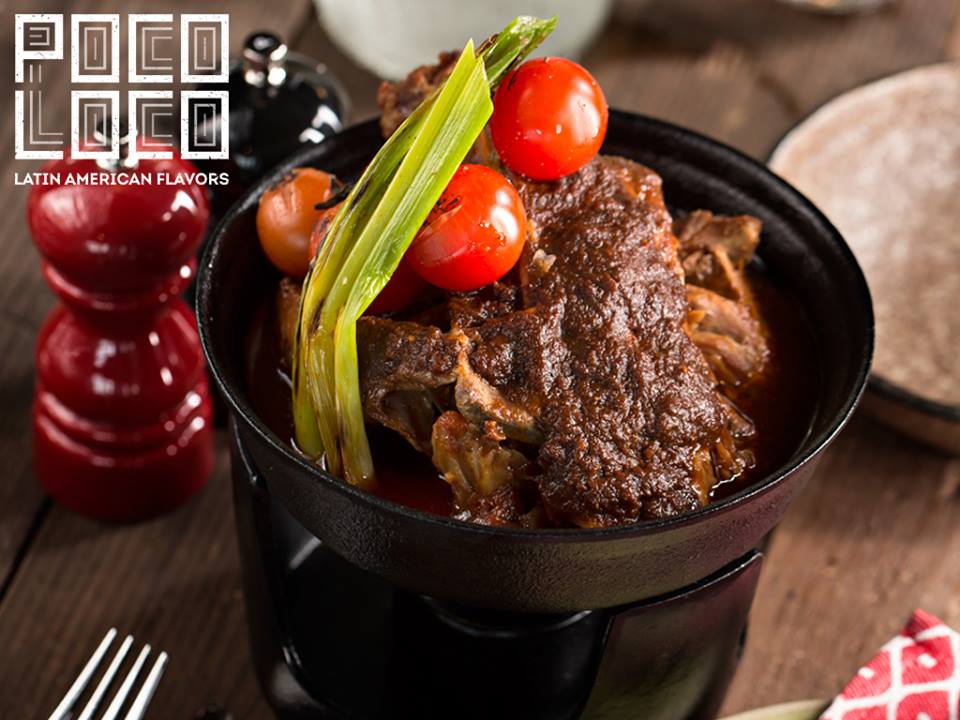 This Latin American fare is as messy as it can get, but is worth its messiness. The small tostado is made up of a flat round of blue corn and an assortment of finely chopped mango, chilli, and lobster on the top.
Cuisine: Latin American
5) Batata Hara at Burj al Hamam
It is an Arabic side dish, but cannot be kept aside for the spicy potato is too good to be handled. Cooked with hot pepper it is generally served with hummus.
Cuisine: Arabic
*All images are copyright to their respective owners