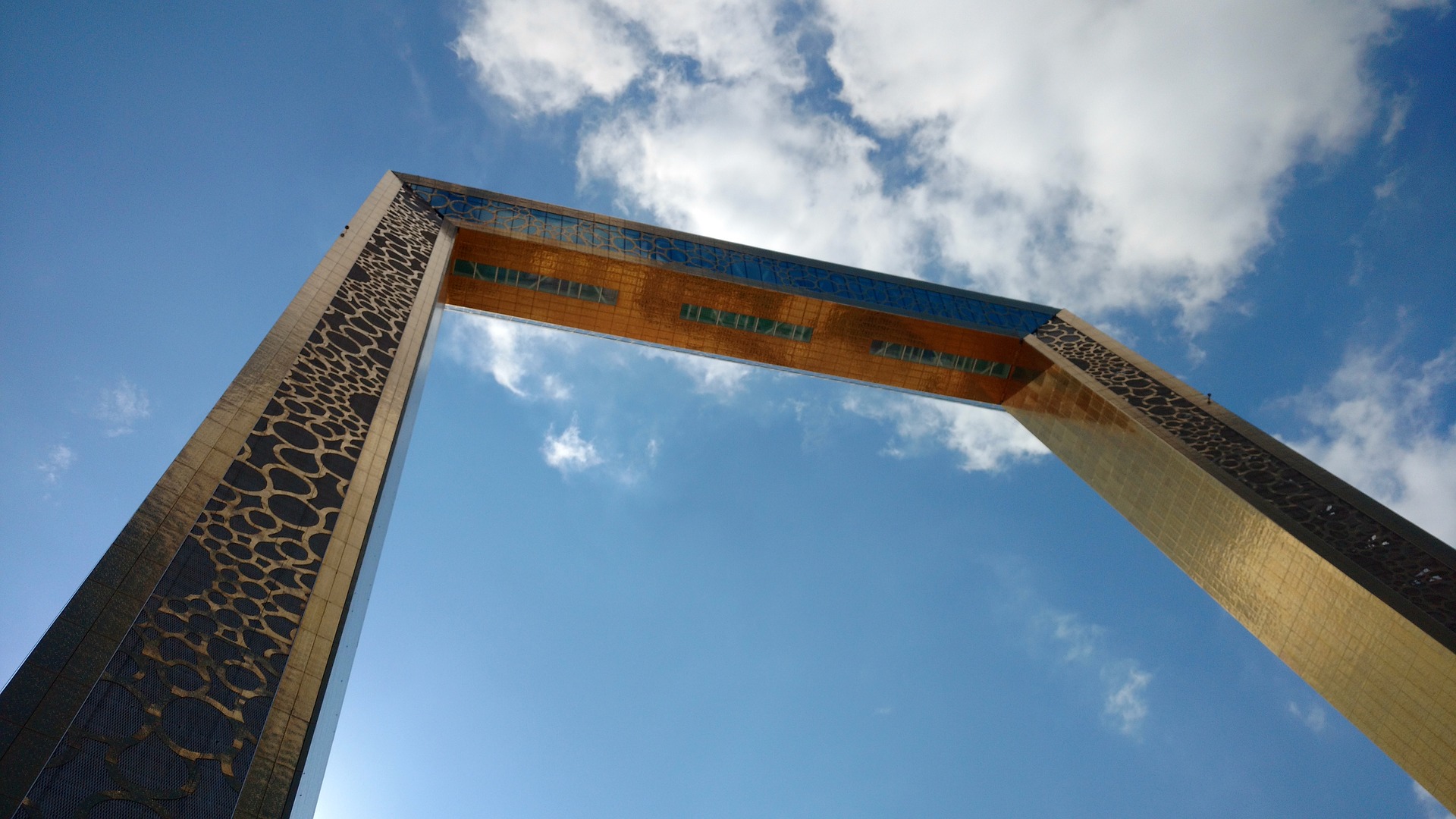 The city of Dubai has always kept on adding new attractions for tourists from all around the world, with its extravagant hotels, buildings, theme parks and many other man-made wonders. So, if you are planning a trip to Dubai in 2016 keep your eye open for these new additions.
1) Theme parks

Dubai already has abundant theme parks, now three new destinations are being added to the list - Legoland Dubai, Motiongate Dubai and Bollywood Parks Dubai are going to be launched in the latter part of the year. The 'Hunger Games' theme park, at Motiongate, has already grabbed attraction worldwide.

2) Dubai Frame

A colossal rectangular frame is being constructed in Zabeel Park and will offer the views of the new and the old Dubai. From one side old monuments such as Umm Harare, Deira and Karama can be seen and from the other side, modern landmarks such as the Burj Khalifa and Emirates Towers can be viewed. The Dubai Frame was listed as the 'the world's best new attractions', by The Telegraph, which is a reputed UK-based newspaper.

3) Dubai Safari

Now you will be able to enjoy an Arabian Village, African and Asian Village, a Butterfly Park, a botanical garden, and so much more all at one place at the Dubai Safari which is being constructed on a 119-hectare plot, and with about 1,000 animals. The Safari village will also have a resort and various educational facilities for the visitor.

To catch Dubai's top attractions, book your Dubai flights now.