For many people a new year means new resolutions, new lifestyle and new aspirations. Get set to experience all the fun and excitement that the unbeatable city of Dubai has offered, just for you in the month of January.
1) Get a 50% off Body massage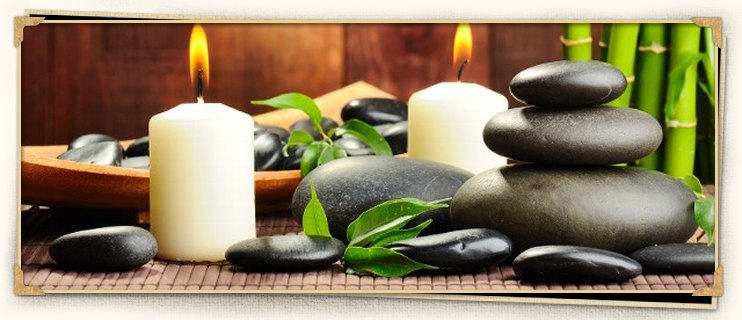 What can be the most energizing way to rejuvenate yourself than by having a relaxing body massage, and the good thing is you pay just the half price! The offer is simple: Book a massage in January and get discounts like 50% off on 1st massage, 30% off on your second and 15% off your third.
Location: The Nail Spa, Dubai
2) Pearl Dive in Dubai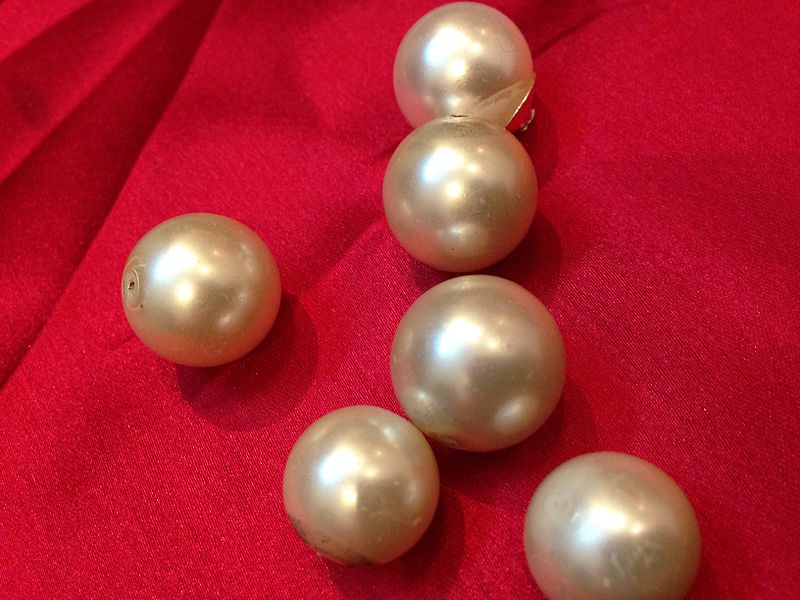 Experience the ancient practice of Diving into the open ocean with the sole objective of hunting for the precious pearls. Before oil was discovered pearling was the major source of income in the Emirates.
Arrange a dive with the 'Emirates Marine Environmental Group' or visit the 'Jumeirah Beach Hotel' for the guide.
3) Dubai Shopping Festival 2016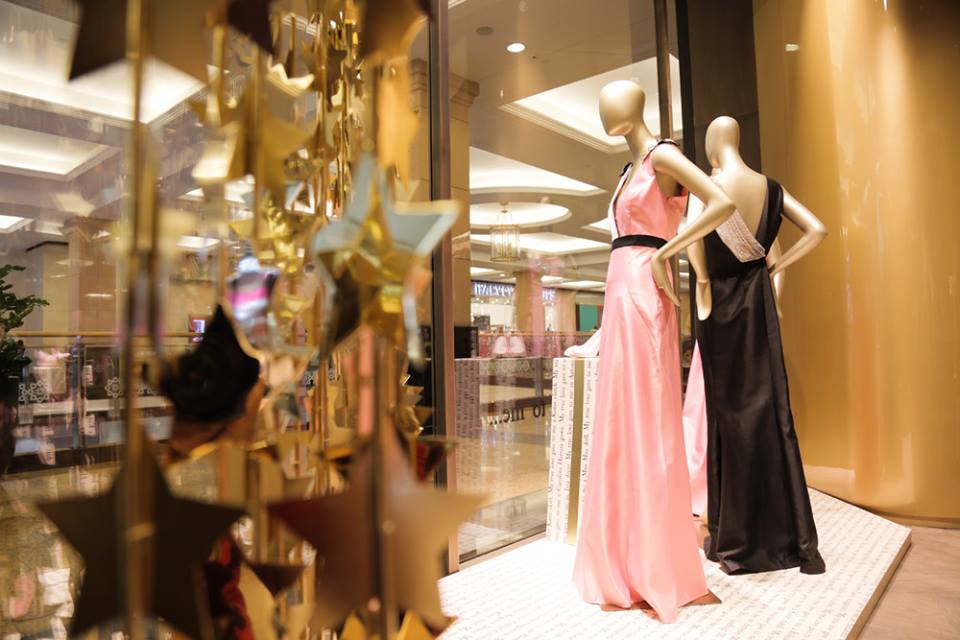 While visiting the Dubai Shopping Festival just have one motto in mind 'shop till you drop'. Get amazing offers on high end consumer products and shop for commodities such as watches, perfumes, gold jewellery, designer clothes, etc. at unbelievable prices.
4) Enjoy Mexican Street food in Dubai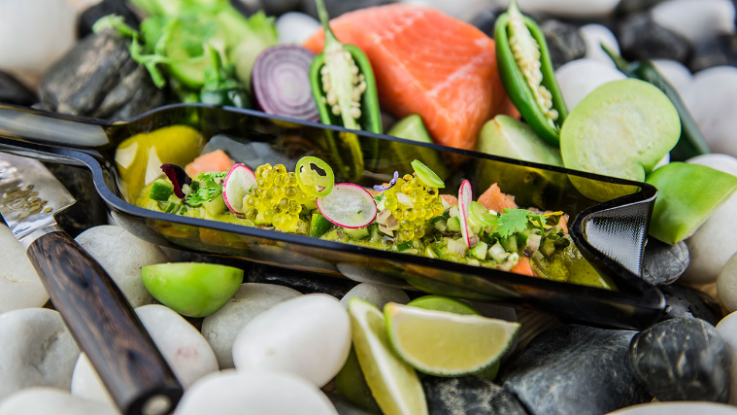 Treat your taste buds to the authentic Mexican street food at La Tablita, Hyatt Regency Dubai Creek Heights Hotel, and experience the different flavours at play.
Location:
Hyatt Regency Dubai Creek Heights Hotel
5) Watch Russell Peters live at Dubai World Trade Centre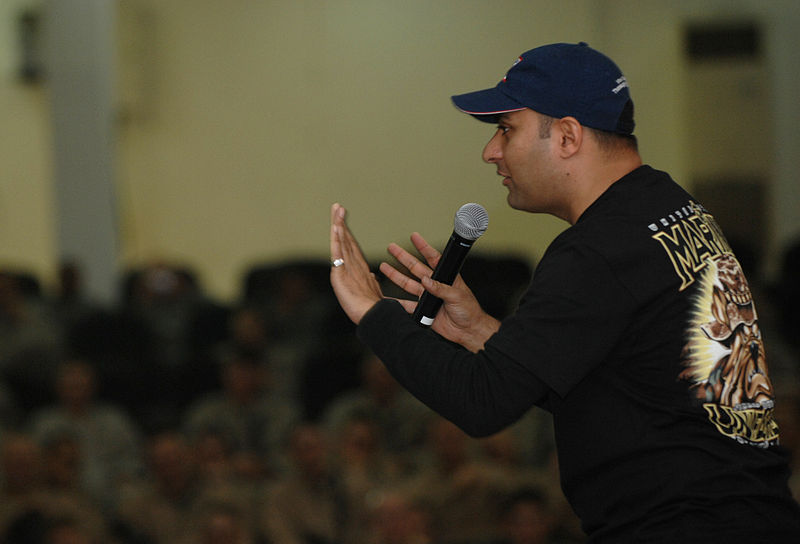 Enjoy the comic gigs of the Canadian-born comedian Russell Peters live at the Dubai World Trade Centre, and be ready to have the best time of your life.
Location:
Dubai World Trade Centre
Date:
19th and 20th January 2016
*All images are copyright to their respective owners