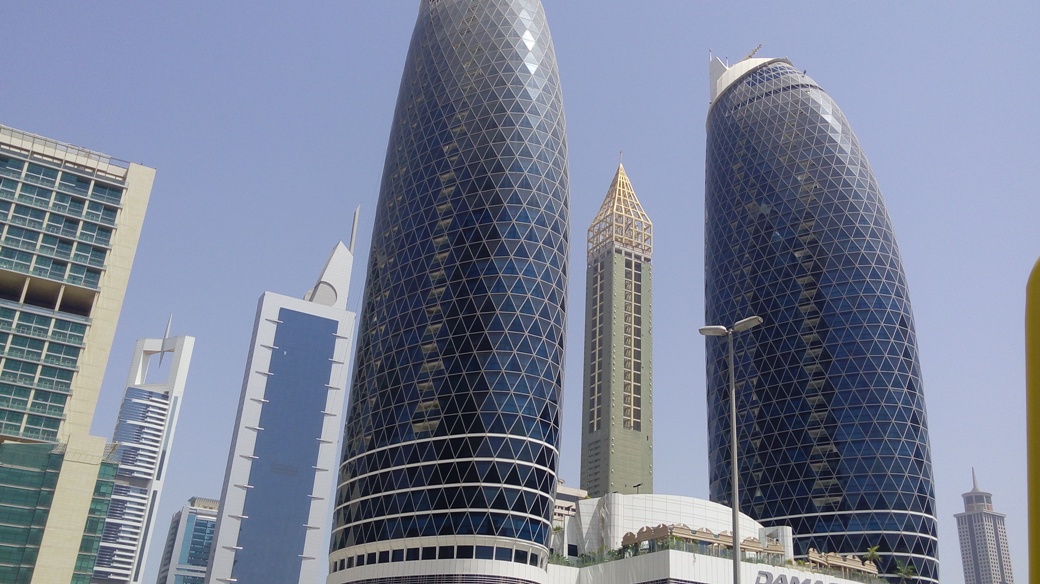 Cuddled up in between the relaxed waters of the Southern Gulf and the golden desert, is Dubai. Be it foreign language hurdles, cultural divergence, communication troubles or airline pesters, a business trip to Dubai encounters nothing of the stressful happening for you.
When staying in one of the luxurious business hotels like Burj Al Arab, Jumeirah Emirates Tower, Fairmont Dubai, Al Bustan Rotana Hotel or Raffles Dubai the communication with your office colleagues and family members is not at all a problem as all of the above hotels offer the latest communication facilities along with a business centre that has fully furnished meeting and conference rooms for your serious business meetings. Also, laptops or computer rentals along with mobile rentals are provided in most of the top business hotels of Dubai. You can also hire a limousine or town car from hotels, depending on your need.
There are a lot of free zones on hand with plenty of business opportunities.  To settle down your business outside Freezone is also not a difficult task as long you have a local agent who can be your partner. The city offers a lot of tempting lunch and dinner options that are escorted with comfortable sitting arrangements inside with a formal cosy atmosphere. For a relaxed lunch with a business organization, Basta Art Cafe located on the Bastakiya Street is a worth try. Also, a true business lunch can be relished at any of the restaurants inside the Knowledge Village. And, the Junsui nested inside the Burj Al Arab is one of the best options to enjoy a formal business evening. 
Don't puck up your brow if your meeting starts up a bit late! Business meetings are quite casual and are generally continued in cafes or restaurants. They tend to start up with chatting that moves on to further serious discussions. Also, the clothing is very much informal as compared with the other cities, states or nations. Men are expected to wear frivolous and lightweight pants in spring and tie and button-down shirts during the summer. Lounge suits are more preferred than a jacket for an evening business dinner. And the women have an option of cotton fabrics or formals along with shawls or jackets for indoors. For women, it is recommended, not to wear too short or revealing clothes outdoors. The Arabic handshake engrosses touching the heart with the right palm after every shake and visitors are requested not to offer their hand, in the form of greeting, to any Arab women unless she, herself, extends hers first. Be obliged to use the requisites of Mr. or Mrs., followed by the first names, whenever you are greeting someone. The visitors are requested not to sit in a position that their feet are pointing out directly at someone else.  Offensive talk ought to be kept for private discussions carried off later.
8:00 am to 5:00 pm in between Sundays to Thursdays are considered to be the business hours in Dubai. Meetings are usually not planned up on Fridays as is marked as a day of prayer and rest. Also, phone calls to Arab people should be dodged up on a Friday. Arabs will not respond to the phone calls made during the siestas, generally taken in between 2:00 pm to 5:00 pm. A few of the government departments are open on Saturday morning.
Shopping
during your business trip would be a good idea if you can spare some time.  If you are using a credit card for buying things then American Express is a better option rather than MasterCard or Visa.
The temperature of the city tends to go till 110°F in between June, July and August so plan your trip in between November and December or else in April and May to enjoy stress-free living along with beautiful weather.