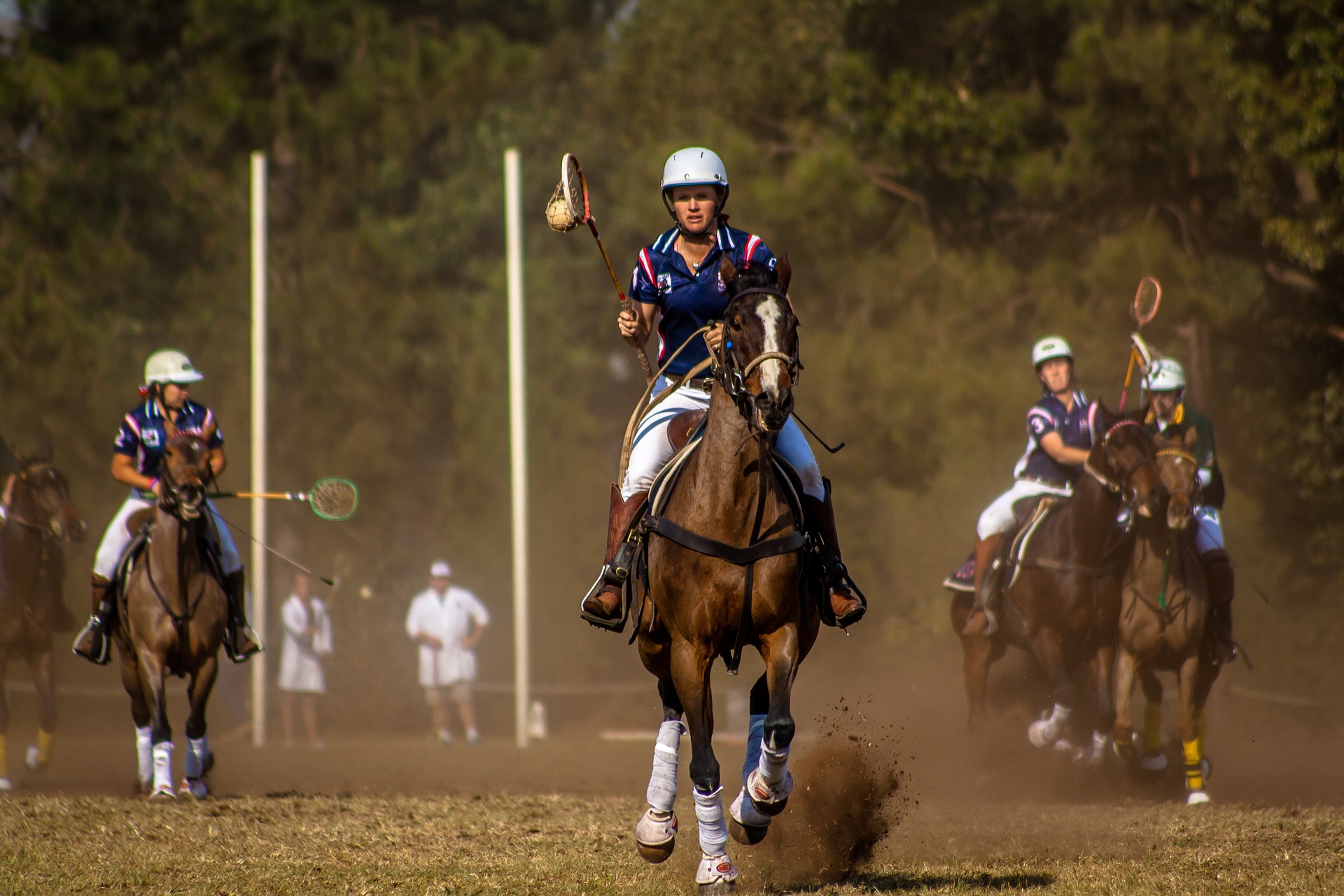 Polo is often called the 'sport of the kings', and this oldest team sport was first probably played by nomadic warriors over two thousand years ago. Even today, the spunk and eagerness to battle it out for the top place are seen in polo players.
The Dubai Polo Gold Cup Series 2015 is held at the Dubai Polo and Equestrian Club at the Arabian Ranches under the patronage of His Highness Sheikh Maktoum Bin Mohammed Bin Rashid Al Maktoum, Deputy Ruler of Dubai.
The event will have the attendance of VIP's, from the Gulf region, senior corporate executives and many dignitaries. The royal sport is indeed going to be a thrilling event to watch. The grace of equestrian combined with the presence of best polo teams and players from different corners of the world makes it one of the most prestigious events on the international polo calendar.
Bring in your family to enjoy the passion, elegance and glamour relinquished by the royal sport. But make sure to book a 
Dubai hotel room
 in advance.
Where: Dubai Polo and Equestrian Club, Arabian Ranches
When: Monday, 23rd February - Friday, 13th March 2015