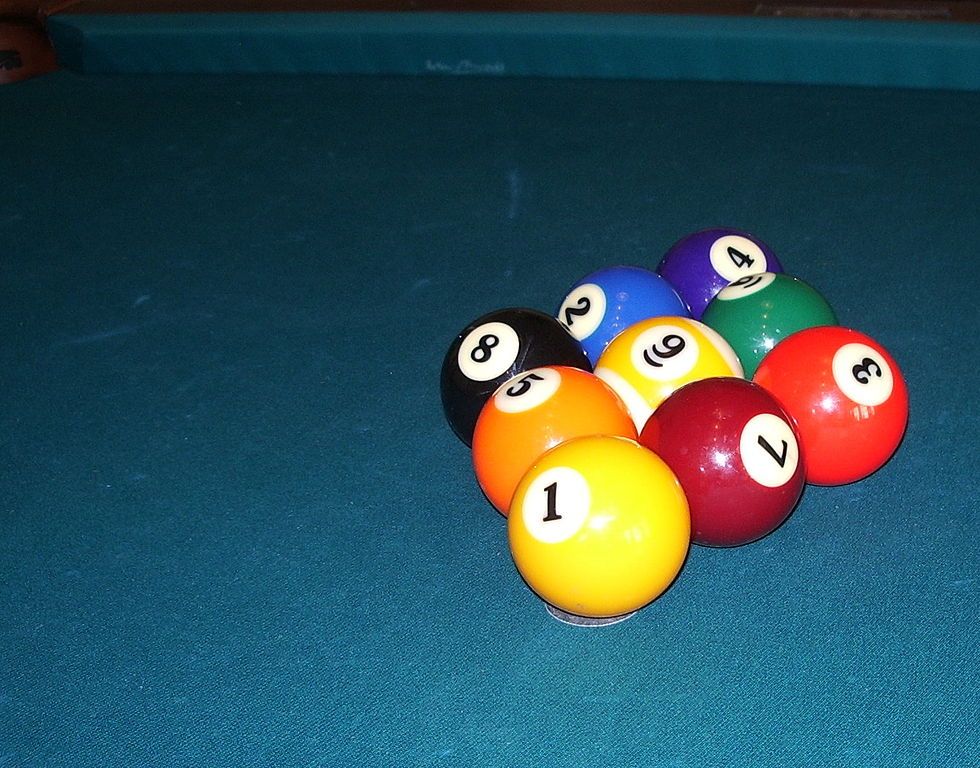 The Dubai Airport 9Ball Championship is the only pool and billiards championship organised by Pro9 in Dubai under the patronage of His Highness Sheikh Ahmed Saeed AL Maktoum, the honourable chairman of Dubai Airport. This the first year of the event.
Due to the peerless passion of citizens of Dubai and the UAE for pool and billiards, Pro9 formed and started holding many tournaments and championships to promote the sport and its players. Above all, it aims to build a community around the game.

At the Flamingo Club from 29th June till 3rd July 2013, there will be the Group Round Robin Matches. Later on, the semi-finals and the finals are scheduled on 6th and 7th July 2013 at the third exit of Terminal 3 at Dubai Airport.

To watch professionals playing excellent shots on the pool table, book flights to Dubai and hotels in Dubai.