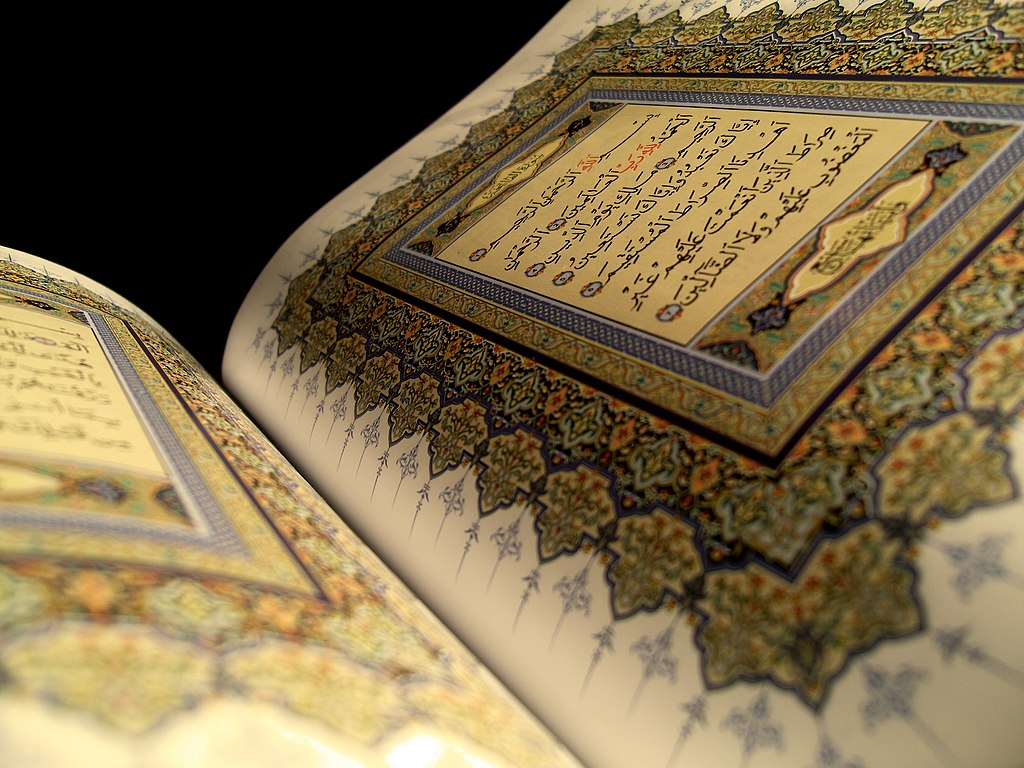 To honour the spirit of Ramadan and firmly cement Islamic values in young Muslims, His Highness Sheikh Mohammed bin Rashid Al Maktoum established the Dubai International Holy Quran Award in 1998. In its 17th year, the award expects the youth to memorise, understand and recite the Holy Quran and spread its teachings of peace and love.
The event commences on the first day of the Holy Month of Ramadan. During the first week, lectures on Islamic ideologies by eminent Islamic scholars are held across various centres in Dubai. From the 8th day onwards until the 18th day of Ramadan, six to eight participants daily participate in the Quran memorization contest judged by a reputed panel.  Participation is restricted to one contestant per country. In addition, an award is also presented to a distinguished Muslim personality or a well-known Islamic organisation.

Organised from 18th July to 27th July 2013 at Al Twar Centre, there will be a mass celebration on all these days. If you are planning to visit Dubai during the wonderful month of Ramadan, ensure early booking of flights to Dubai. For more info visit: 17th Dubai International Holy Quran Award 2013 at quran.gov.ae.