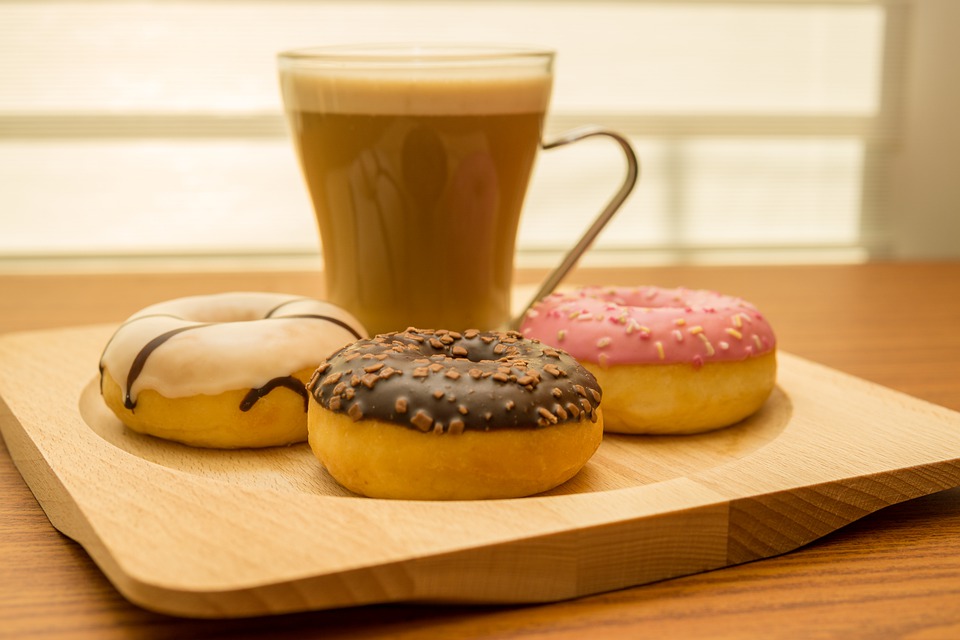 How addicted are you to your daily caffeine fix? Besides enjoying a little retail therapy at one of the many shopping malls in Dubai, we have compiled a list of our favourite coffee shops for you to visit and explore. Don't worry about social distancing, and order to-go meals while you sip on your favourite hot beverage. You can never have too much caffeine, so enjoy it hot and fresh!
The Espresso Lab
As the name suggests, The Espresso Lab is known for the speciality coffee, but also for the casual laid back vibes the shop offers. Everything from bagging and roasting coffee beans to baking bread is skillfully done. Their sweet espresso called Gibraltar is the most recommended to try out!
Roseleaf Cafe
The Rose Leaf Cafe is situated in the cosy nook of the Dubai Garden Centre and offers up a wonderful balance of not just home-cooked meals like soups and sandwiches, but also of the batch roasted coffee certified by Roastmaster at affordable prices.
RAW Coffee Company
If you want to know where your coffee has come from, RAW Coffee Company is your best choice! The beans are ethically traded and come directly from the farmer. The beans are roasted in small batches making your drink completely fresh and hot!
The Lime Tree Cafe
The Lime Tree Cafe & Kitchen is an affordable place to enjoy a snack while you sip on your hot coffee later. The coffee shop provides the perfect atmosphere to enjoy a friendly chat or read a book. All of their coffee is locally roasted, organic and fair-trade.
Spill the Bean
Spill the Bean is located in the Sunset Mall on Jumeirah Road in Dubai and is known for their speciality coffee. The coffee is 100% organic. You can also munch on some snacks as well.