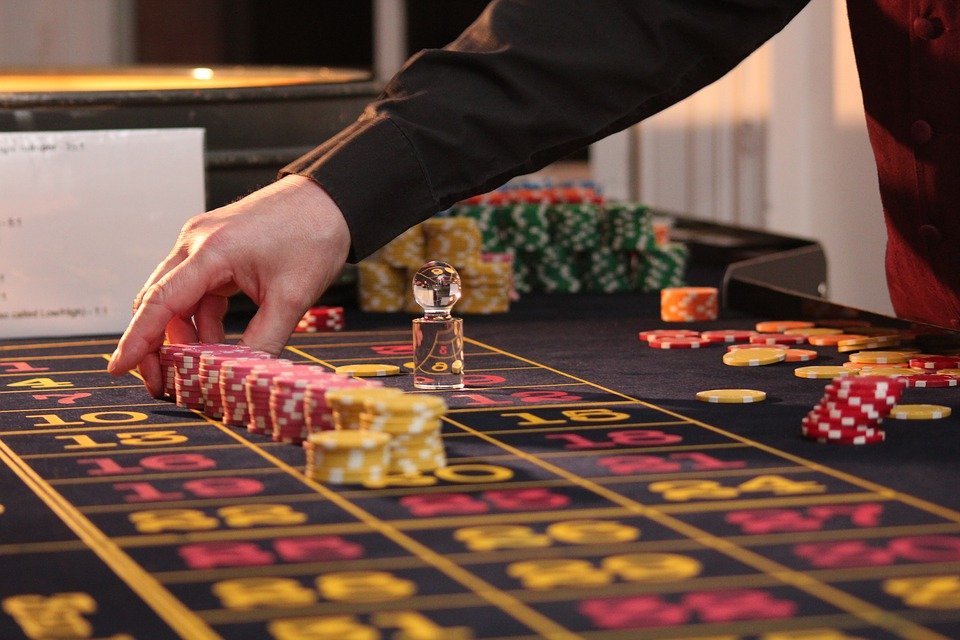 Dubai is a popular destination for Canadian travellers, with almost 60,000 Canuck visitors to the Emirate in 2020 – a rather impressive number, given the ongoing global Coronavirus pandemic.
While the effects of COVID-19 are expected to limit growth in business travel over the next decade, Dubai continues to position itself as a top leisure destination, attracting tourists from colder climates such as Europe and Canada.
What can Canadians do in Dubai which they can't do back home? Apart from topping up their suntans in the winter months, and visiting the tallest building in the world, can residents of Canada do a spot of gambling in Dubai, in the same way they would do in Las Vegas?
After all, Canada is one of the most restrictive markets in the world, while Emiratis are among the most passionate horse racing fans, which might suggest that Dubai and the UAE in general would be rather more open-minded when it comes to gambling.
Can Canadians legally play casino games or place a sports bet while in Dubai?
Well, the short answer is…no. The longer and more detailed answer is yes… assuming you come prepared. Let's look at the two main forms of gambling – casinos and sports betting.
Casino games
Games of chance such as roulette or slots are completely illegal in Dubai, and this also extends to casino games with certain skill elements such as blackjack and poker. Islamic law expressly forbids gambling or consuming alcohol, and although the latter is tolerated for foreigners in certain areas such as hotels, gambling has not attained such an exception. While that is likely to change in the coming years, you will not currently find land-based casinos anywhere in the UAE. However, the authorities do tend to take a lenient view on online casinos, most of which are unblocked. That said, a good VPN is a standard tool for residents and visitors to Dubai and will ensure you always have access to the websites you would visit while back in Canada.
Sports betting
Dubai is obsessed with horse racing, with the ruling Sheikh Mohammed bin Rashid Al Maktoum owner of several stables, including the world-famous Godolphin racing team. Since horse racing in the rest of the world is tightly interwoven with the gambling industry, you would think Dubai would carve out an exception to the no-gambling rule for a game of skill such as sports betting. Alas, this isn't the case, as any visit to the stunning Meydan racecourse will show. There are no betting shops here, or indeed anywhere in the UAE. In fact, one of the oddest sights at the Meydan are the rows of spectators betting on smartphone apps with offshore bookmakers, on the very same race that is taking place just a few meters away! Just like with casino games, gambling online is the only reliable way to bet on sports while in Dubai.
Conclusion
So, while Canadians can enjoy both sports betting and casino games while in Dubai, they need to come prepared. First, they need to accept that Dubai is not Las Vegas, and they can't walk into a swanky casino or sports betting lounge and start placing bets. Second, they need to first sign up with an offshore online casino provider, preferably making a deposit before setting off. Third, they may want to ensure seamless access by signing up with a VPN which works in Dubai and changes their IP address to a Canadian one (and even better, to an IP address that comes from their home province). Lastly, they also need to bring a fair amount of luck to the table, as in the long term, the house always wins.