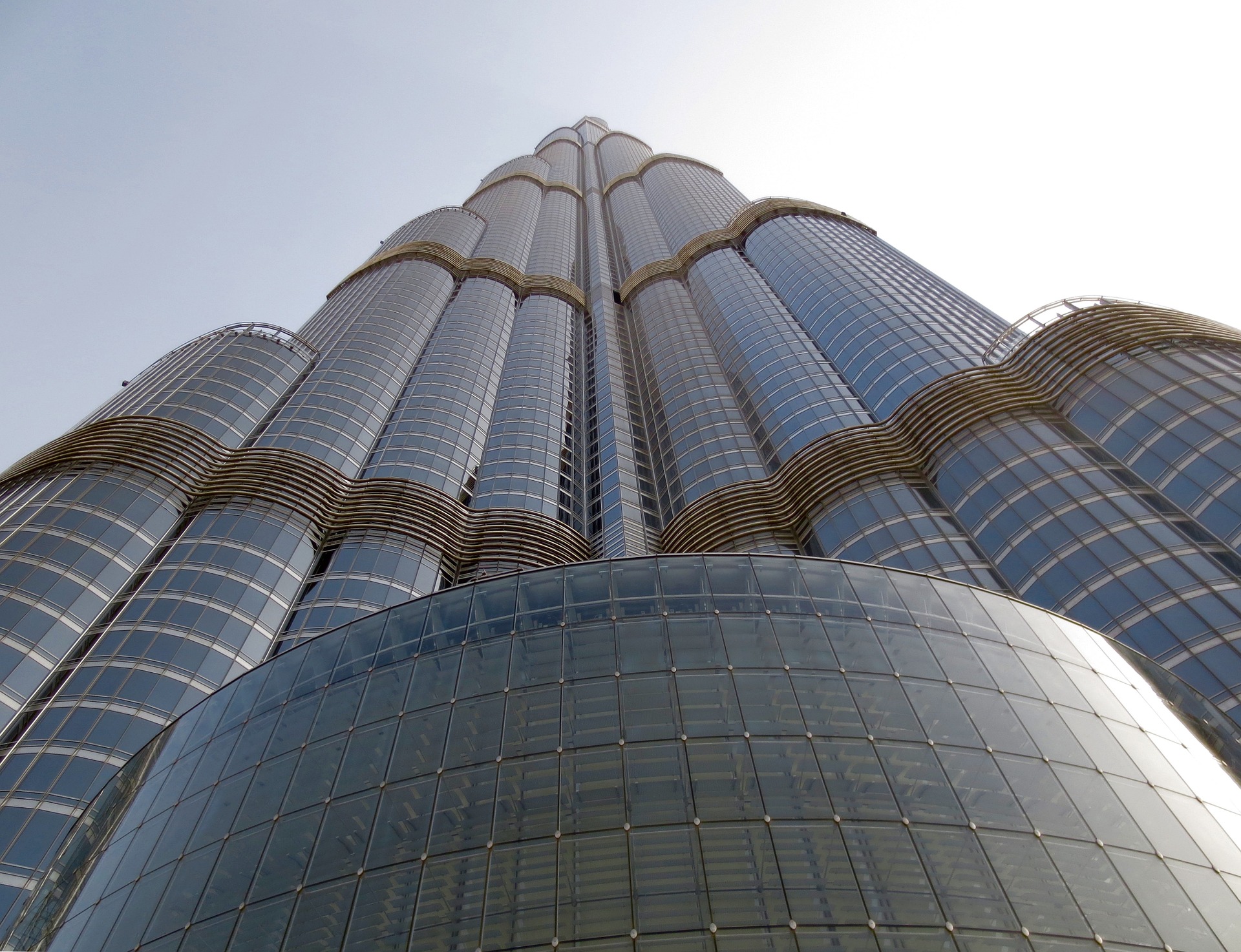 Asia is one of the continents that offer you an amazing experience in sightseeing. Middle East, South East, Far East, East, Central and the Caucasus or any other – you can simply not have enough of these lands.
I am a wanderlust and head out to different lands at every possible opportunity that I get to travel and have tried to explore Asia as much as I could.
Apart from having mind-blowing times at the beaches of South East Asia, I had a wonderful time when I visited Dubai in 2016 and hope to visit the other emirates as well. The United Arab Emirates or more popularly known as the UAE has seven emirates - Abu Dhabi, Dubai, Ajman, Fujairah, Ras Al-Khaimah, Sharjah and Umm Al-Quwain located along the Persian Gulf. There is more than one reason for you to visit Dubai and this time of the year is perhaps the best time to head to this emirate. With the Dubai Shopping Festival (DSF) almost here, you need to book your tickets as soon as possible to experience the magic of the land in all its grandeur.
Although the DSF offers you a shopping experience that matches none other, you can do a whole lot of things as if you visit this country during this period and you can always use
Q
atar Airways coupon code
for a price cut on your tickets and yet ravel in luxury. Dubai has countless attractions that promise to keep you entertained as you shop during this month-long extravaganza. I always look out for package deals at destinations, as these are not only affordable but also save you a whole lot of trouble and time when you are in a foreign land so you can happily indulge in the activities an entertainment rather than poring over local maps and haggling with local operators. Some packages that I would suggest to all those travelling to Dubai are:
Desert Safari
– This is one of the things that you must have on your to-do list while you are in Dubai. Dune-bashing, Sandboarding, camel rides, BBQ dinners around a blazing bonfire in a desert, belly dancing and even camping in the desert are some things that you can opt for when you choose a desert safari package. You can also use
M
usafir coupon codes
for various sightseeing packages of Dubai.
Burj Khalifa – This is one of the architectural wonders that dominate the Dubai skyline. You can get some of the most spectacular views atop the 830-metre tower that has 160 floors. You can choose to visit Burj Khalifa at different times of the day – morning, noon, evening or night for diverse views and select a package accordingly.

I am completely an online person, because of the countless benefits that also makes me book my travels through the web. I always make use of Etihad airways promo code whenever I choose to travel with this airline for a significant price cut on the flight tickets and also prefer to use vouchers and coupons for the purpose because when you save on travel, you can afford to spend a little extra on the local sightseeing!

Souks – Your visit to Dubai is incomplete if you do not visit the 'Souks' or traditional Arabian market places. These shopping areas are designed to impart shoppers with an experience akin to ones at original bazaars. There is a gold souk, which is most popular apart from souks for spices, perfumes, textiles, handicrafts, etc. You can also sign up for discount codes to shop at these shops for some pocket-friendly bargains and bring home some classic memoirs from your travel. I have never picked up a fragrance from the perfume souk every time I am there only to experience the ambience and warmth of the local markets.
City Sightseeing– Apart from these attractions that you cannot miss while you are in Dubai, you can also go for local sightseeing packages that take you to the few uncommon attractions of the city. You can also opt for private guided tours by local operators to have a customized and personal experience. There are amusement parks, museums, places of religious interest, performing arts, night clubs, and so on, hence there is not even a second of dullness or boredom while you are in Dubai. The city with all its vibrancy has tons to offer that may not be possible to absorb on a maiden visit. So make sure that you go back to Dubai year after year!