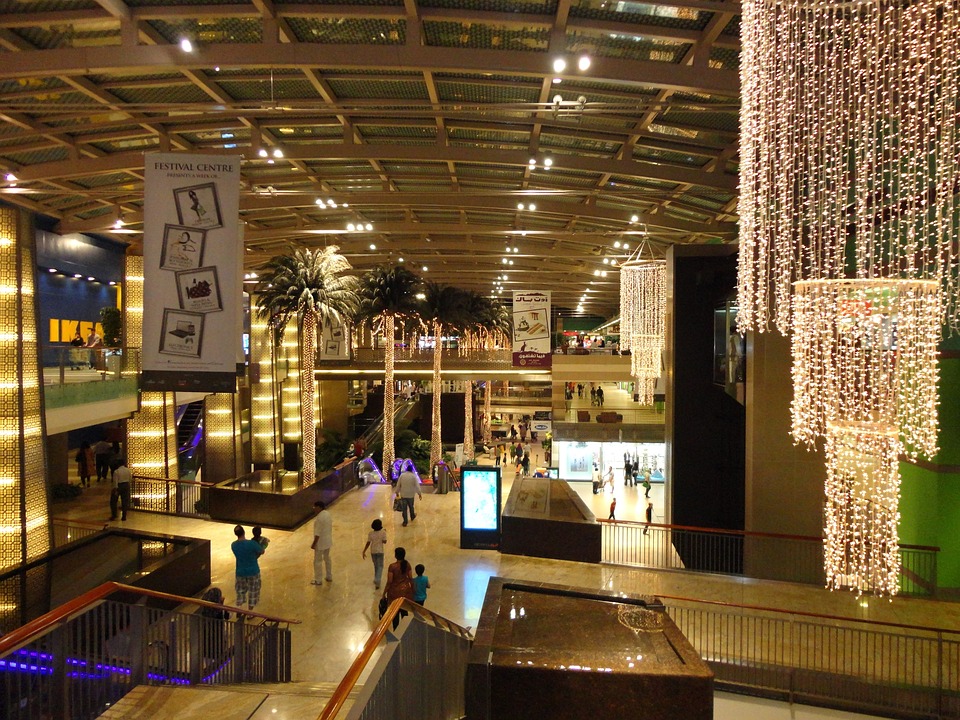 UAE become the leading junction for all online merchants who are looking to set up their business in the Middle East region. Nowadays there is various online portals website are available which are providing almost all kinds of services directly to your doorstep. 

People who are a shopaholic and spend most of the time on online shopping then there are some great techniques that enable you to save more every time on the purchase. Here you need to put some little efforts in searching for discounts and coupon codes that make you save more. Check out some of the best ways to save money while shopping online at UAE:
First Research before Shopping
While heading towards shopping offline or online one must research the market for deals and discounts. A little research always helps to save some extra on the purchase. If you are aware of tools and techniques then it becomes easier.
The number of online stores in UAE which are giving the similar services and products. Therefore, it becomes difficult for one to search the best deal or offer on a respective product. Some of the comparison sites such as Pricena, Priceomania, Yaoota, Pricejugaad always updated their sites with latest offers and deals – and enable you to compare the prices on numerous merchant stores. 
Look for Coupon Codes
Almost all shopping stores accept coupon codes or allow users to use coupon code during checkout that gives an instant discount on current purchase. There is one thing that coupon or promo codes provided by the stores having a short time period. Therefore, you need to search for the authenticated coupon sites like Groupon, SavioPlus, etc. These sites provide the well-organized coupons codes and deal with the long expiry date. Make use of the most awaited coupon codes of the leading stores such as Namshi coupon code brings you with good savings. To get updated with latest coupon and deals offer you just need to subscribe to this website. All the notifications directly reach to your mailbox.
Buy using Cashback Websites
Along with coupon codes, there is one another way to save some extra on online shopping i.e. use cashback websites. Yes! Cashback website gives cashbacks on your purchase when you direct to the merchant site via the special links pinned on the cashback websites. 
Most of the websites give instant cashback on payment via debit/credit card or payment through any other online mode. A website like Lyoness, Souqalmal gives cashback up to 5-10% of your purchase every time. 
While some stores give more cashback on making payment using mention payment mode such as VISA, MasterCard, etc.
Get Deals on Social Media
This is the easiest way to get the most exclusive deals and discount offers at your favorite stores. Get connected with the popular online stores on social media platforms as almost all stores in UAE are running their respective pages. Follow or get connected on Twitter, Facebook, Instagram to watch the deals during checking the newsfeed. 
Popular shopping and other online stores such as Namshi, Souq, Noon, etc. have their own official pages where they post their ongoing offers and deals.
Conclusion 
As there are many ways that enable everyone to save up to 20-30% on shopping online. Whenever you going to checkout through any store if there is coupon box is available then you need to search for the coupon code. Try to Google it, and there are chances you will easily find them.
Follow these techniques and save every time you purchase online, once you get friendly with these ways you will easily save more money. Share these key points with your friends and buddies to make online shopping savvier.