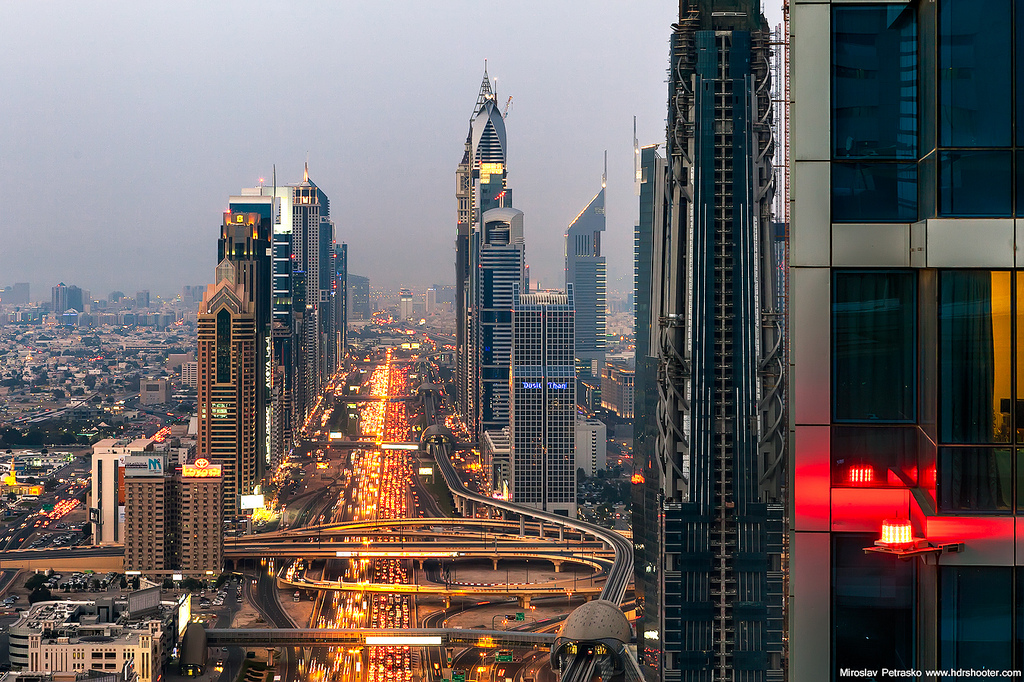 The Arabian city of Dubai often entices the international visitors with luxury service, high-end shopping and lush greenery uncommon in a dessert place. But now the Emirate has another reason to celebrate and boast. Emar Property Developer of Dubai has announced that they will be building a new skyscraper taller than the Burj Khalifa, which will make it the tallest in the world.
Currently known as 'The Tower', the building is said to surpass the current World's tallest building and, will be constructed by the same company behind the Burj Khalifa. Chairman of Emaar Properties, Mohamed Alabbar announced that they plan on completing the construction by 2020. This architectural achievement is another brilliant tourist tactic by the Dubai ruler Sheikh Mohammed bin Rashid Al Maktoum, as it coincides with the Dubai World Expo 2020.
The Tower will be built in the centre of a 6 square kilometre Dubai Creek project. The redevelopment project is also a part of the plan as it will create a residential and retail district around the skyscraper which is promised to be another international icon that Dubai will have under its belt.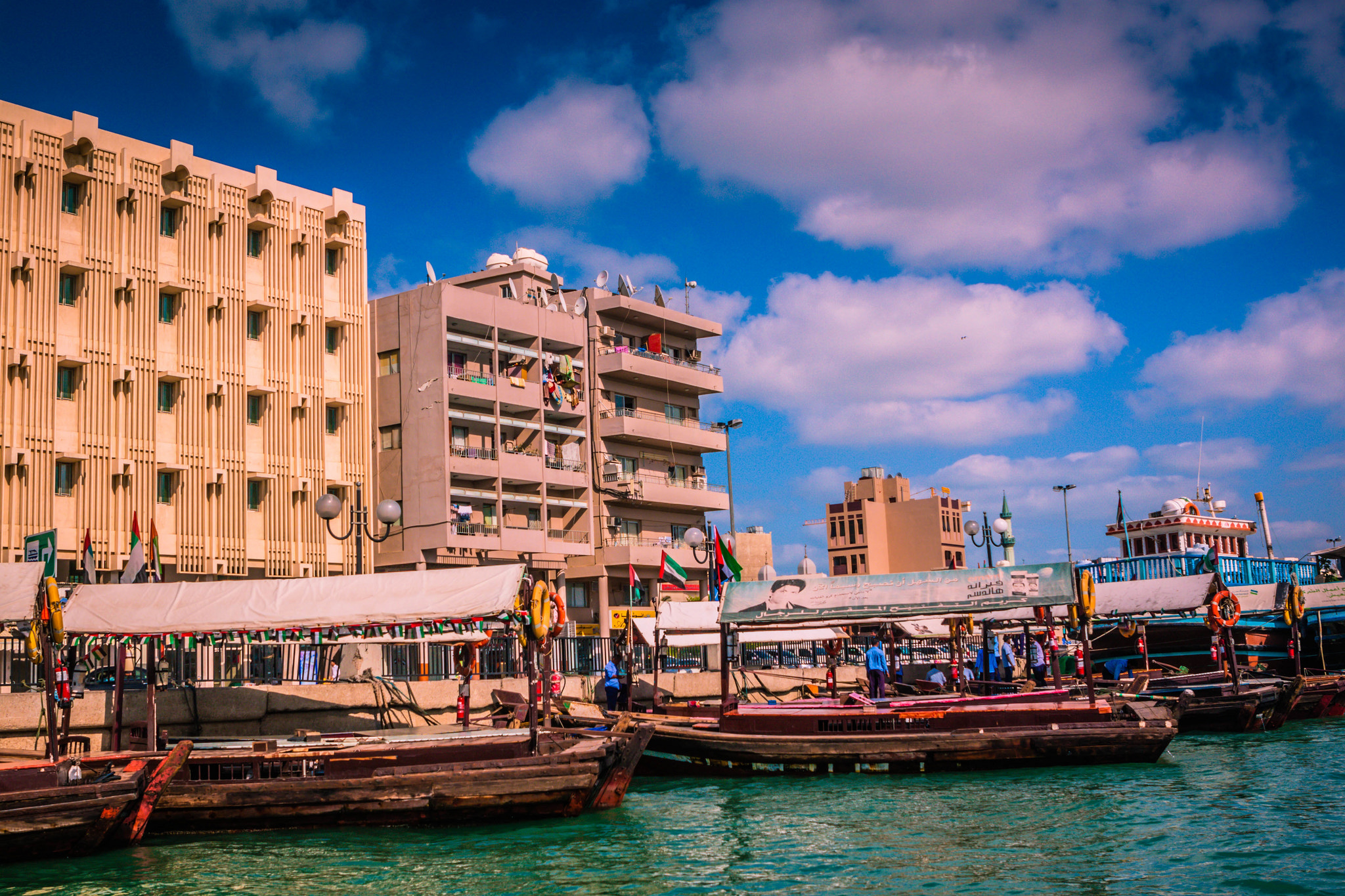 Designed by the Spanish-Swiss Architect Santiago Calatrava Valls, the futuristic design is said to have a slender and streamlined structure with elements inspired by the Hanging Gardens at Babylon. The building is also said to include shops, restaurants, and tourist facilities besides the 360-degree view glass balconies and several observation decks.
If you are not impressed right now, we guarantee you will be once the structure is erect and standing tall you will be! But don't fret if you are booking your flight now and planning on visiting Dubai; you can always visit the Burj Khalifa, which is still the tallest building in the world.