Shopping is one of the things you cannot miss out when in Dubai. The best places to enjoy buying something good along with some bargaining are the souks in Dubai. Arabic Markets or souks include a bunch of shops wherein all varieties of goods are bought, sold and exchanged. Gold, spices, silks and perfume souks are quite popular among the tourists. A visit to the souks when the weather is cooler is a better experience.
All the shops are open from 7:00 am to 12:00 pm and from 5:00 pm till 7:00 pm, except for Thursdays and Fridays when they are open in the afternoons as well. The best time to turn up here is in the late afternoon when the souks are jam-packed completely, but if you are interested to ought some leisure shopping then these evenings are to be avoided.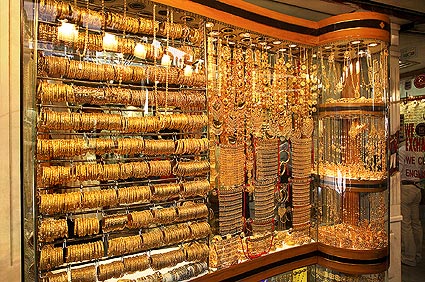 Gold Souk
People with fondness for gold can shop along the narrow streets of Dubai lined with glittering windows, where 22 and 24 carat gold is offered in plenty. One can easily get confused where to begin as the whole market is crammed with dazzling gold shops. Be it gold brooches, ear rings, bangles, rings or necklaces, one can find each and every window adorned with gold ornaments and artifacts. None of the jewelry is less than 18 carat and the prices offered here are much lower than most other parts of the world.
Souk Madinat Jumeirah
A rich and brightly colored market, Souk Madinat Jumeirah hosts a bazaar-like atmosphere in its zigzag and roundabout paths. You just bounce in the lively trade and interactive culture that no doubt gives you an altogether different shopping experience. Popular for unique brands and crafts you can hear women and craftsmen at work along with tempting coffee aroma, coming from the various cafes and restaurants, while strolling off the souk.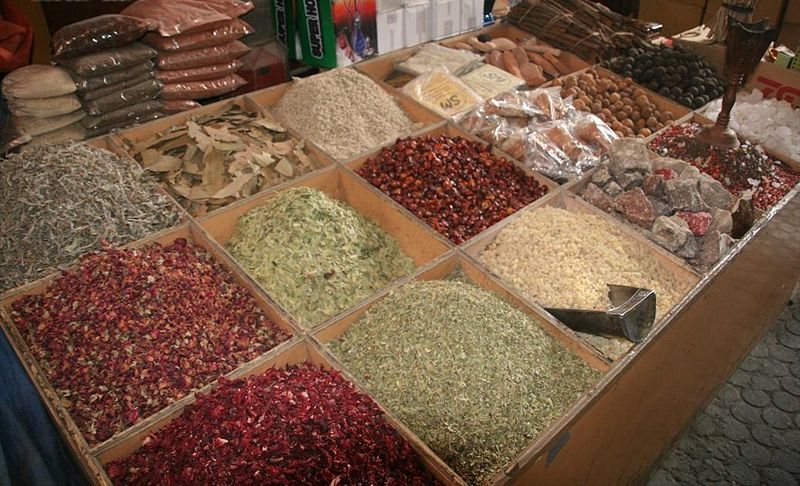 Spice Souk
Toss up into a variety of spices and fragrance from the shisha and frankincence to the different herbs used in South Asian and Arabic food inside the souk market that houses a collection of spices commonly used. Also, textiles, rugs, incense and other artifacts are also sold here. Bargaining is something that you ought not to forget to do here!
Fish Market
A worth trip for a few clicks to show it out to your loved ones, the Fish Market features a variety of seafood options. Market smell herein is filled with fish sellers that trade and bargain over the prices of fresh fish and spices too. A seafood restaurant and museum is also there inside that caters to the tastes of fish lovers.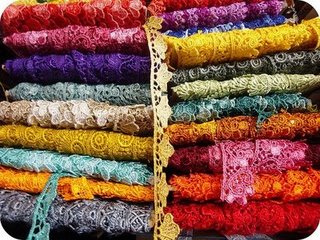 Textile Souk
Stroll off through the trove of textiles, shades, dyes, textures, knits and laces inside the textile souk adorned with gleaming threads, velvets and silks. There is a never ending choice for the shoppers and the prices are negotiable. Also, sales are put up on frequent basis.
Meena Bazaar
A popular place among the tourists, Meena Bazaar is filled in with ladies and gents clothing, jewelry and fashion shops. The market also has a few restaurants, takeaways and much more.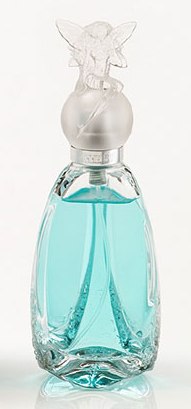 Perfume Souk
Fling yourself into the aroma of local and international perfumes available at the variety of shops in the Perfume Souk. Incense sticks and oily scents are also available there in abundance.
Souk Al Bahar
A perfect blend of the old and new, the Souk Al Bahar showcase crisscross passages, big pergolas and calm spots that overlook the tallest Burj Dubai.
If at all you are new in Dubai, do not worry as most of the taxi drivers here know the souks and can drop you there at a reasonable fare. And if you have lots of time and want to wander around the city then hire an available public transport .