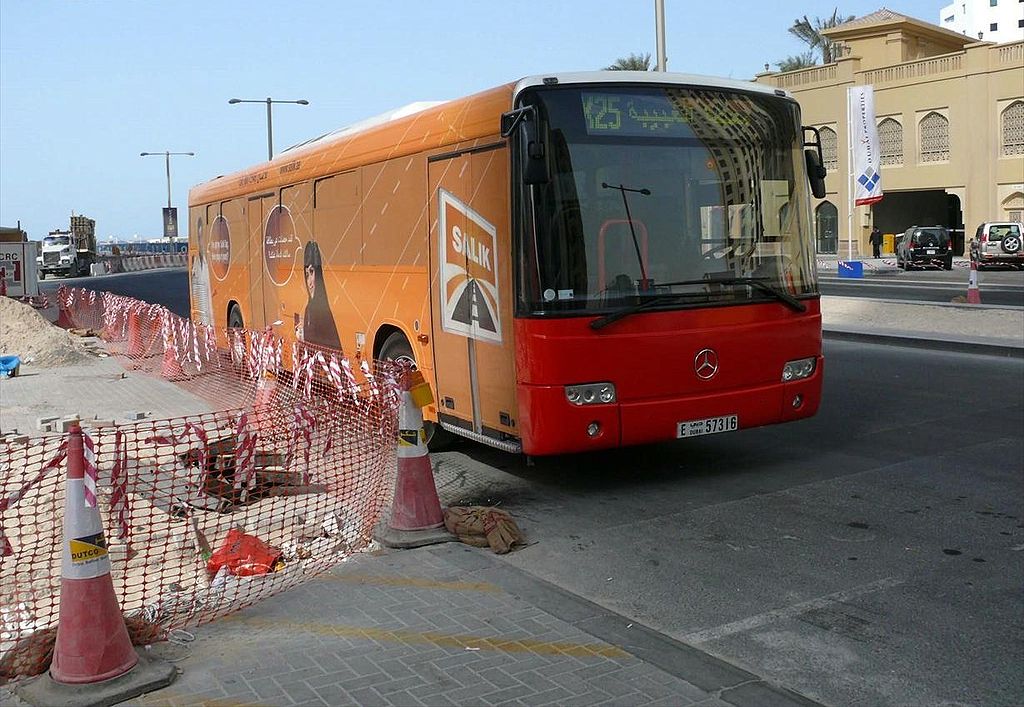 Imagine you are in Dubai and are sipping chilled beer on a shimmering white sand beach with your loved one... And alas!! You are caught by a cop and now are facing a huge amount of fine!
Or, imagine... you are on a tour to Dubai during Ramadan and are overwhelmed with the city's festival mood... But you are exhausted because of a long business meet and so you start relishing a delicious sandwich or have a soft drink while you are on the way back to your hotel, and... you are caught by a cop and facing a huge charge!!

Why? Because the Islamic city follows Islam law strictly. Eating during the day time in Ramadan or drinking alcohol while in public or at public places is against Islamic law. Remember, you may face heavy fines or maybe deported to your homeland for such offence.

Authorities of Dubai have now started being strict with foreigners. So, to avoid such circumstances, knowing more about Dubai's culture and the law is essential. Follow the saying 'Be a Roman when in Rome' and you will never have to face such situations.

Here are a few tips for you to help know more about the city's law and culture:

Dressing: Avoid miniskirts and revealing outfits while at public places. On the beach, swimwear or bikinis are permitted, but you can be arrested for indecency if found wearing swimwear or bikinis in public places. 

Clicking Photographs: Locals dressed in their traditional outfits may seem photogenic or different to you and so if you start taking photographs of them, you may get arrested! Locals may object taking their photographs without their prior permission. So, do not forget to ask them beforehand if you are really interested in clicking their pictures.

Consumption of alcohol: Dubai permits the sale of alcohol only at licensed restaurants, bars, nightclubs and other private venues. Consuming alcohol is strictly prohibited anywhere else than these places. You can not drink at your home, you can not carry alcohol in your car provided you are an alcohol license holder.

Dancing: Dancing is allowed only when you are at home, hotel or nightclub. 
Public displays of affection
: No kissing, no hugging. Any kind of public display of affection is punishable in Dubai. Holding hands is tolerated if one is a foreigner but is frowned upon. The law of Dubai considers sexual relationships outside of marriage illegal and homosexuality a criminal offence.
Drug use
: Dubai city law does not tolerate drug use and trafficking. Doing so can even result in the death penalty. If you have some medicinal drugs with you along with the prescriptions, but if they are banned in Dubai, you may land in jail. So, do not forget to contact the UAE Consulate/ Embassy to obtain a full list of the prohibited drugs in advance and before you pack your medical kit.
Respect for the law
: Respect the country or city's law where ever you go. It is wise to refrain from criticizing them.
So, if you are planning a
visit to Dubai
or a holiday in Dubai, know about the city's culture and law, follow them, and the city will honour you with all the luxuries!