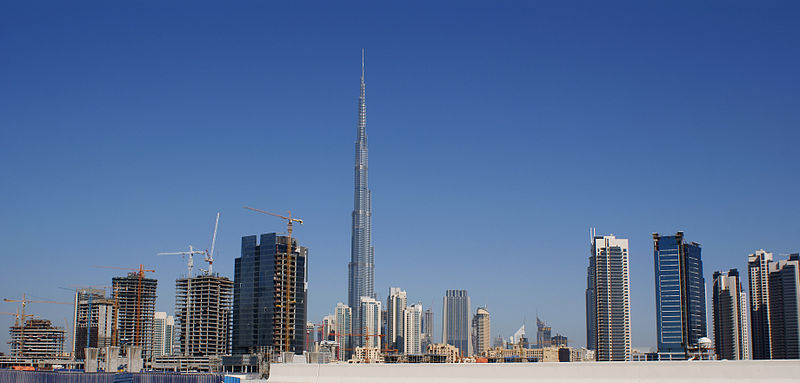 Dubai, a place of sun, sand and shopping, is world famous because of its rich land reforms and countless features. Being one of the most popular emirates of the United Arab Emirates, the city boasts a huge diversity of  attractions that is enough to tantalize anybody. It has an award-wining international airline and vast artificial islands. Dubai appears more like a science-fiction city and a dreamland to travellers.
With the boldness and audacity, it's truly impossible to hide the city's far-fetched transformation and ongoing modification. This emirate has totally gone international and owns the world existence. At present, it is taking giant steps with  its presence as the world's richest horse race, million-dollar lotteries, international tennis & golf tournaments and a month-long shopping festival. The city possesses the crown of symbolic buildings, soaring towers and luxury hotels.
[table id=18 /]
One doesn't require extraordinary sight to admit such a gigantic improvement in the city.
Visit Dubai
to know what's hidden in its treasury.
Image Credit: CreativeCommons/Nepenthes