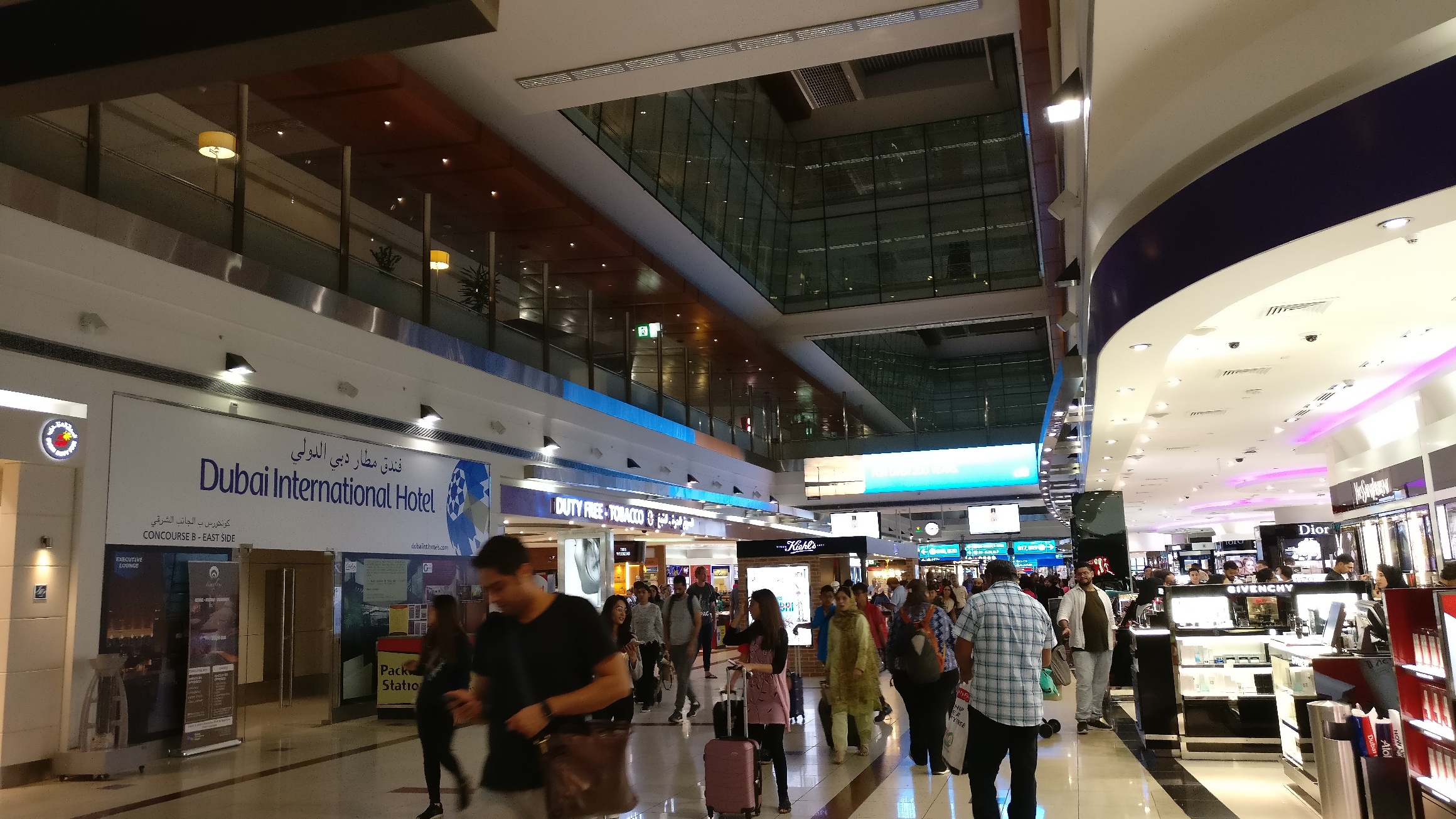 All thanks to the UAE government for carrying out the immunization programs successfully and keeping the country healthy and safe for the tourists and travellers.
As a result of government's provision of adequate clean water in the city and high standards of cleanliness in hotels and restaurants of Dubai, the city was honoured as one of two countries with no reported cases of holiday illnesses. The survey was carried out by the leading British consumer magazine, 'Holiday Which?'
Health Risks or Diseases
Though the city is touted as 'healthy and clean city', and so,  no special vaccination is required, being aware of and trying to be on the safer side is always better. Undergoing the check-up beforehand is advised to avoid further health complications if any, especially if you are travelling from a health-risk area. Taking Tetanus inoculations is recommended if you are planning a long trip. Hepatitis is very rare and can be avoided by taking precautions. Hepatitis A is transmitted by infected or impure food and water, so be very careful while having food anywhere in the city. Hepatitis B, C, D is transmitted through sexual contact, the use of unsterilized needles and blood transfusions. 
Other Diseases Carrying Lesser Risks
Dubai has been fighting hard for getting rid of mosquitoes to eradicate Malaria and has remarkably gained success in doing the same. But you will find few mosquitoes near the hilly areas, date groves and while exploring wadis. But, since it is not considered as a risk, malaria tablets are rarely prescribed while travelling in the UAE. Using a suitable insect repellent is advised as it is always safer to avoid being bitten. In case, you have any doubts consult your doctor or medical centre at the earliest.
The sun in UAE boils like a fire throughout the year and so heatstroke and heat exhaustion always lurk around the corner. Drinking adequate amount of water and use of sunglasses, hats and high factor sun creams is essential, especially for children.
Being keen enough to take care of you and your kids' health is quite important when you plan to
visit Dubai
.
So, what are you waiting for? Board a
flight to Dubai
to enjoy your holiday in the beautiful and most thriving city in the world!