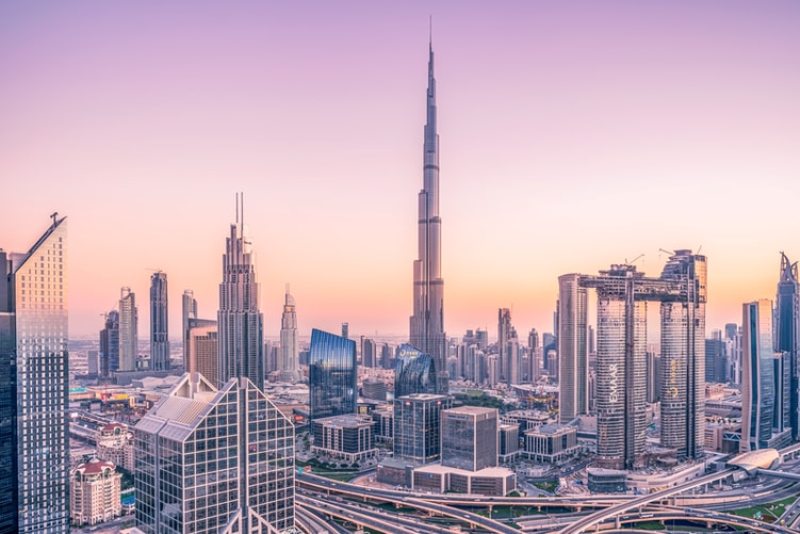 An interesting bulletin of things to do this week, including Dubai's free events, latest feature exhibits and best events & things to do with kids.
SAY BOOZA...

Booza is a savoury Arabic ice cream that will definitely give your taste buds a royal treatment. The scoop is offered in a trapezoidal cone sprinkled with authentic, handmade frosties.

Booza Frosties, Souk Al Bahar / Boulevard, Downtown Dubai.