Gear up for an exciting week ahead as we have designed the best to-do list for you.
Wind surfing with Nautica 1992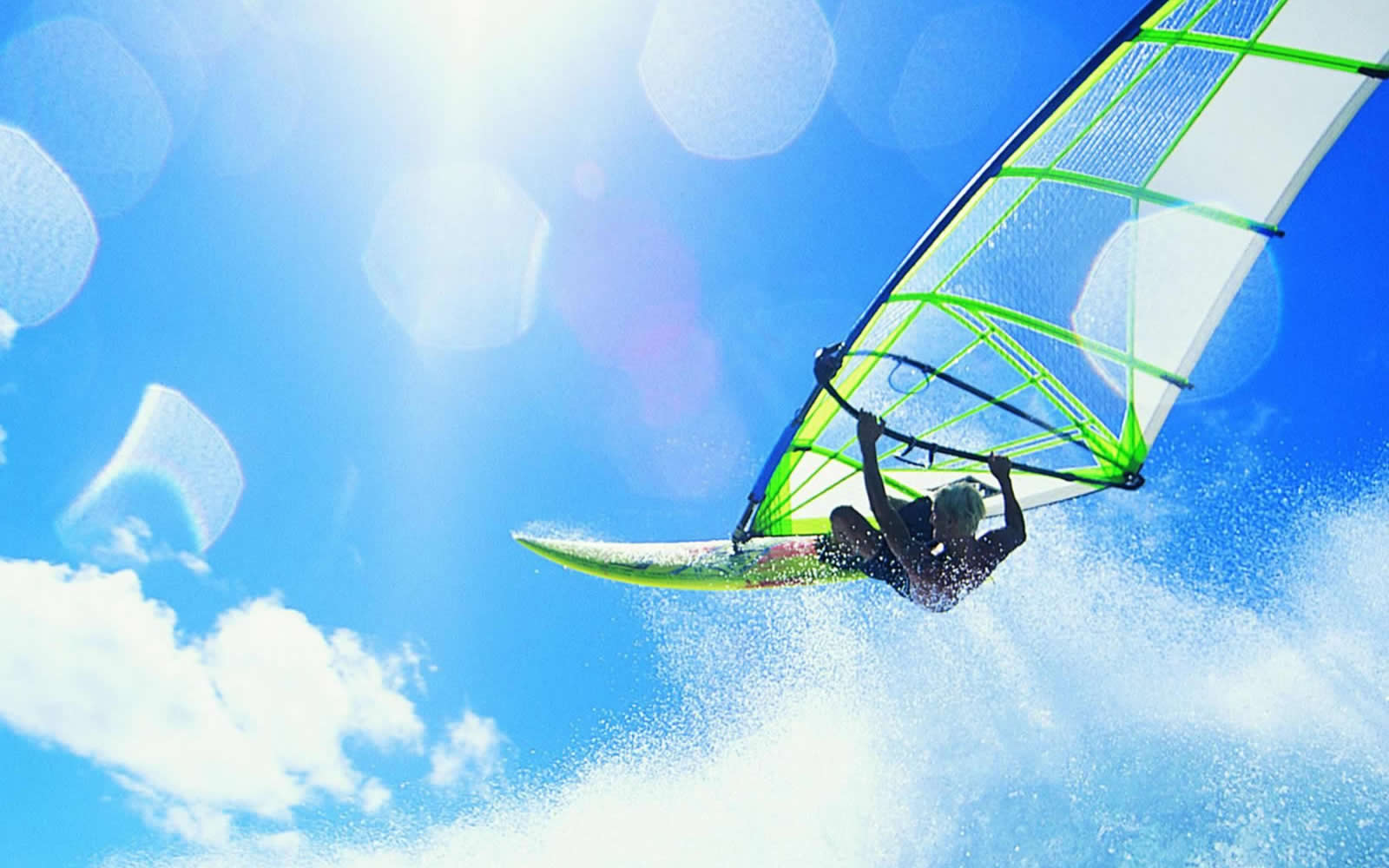 Plunge into the deep sea or soar into the open skies like a bird, you can have the ultimate adventure that your mind craves with Nautica 1992. People of all ages can enjoy water sports such as jet skiing, parasailing, cruising and wind surfing with the help of experienced and friendly staff at Nautica 1992.