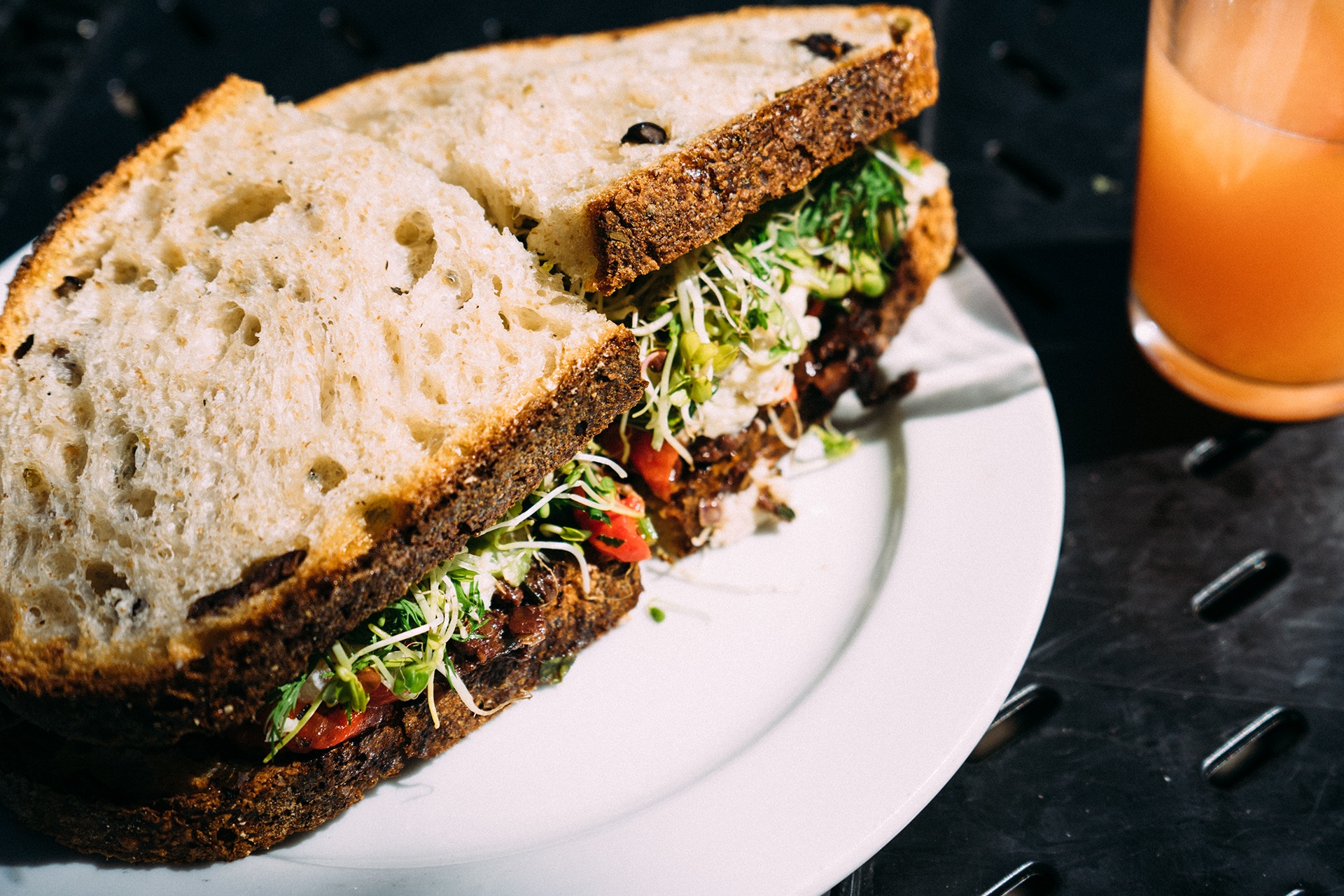 A special occasion demands a special something, and a cake is universally acknowledged to be the best thing for any occasion. Look below for some of the finest bakeries and
eateries
in Dubai that can help you celebrate any day.
1) La Serre Bistro & Boulangerie
Spread spaciously across two floors at  Downtown Dubai, the La Serre Bistro & Boulangerie offers some the best French classics and other delicious fares. The place also boasts of a delectable Mediterranean menu to tickle your taste buds.
Location: La Serre Bistro & Boulangerie, Vida Hotel, Mohammed Bin Rashid Boulevard, Downtown Dubai.

2) Clinton Street Baking Company
The Clinton Street Baking Company in Dubai is the replica of its original branch in New York. Preparations like soups, sandwiches and omelettes are very popular among the visitors.
Location: GF01, Burj Views, Downtown Dubai.

3) IL Donaccino
The IL Donaccino is a place where you will find tasty vegan doughnuts. The range that they offer is astounding and the specialities made from different types of chocolates and Oreos are simply lip-smacking.
Location: IL DONACCINO, Lake Terrace, Cluster D Jumeirah Lake Towers.

4) Pappa Roti
The Pappa Roti Cafes are internationally famous for their delicious snacks and confectionaries. The caramelized-coated buns and coffee will lighten up even the darkest of your days.
Location: Detroit Tower, Motor City, PO Box 476060, Dubai.

5) Hummingbird Bakery
The Hummingbird Bakery has stores at different locations around Dubai and serves freshly made American preparations. This place is famous for its myriad kinds of cakes and other sweet treats.

So, visit Dubai at the earliest and try all these goodies at once.