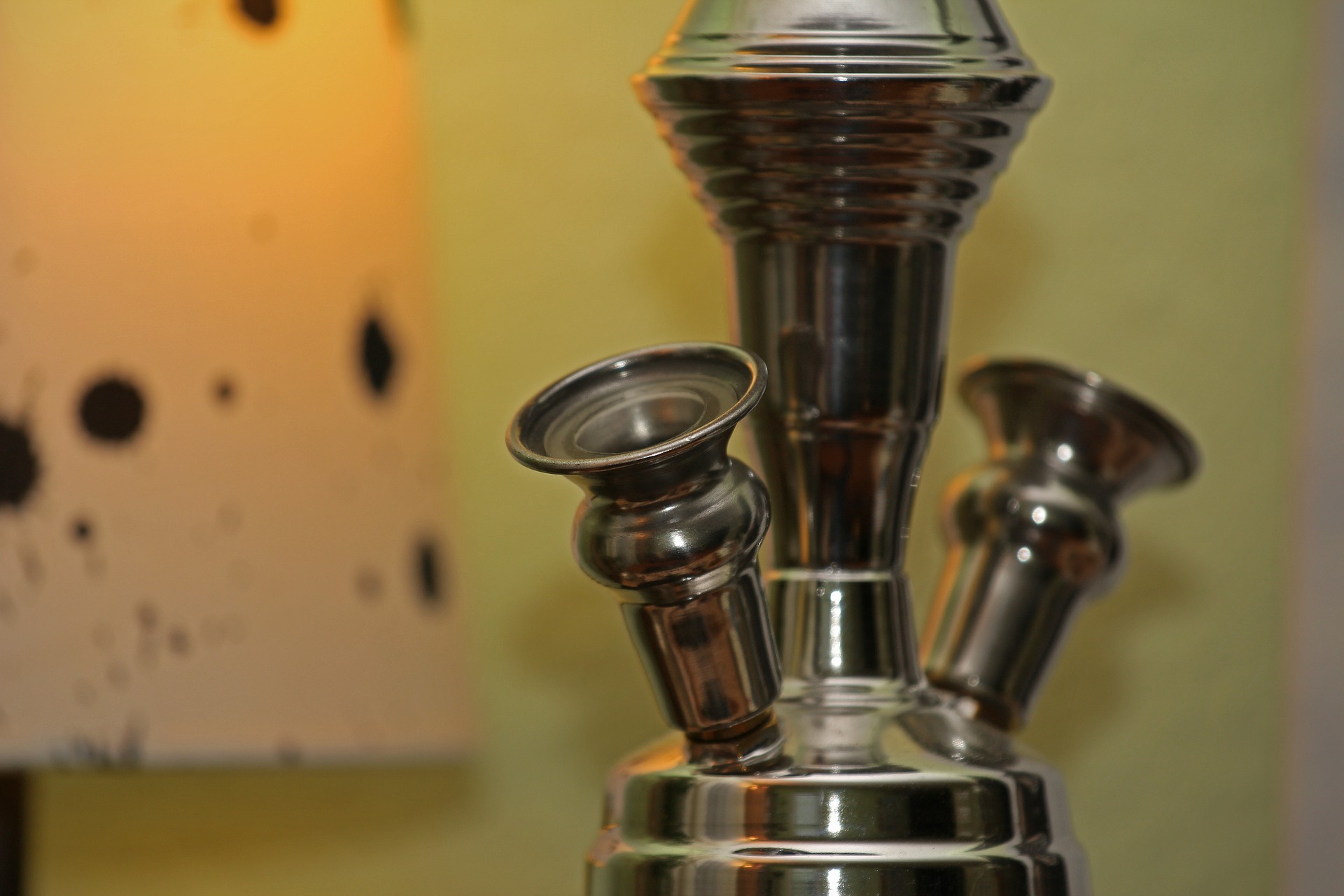 Summer in Dubai is no doubt swelteringly hot, but that does not mean that there is no fun or excitement in Dubai during the summer. We have compiled together some events and venues to keep you busy and cool in Dubai while the temperature rises outside.
1) Shisha Alfresco
Billionaire Mansion is all set to serve the exotic Shisha and delicious finger foods all summer to make your evenings unforgettable.
Time: 5.00pm - 3.00am
Location: Billionaire Mansion, Taj Dubai, Business.

2) Have a Scrumptious English breakfast
Have a hearty first meal of the day at the Nezesaussi Grill, and devour authentic British fare like the baked beans, beef sausages, bacon, and eggs, etc. This meal is available every Friday until 4.00 pm.
Price: Dhs 45 to Dhs 135.
Location: Nezesaussi Grill, Manzil Downtown Dubai.

3) Calm yourself
Have a bite in the soothing environment of the freshly renovated and elegantly comforting patio of the Comptoir 102, which serves gluten-free and healthy food that will go perfectly with your diet plans.
Price: Dhs 35 onwards.
Location: Comptoir 102, Jumeirah Beach Road.

4) Time to shop
You can get the fresh summer fruits and vegetables at the Ripe Summer Market which will be held in the city till 29th October. The market will include all the seasonal organic produce from the region.
Date: until October 29th.
Location: Ripe Summer Market, Times Square Center, Sheikh Zayed

Book your Dubai flight right away and enjoy the sheer lavishness as well as summer special discounts at Dubai hotels.