We have picked up some top things to do in Dubai this week. So whether you are a resident or a google-eyed tourist, check this list out for some super cool ideas for those thrillingly explorable weekdays!

Deep Sea Fishing in Dubai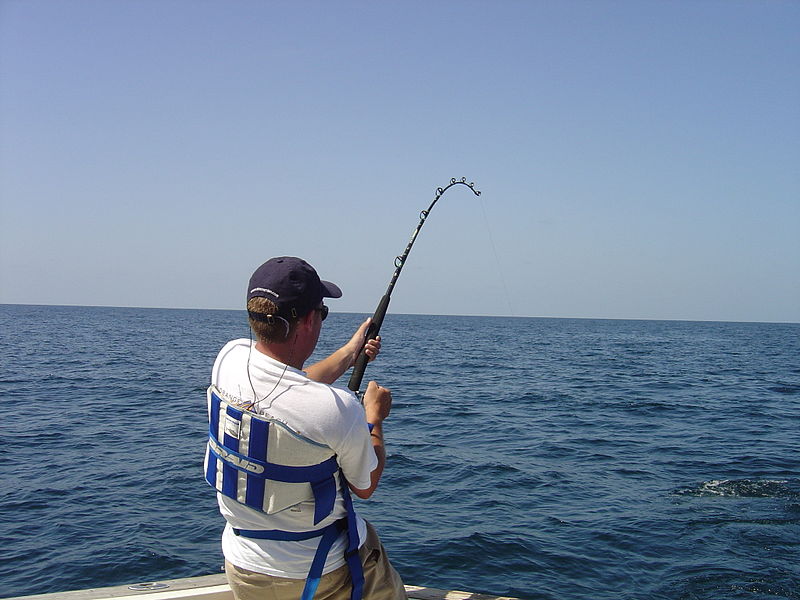 Are you looking for more unusual things to do in Dubai? A 4-hour sport-fishing trip in the Arabian Gulf sounds like a fantastic way to spend your day. Get some basic fishing skills and learn more about the equipment as you catch snappers, groupers, barracudas, baby sharks, red mullet and more.
Check availability of tour
Join the indoor edition of the Ripe Food & Craft Market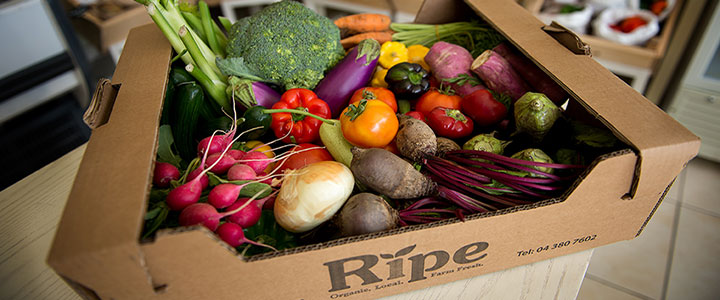 The Ripe Food & Craft Market is going under the air conditioning this summer to Time Square Center in on Sheikh Zayed Road. Get ready for an alfresco market experience but without the sweltering heat. You can shop for a variety of items ranging from arts and crafts, fashion, jewellery, kids items, gifts and homeware. Besides, there are the usual organic groceries from Ripe including fruits and veggies, eggs, local honey, superfoods, tea, gluten-free items and more.
9th May until October 2015, every Saturday 9:00 am to 2:00 pm
Get your plants at the Summer Camp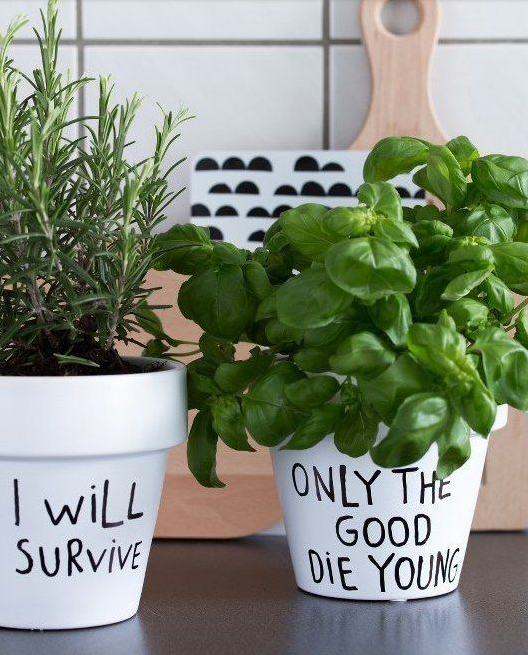 If you cannot bear the idea of staying away from your lovely indoor plants, then be rest assured that the Dubai Garden Centre will take care of them till you return back. They will water, fertilize and feed your plants with love, just like you did. Maximum three plants per person. This  free 'summer camp for plants' will take place until August 30, and to be qualified your plants should be of an indoor variety and less than 1.25m tall.
 
Indulge at a crazy gold ATM
Maybe this vending machine is not for you, but still it is a fun to discover and embrace the craziness in 'Dubai'. This novel ATM machine will sell you gold bars in  2.5-gram, 24-karat gold coin to a fairly large one-ounce gold bar. The prices of the gold fluctuate every 10 minutes reflecting the changes in the market. So, if you stashed the cash, why not?
Daily Sunset Yoga @ Talise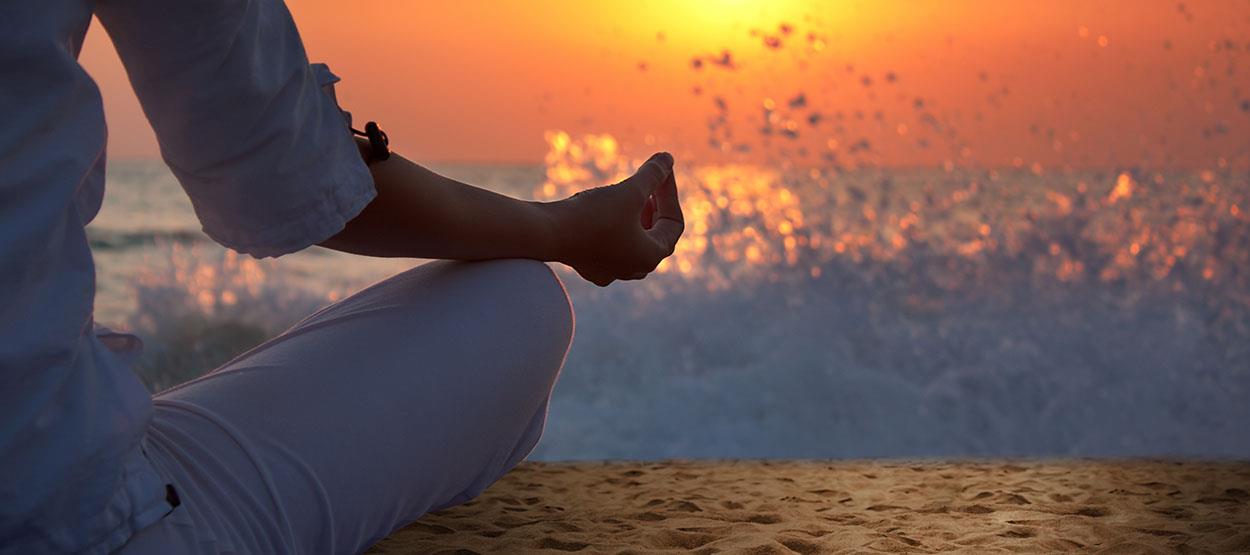 How about an exotic sunset yoga at Al Qasr beach with  Madinat Jumeirah's Talise Spa? Ease your worries with this ultimate outdoor sunset yoga experience offering peerless views of the Arabian Gulf and the symbolic Burj Al Arab Jumeirah.

Price: AED 80

Cheap and tasty Indian food at Saravanaa Bhojan Shala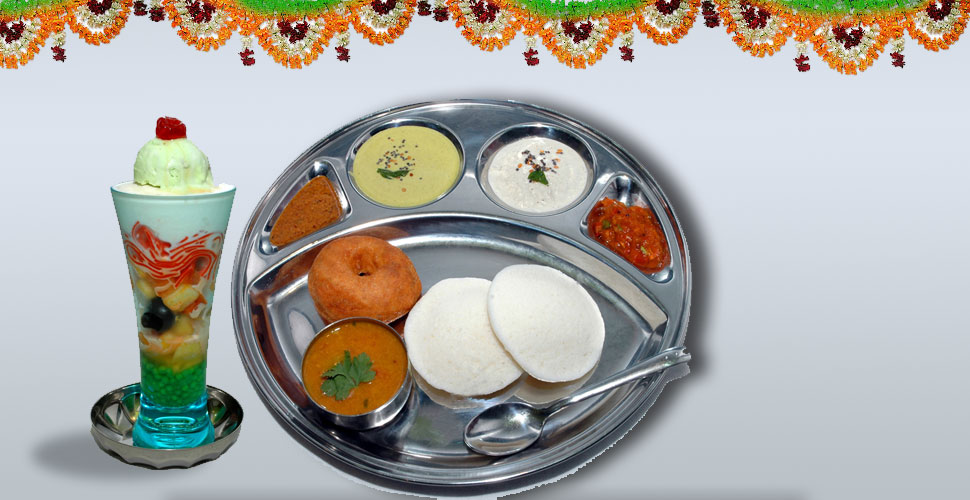 We all want the same thing: delicious inexpensive Indian food! But finding food that watches your wallet is pretty hard to find. Saravanaa Bhojan Shala eatery found behind RAK Bank at Dubai Marina, makes insanely delicious Indian food at dirt cheap prices. Order Dosas, Biryanis, Thalis or Vadas - nothing will cost you more than AED 20.
 
Sunset paddleboarding at Surf House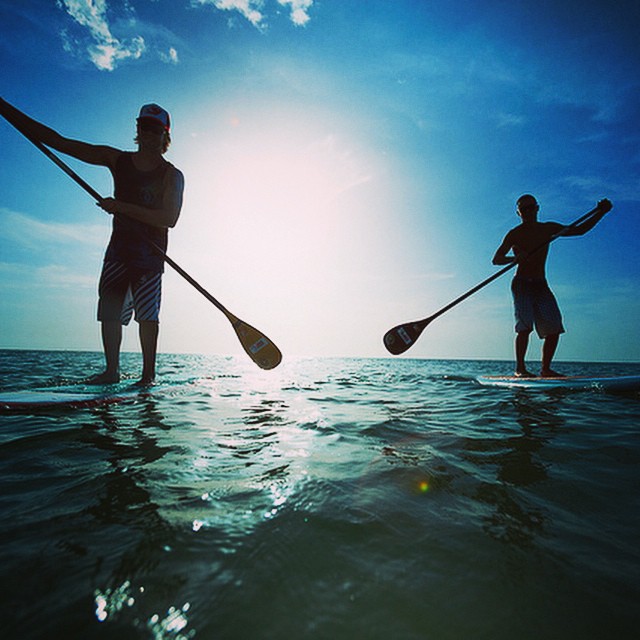 The summers are on, but the heat became just so bearable with Surf Dubai's summer promotions including AED 50 board rentals, 10% discount on boards, and buy 1 get 1 free board rentals in the week.

*All images are copyright to their respective owners.