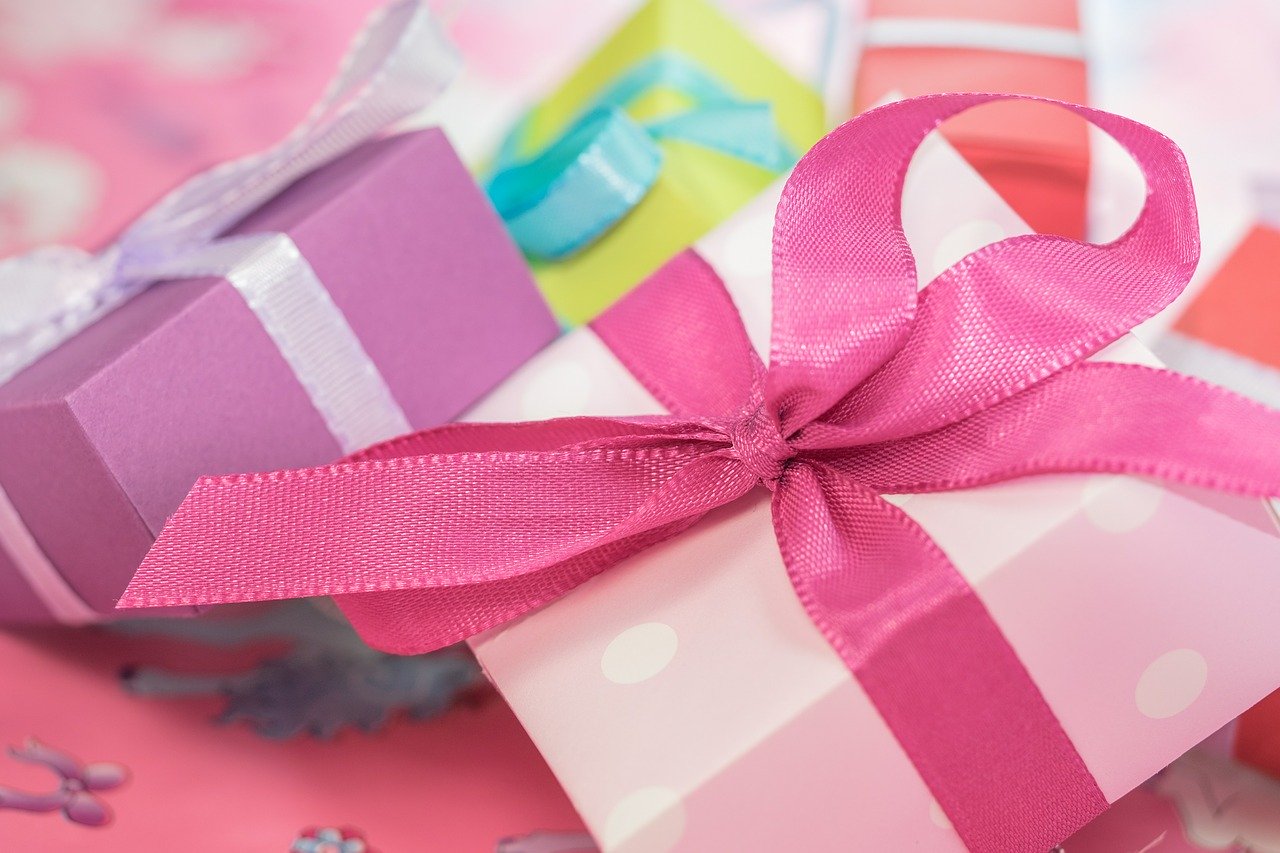 To aid with the gift-giving, here are Eid gift suggestions within budget. Focus on simple yet personal items that reflect your loved one's tastes and fashion choices. Pampering products prove to be uplifting as well.
Melting Marshmallow Moment
This pink bath melt is made with almond oil and cocoa butter which is guaranteed to leave your skin super smooth and silky. Additional natural ingredients include marigold, marshmallow and chamomile to calm and nurture irritated skin types.
Price: Dhs43 / 100g
Store: Lush
---
Tiny Hands Solid Hand Cream
Small helping hands to help turn your hands to have smooth and soft skin. This solid bar is concocted to melt into a cream as you apply. Lush only uses natural ingredients so you're eco-safe. The hand cream is made up of cocoa butter, fairtrade shea butter, water, sago, argan oil, aloe vera extract, and safflower petals.
Price: Dhs53 / 60gStore: Lush - Financial Centre Road, DubaiTel: +971 4 435 6114
---
Chocolate-filled Lanterns
What's can be a sweeter gift than giving small tokens of chocolates? These candy-choco-filled lamps will certainly help in celebrating Eid!
Price: Dhs100Store: Candylicious - Dubai Mall Doha St., DubaiTel: 04 330 8700
---
Round Graduated Sunglasses
(top) and
Cat Eye Sunglasses
(bottom)
Cool two-tone sunnies with choice of colours, perfect for fashionista pals.
Price: Dhs22 each
Store: Forever 21
---
Celestial Print Kerchief
This special scarf with astronomical print is starry, wishful and gorgeous. The colour will complement any dress, blouse, or shirt. Perfect for a little night chill.
Price: Dhs18Store: Forever 21
---
Star-Embossed Notebook
A starry, black notepad that looks chic and stylish, a perfect gift for the smart and creative persons.
Price: Dhs14
Store: Forever 21- Mall of the Emirates, Sheikh Zayed Rd, DubaiTel: +971 4 341 3412
---
Sasha Dangle Earrings
These stunning metal drop earrings come in bold, solid gold colour, beautifully embellished with sparkling stones.
Price: Dhs29Store: Shoe Mart
---
Max Metallic Twist Lock Sling Bag
This sleek, posh, deep blue sling bag comes with a twist lock and chain shoulder straps.
Price: Dhs29Store: Shoe Mart
-
Dubai Mall, DubaiTel: +971 4 330 8988
---
Battery Operated Plastic candles
This fire-safe candles are wax-drip free and run on battery. Take them anywhere and watch it lighten up or soften the mood of the room.
Prices:
6 x 6"
Dhs 9
, 6 x 9"
Dhs49
, 6 x 12"
Dhs59Store: Ace Hardware - Dubai Festival City, DubaiTel: +971 4 206 6660