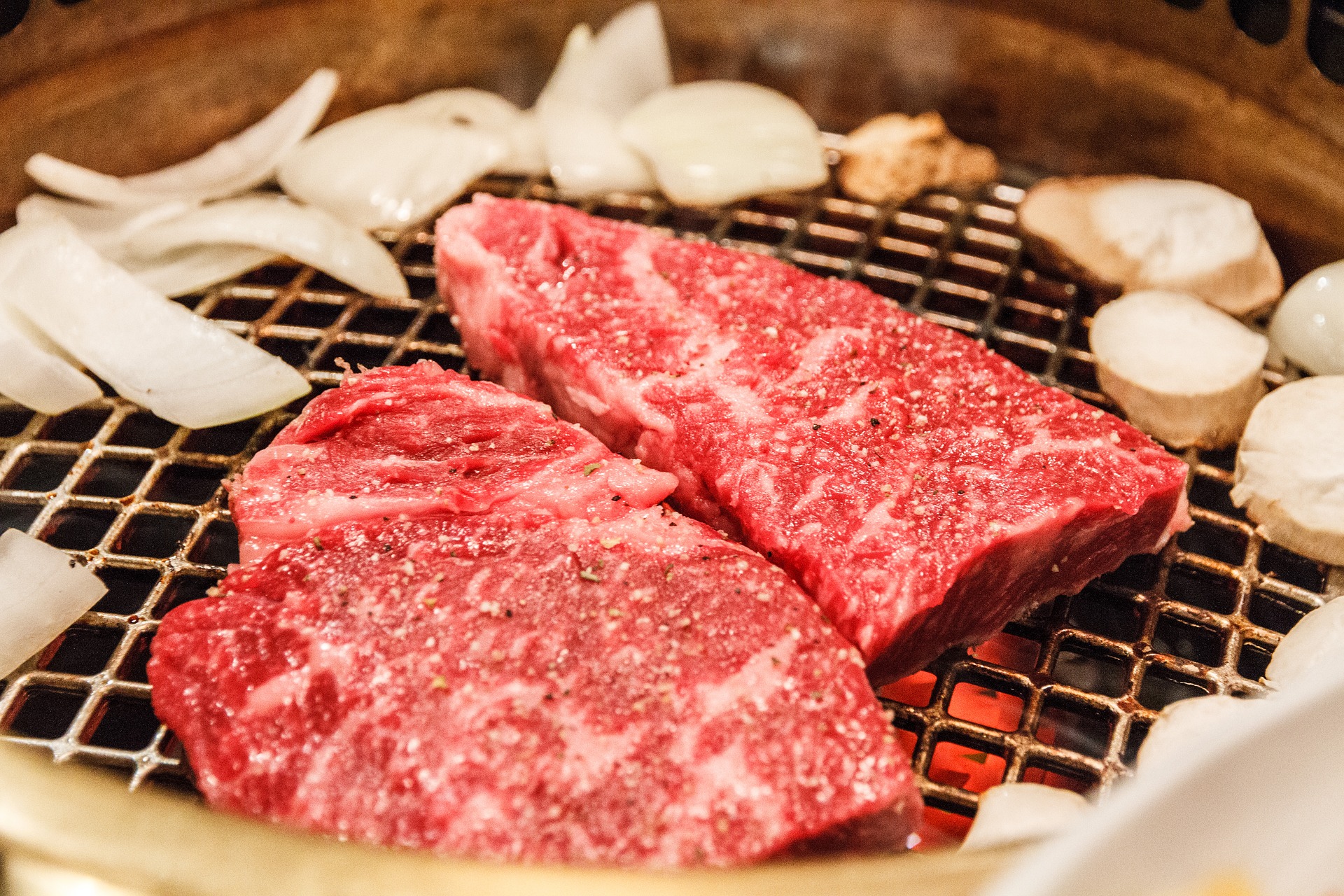 Must do activities in Dubai this week.
Hearty Meal: His & Hers 3-Course Set Menu at The Rib Room

Defined by an exquisite selection of steaks, cheeses, seafood, meat, and beverages, experience a three-course menu for you and your lady, available only for the month of September. Inclusive of welcome drink and a parting gift for her, The Rib Room only has the finest courses to offer.
They pride themselves for catering Australian 1824 grain-fed beef and Master Kobe Wagyu pure breed cuts. Sip along some of Dubai's exceptional wines and drinks as you cherish an unforgettable dinner in The Rib Room's lavish yet intimate interiors.

Price: AED 620 per couple
Daily 7 pm to 11 pm

The Rib Room
Jumeirah Zabeel Saray, 27722 Dubai, United Arab Emirates
Tel: 0097144530444
 
Hearts on Fire: Monday's Made Me at Sass Café

This one-of-a-kind dining ritual is inspired by a European concept which takes diners from the peaks of gastronomical delights to the solid floors of dancing highlights. When all guests are satisfied and full, the restaurant evolves into a party-pumping scene, complete with flowing drinks, DJ-powered energetic sounds, ushering in a liberating mood and endless chitchatting.
Mondays Made Me nights create an infectious electric vibe which extends well over midnight. Expect great food, awesome music, chic and hip crowd. Come with your friends and best be seen at Sass Cafe!
Free entry, reservations recommended
Every Mondays: 8pm-2am

Sass Café
Al Fattan Currency House, Tower 2, DIFC
Tel: 04 352 7722
Heartbeats: Naya Yoga and Pilates

Carry your yoga mat along and join the yoga and pilates classes, in this Ladies Only Studio at Naya Yoga and Pilates. All yoga classes duration is 75 minutes.
Vinyasa Yoga Flow focuses on the movement and breath that connects mind-body strength, flexibility, and endurance.
Yin Yoga focuses on long-held floor poses which offers calmness and deep tissue stretching poses.
Hatha Flow Yoga practices mental focus, conscious breathing, and mindful poses.
Iyengar Yoga aims to aid with physical alignment which improves mobility, posture, and steadiness.
Rates:
AED 85 (1 class)
AED 385 (5 classes valid for 2 months)
AED 750 (10 classes valid for 4 months)
AED 1450 (20 classes valid for 6 months)

Naya Yoga and Pilates
Motor City, Dubai
Tel: +971 4 551 6262
Happy Hearts: Positive Thinking Course

Before one can take total control of life and thoughts, it's mandatory to surrender oneself into positive thinking, calm demeanour, and good vibes. Learn tips and tricks on maintaining a positive behaviour, attracting happiness, and unwrapping a new perspective you can use in your daily life.
Participants will be taught to understand and identify unhealthy thoughts, know the flow of consequences, and learn to the positive and alternate ways of dealing with problems.
Workshop Schedule:
Sept. 9, 16, 30, Oct. 7 Wednesday 10am-12pm
Oct 13, 20, 27 Nov. 3 Tuesday 4-6 pm
Nov. 11, 18, 25, Dec. 2 Wednesday 10am-12pm
Rates:
AED 600 (1 person, 75 minutes)
AED 1,000 for 4 sessions (5 or more persons)
Trainer: Dr Mona Moussa

LifeWorks
Villa No. 996, Al Wasl Road, Umm Sequeim 1, Dubai.
Tel: 04 394 2464