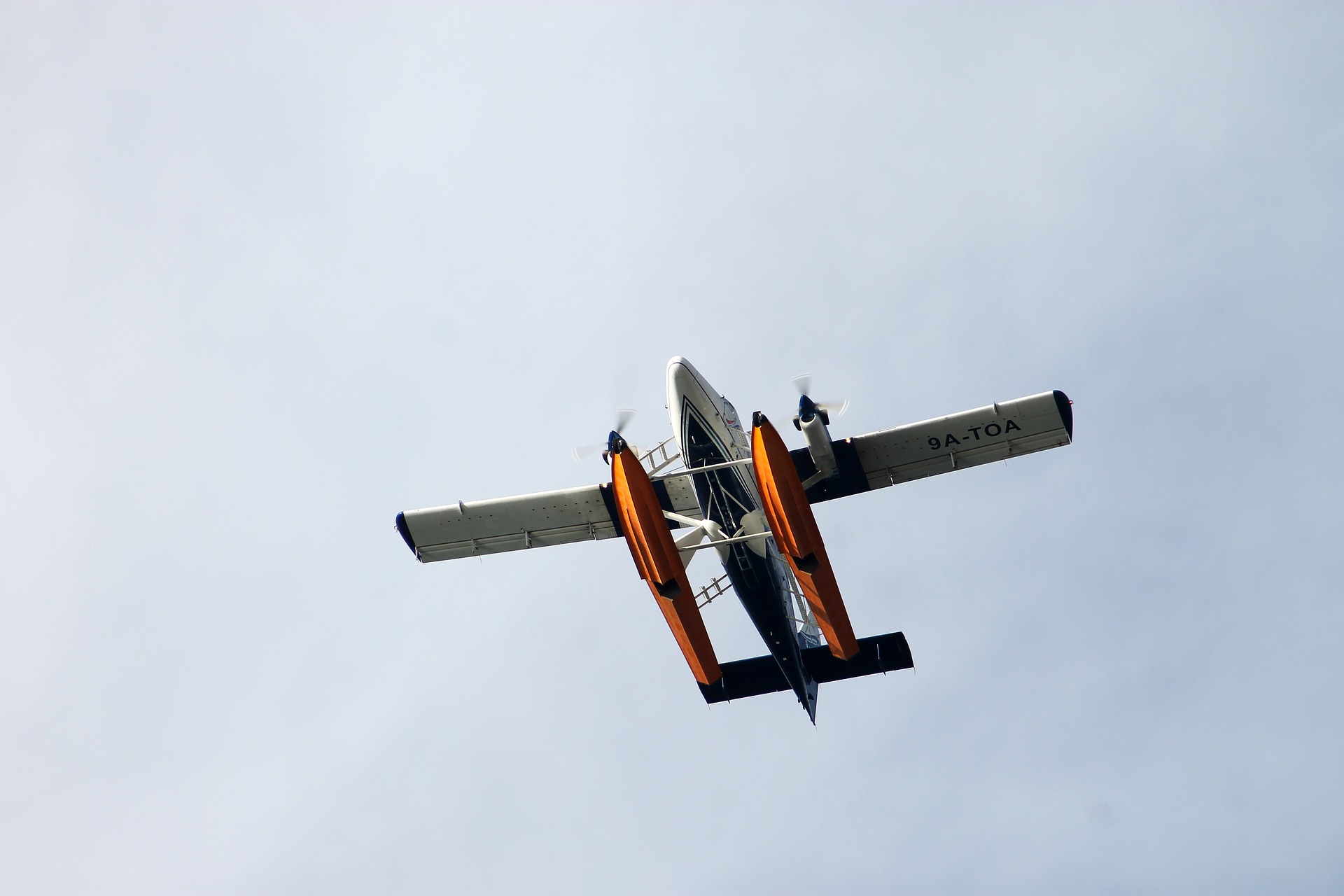 Having a bird's eye view of Dubai by taking a seaplane ride is possibly one of the best Dubai activities. The adventure ride is of 40 minutes duration in a modernized seaplane, a Cessna amphibian aircraft with the ability to fly and skim over the water.
The experience starts when the seaplane is skimming the waters of the Arabian Gulf. The seaplane – the Cessna then flies high up in the sky, offering amazing views of the city's iconic skyscrapers. One of the best sights is the sky view of the Burj Khalifa, Dubai's monumental superstructure. It's a thrilling experience to soar high over these towering structures. 
The seaplane then takes you over the majestic Palm Jumeirah islands. These islands are man-made and offer a beautiful view of an enclave of trees stretching out to sea. "The World Islands" is a formation of about 300 man-made islands set to look like the continents of the world. The beauty and uniqueness of this location can only be fully appreciated when viewed from high in the sky.
Later, the Cessna circles high above Port Rashid then heads inland to fly over the cities most prominent neighbourhoods. The neighbourhoods of Deira and Bur Dubai can be clearly seen from the air. The next sight to see is the Dubai Marina. Soaring high above the land, one can see the luxury yachts in the canal area and the waterfront skyscrapers. Another noteworthy sight is watching the bustling activity at Jebel Ali, Dubai's trade hub and one of the busiest ports in the world.
The seaplane will then proceed back to the waterfront for a thrilling sea landing. You will then exit the plane onto dry land with memories to last a lifetime.
Book the seaplane flight
right away and experience the thrill.