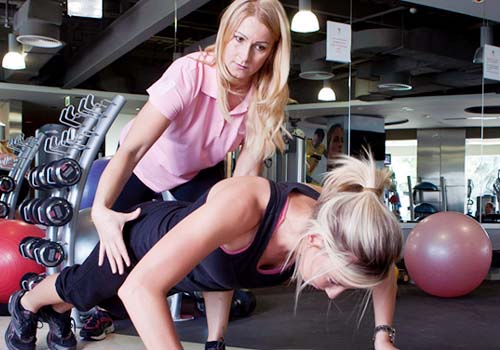 Dubai
is a pulsating city, filled with unending streams of activities from the sand, skies, and seas. Although known for its opulence and rich dwellers, one can still enjoy the luxurious sports amenities while experiencing the beauty of the city, without going over AED50.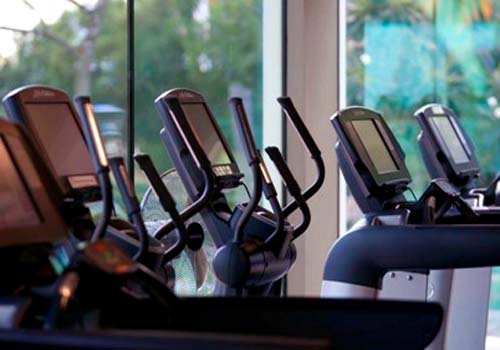 Insanity at FitLab
Located inside the Emirates Golf Club, you can burn calories and strengthen your core with FitLab's 30-minute sessions, priced at AED50 per non-member.
Hours: Mondays 8.45am,  Thursdays 10am, Sundays 7pm
MetaFit at FitLab
This 30-minute workout session focuses on bodyweight exercises to improve large muscle groups in the body.  AED50 per non-member.
FitLab
Emirates Golf Club, Emirates Hills 2, Dubai Tel: + 971 4 417 9850
---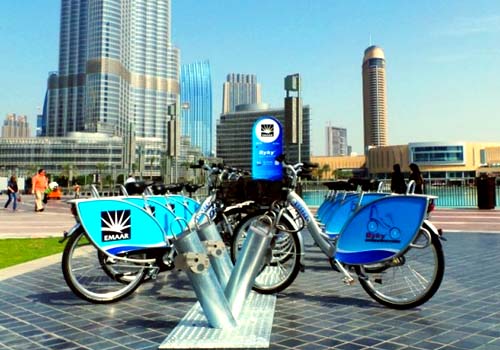 Nextbike Bykystations

Eco-friendly and good for the heart, check-out Bykystations' bicycle rentals located all over Dubai. A digitized yet simple process is required to acquire one of these units. All you need is to register an account thru your smartphone, online, or at the terminal. Just call the hotline you find on the bike, and a computer voice will instruct you on the next steps, and on how/where to return the bike. 5-hour ride is priced at AED40. One account can rent up to 4 units at once.
Note that there is a AED15 penalty charge for not returning the bike at a station/terminal. Losing the bike costs AED1500.
Discover a more diverse Dubai, exploring side streets and open parks with a new perspective.
Available at all hours, 24/7. Call to Rent: (800 3330)
Bike Stations:
Al Sharjah Mamasar, Al Majaz Station, Hilton Al Buhaira, Khalid Lake Station, Palm Strip Centre, Jumeirah Beach Park, Jumeirah Beach Hotel, Tram Le Meridien, Masdar City 2, Marriott Marina, Emaar South Ridge, Emaar Square,
Burj Park, The Address Downtown, Umm Suqeim, Anantara Palm, Sofitel Palm, Atlantis Palm, Zabeel Saray Palm, Fairmont Palm, Al Ittihad Park, Al Dabas Palm, Marina Spinneys, Marina Walk, Mall, Yacht Club
BYKY
Alwahda Building, First Floor, Office 109, P.O.Box 22514,DubaiTel: 042384344
---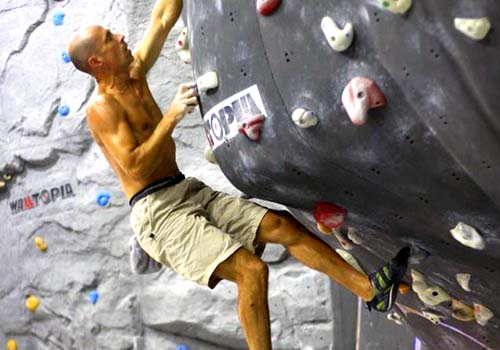 Rock Republic
Claw your way up in this indoor rock climbing facility, fitted with 250 square meters of boulder wall. With a regular rate of AED80, you can enjoy the same heart-pumping, adrenaline-inducing sport for only AED30, if you come on a Friday morning 9AM-1PM. This affordable rate includes the shoe rental.
Rock RepublicBouldering Gym, 474476 DubaiTel: 0501001370, 04 8829361, 0558868503*All images are copyright to their respective owners