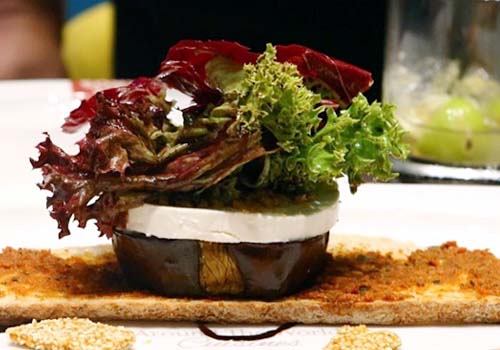 Dubai
restaurants are a culmination of the world's cuisines, and now, you don't need to break the bank to sample these delectable dishes. From far east to  western fares, these culinary dining gems will take you to the other side of the world through their menu plates, all for AED40 or less.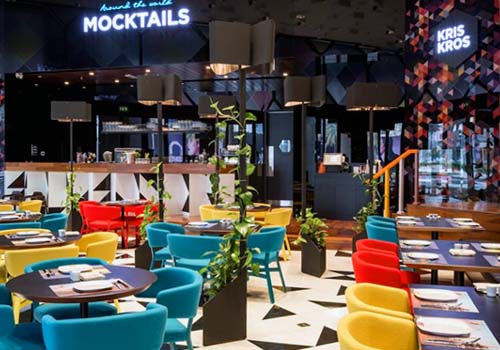 Kris Kros
Kris Kros offers a smorgasbord of flavors. A culinary project which started with a love for travel, adventure, and delicious food. Their dishes reflect the cultures and spices that touched their hearts and palates.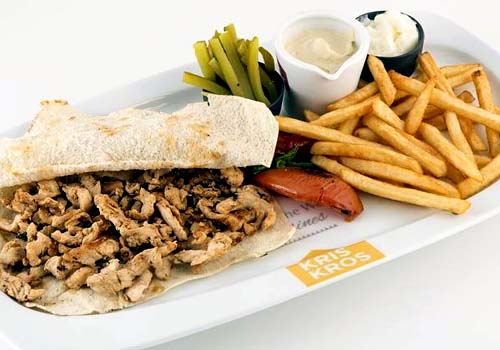 Don't miss their recommended offerings below AED40. Appetizers to try include
Deep Fried Gouda Cheese Sticks
AED32,
Dynamite Shrimps
AED38, and
Chicken Shawarma Rolls
AED28. Fresh and healthy
Traveler Salad
AED34, lunch perfect
Turkey and Avocado Sandwich
AED35, or
Grilled Chicken with Dibs El Remen
AED38.
Kris Kros
Sheikh Mohammed Bin Rashid Boulevard, Boulevard Plaza Tower II, DubaiTel: +971 4 4539994
---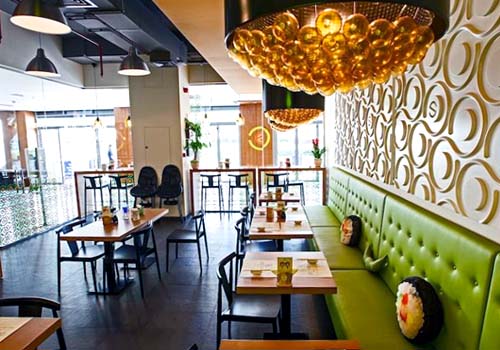 Chez Sushi
Chez Sushi brings Japan right at your feet. Marvel at their oriental selections of salads, bentos, sushi and sashimi signature rolls. A special option is a plus, which allows guests to 'Custom Built' rolls, from the rice, to the toppings, sidings, and main ingredient. But mostly, enjoy Chez Sushi dishes priced well below AED40.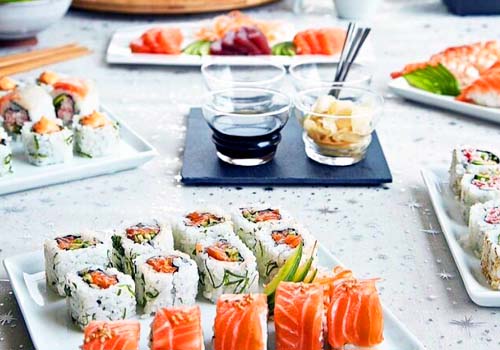 Appetizers
start from AED14 to AED38
(Edamame, Yakitori, Spring Rolls, Gyoza, Ceviche).
Salads
start from AED26
.
While the yummy seafood bonanza of
6-piece Signature Rolls
go from AED34 at the least.
Chez Sushi
- Shop 18, Wasl Square, Al Wasl Rd- Silverene Tower, Dubai Marina- Bay Avenue, Business Bay- The Village, Arabian RanchesTel: 800-SUSHI (78744)
---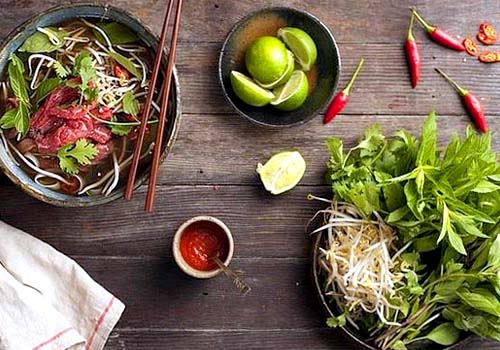 Hanoi Naturally
Vietnam has long perfected the balance of sweet and sour with spices. Hanoi Naturally is bringing all the flavors packed in their plates, which fortunately comes with a very humble price tag.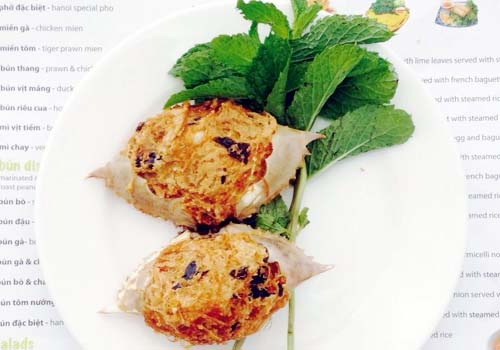 Light Bites
like
Chicken Wings, Spring Rolls,
and
Stuffed Crabs
start from AED14 to AED25.
Noodle Soups
are best bet to slurp on some famous Pho selection, AED29 to AED35. From
Papaya Salad
to
Prawn and Chicken Salad
, only AED25 to AED35.
Bun Dishes
come with soft rice vermicelli noodles with fresh salad, roasted peanuts, crispy shallots, Vietnamese dressing and choice of side dish, prices range from AED29 to AED35.
Drinks
AED14 to AED18,
Desserts
AED22.
Hanoi Naturally
- Khalifa Street Al MarkaziyahTel: 026261112- Boutik Mall, Sun Tower Al ReemTel: 026770866- Goldcrest Executive, Cluster C JLTTel: 044313099- Shop 1, Building 12, Lagoon WalkTel: 072438908*All images are copyright to their respective owners