Quiet week ahead? Not anymore. Plenty of heat and a great load of things to do this week and you'll be begging for a night off by Sunday.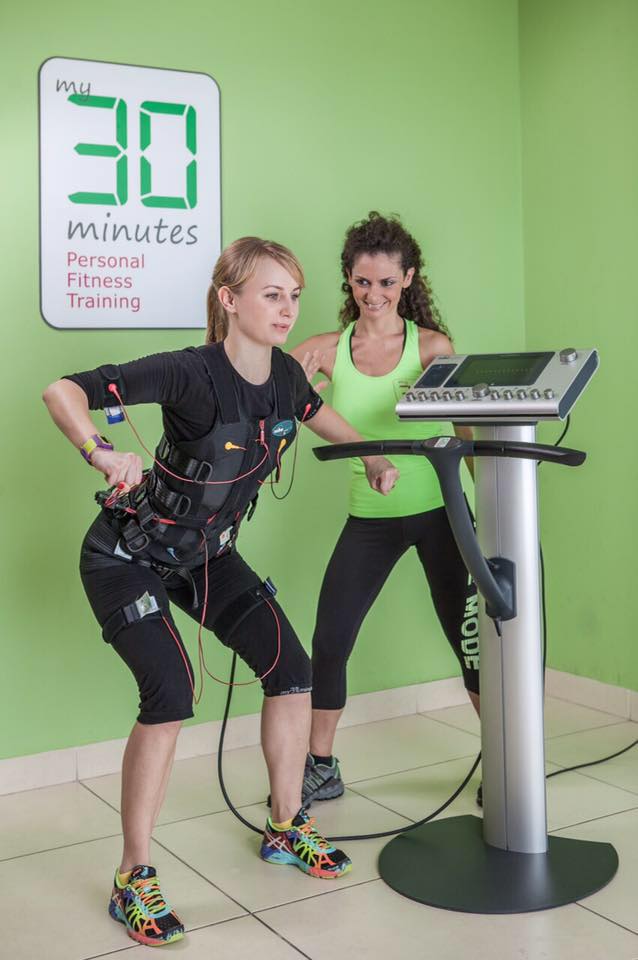 TONE UP IN JUST 30 MINS
German fitness company My30Minutes claims to tone up your body in just 30 minutes. If you're really lazy or simply short of time,
then you might want to try out this new exercise session. It costs Dhs515 per session and Dhs250 for the initial trial session.
my30minutes.com Al Wasl Road, Jumeirah 1, Dubai, Saturday to Thursday, 9:00 am to 9:00 pm (ladies only Sunday, Tuesday and Thursday). Tel: +971 4 3855353.
---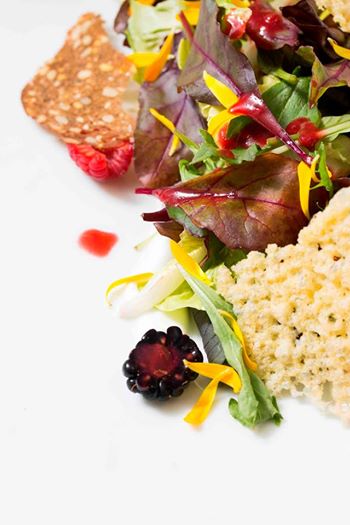 THE GASTRONOMER'S DINNER
The fancy Gastronomer's Dinner at Jumeirah's Emirates Towers is definitely for serious foodies. The 3-course culinary flight is a regular meal starting off with an aperitif, followed by a paired three-course meal, concluding with dessert and a cocktail. But the twist is that the meal will be served across four different venues within the Jumeirah Emirates Towers. It is available every evening 7:30 pm for 2 to 10 people.
For more information, please call - +971 4 366 5966
---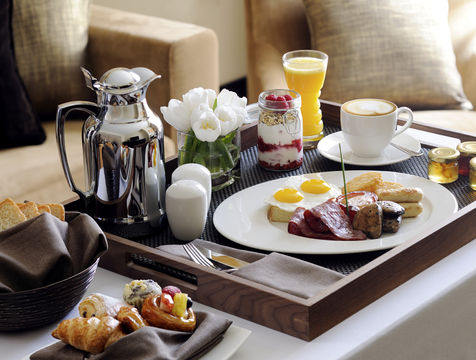 ENJOY A HEARTY ENGLISH BREAKFAST
Start the week with a hearty English breakfast at nosh. With fresh fruits, tempting aromas of roasting meats, crunchy cereals and an endless variety of other breakfast classics on the table, it is the perfect start to a day.
Daily, 6:30 am to 10:30 am, Dhs 105 per person, +971 4 438 0000
---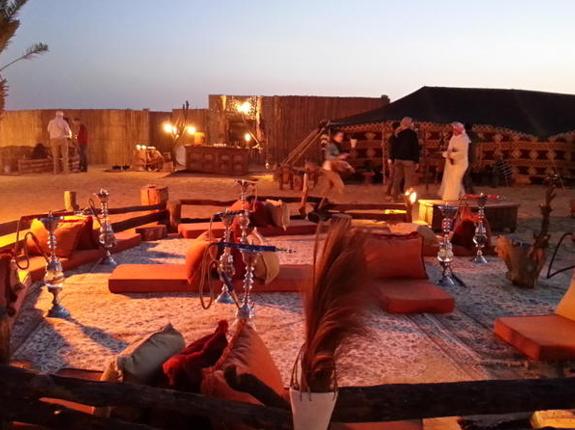 A LUXURY DESERT EXPERIENCE
Enjoy a luxury desert experience with this must-do cultural activity in Dubai. It includes travelling in an open-roof vintage land rover to the Dubai Desert Conservation Reserve. No other vehicle offers a more genuine desert experience to spot exotic local wildlife within the pure Dubai Desert. Spend a night at a Bedouin-inspired camp in the grounds of a private royal retreat along with a range of cultural activities and a beautiful 4-course Emirati dinner.
Check availability of this tour!
---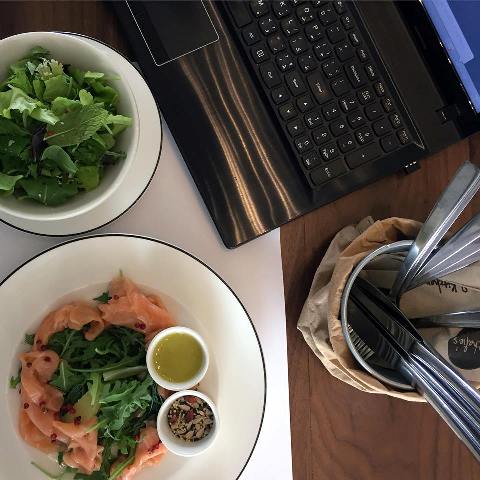 NEW CAFE'S TO CHECK OUT
One of the new café to hit the town in Sports City, you should definitely go to Nathalie's if you're desperately in need of some workout motivation. You've gymmers from Fit Republik gym enjoying a pre and post workout meal from a delicious range of juices, protein shakes and smoothies, plus breakfast dishes and lots & lots of healthy menu options.
Sports City, Dubai, Daily 7:00 am to 10:00 pm. Tel: +91 4 5561888. facebook.com/Nathaliescafe             
---

DANCE TO RETRO CLASSICS
Provocateur's New York New York Sundays will be spinning out the best of eclectic modern beat mixed with oldies to revoke an electrifying new retro feel. For the party animals, this is a must attend Sunday and you'll be happy to be there.
Free (reservations required). 11:00 pm to 3:00 am. Four Seasons Resort Dubai at Jumeirah Beach, Jumeirah Beach Road +971 55 211 8222 / +971 4 343 8411  
---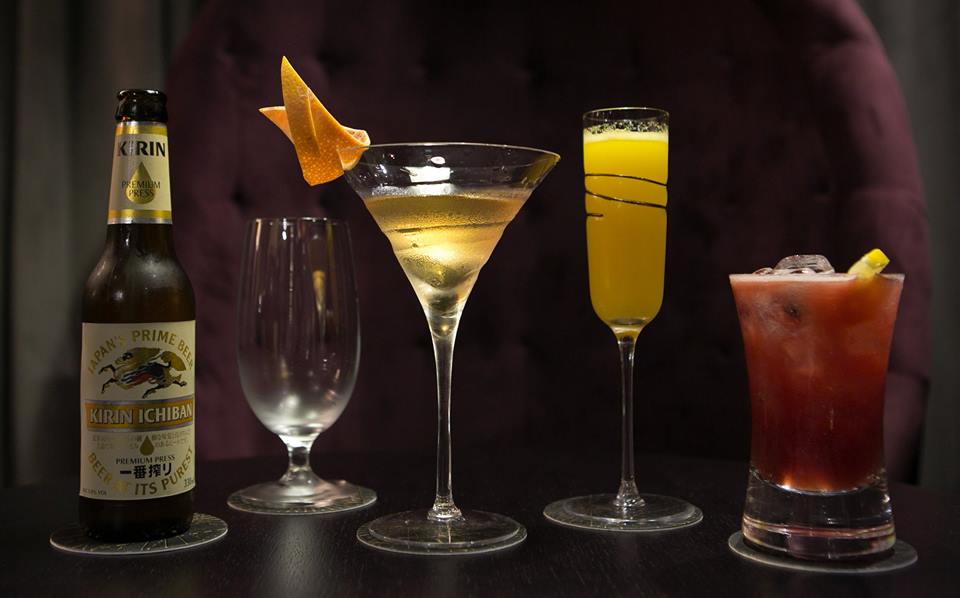 LADIES NIGHT OUT
China Grill specially invites ladies at the 'Madame Butterfly' night every Tuesday where they are treated to complimentary drinks all night plus 50% off food for tables.
Tuesdays, 6:30 pm to midnight. China Grill, The Westin Dubai Mina Seyahi Beach Resort & Marina, Al Sufouh Road +971 4 511 7333*All images are copyright to their respective owners.