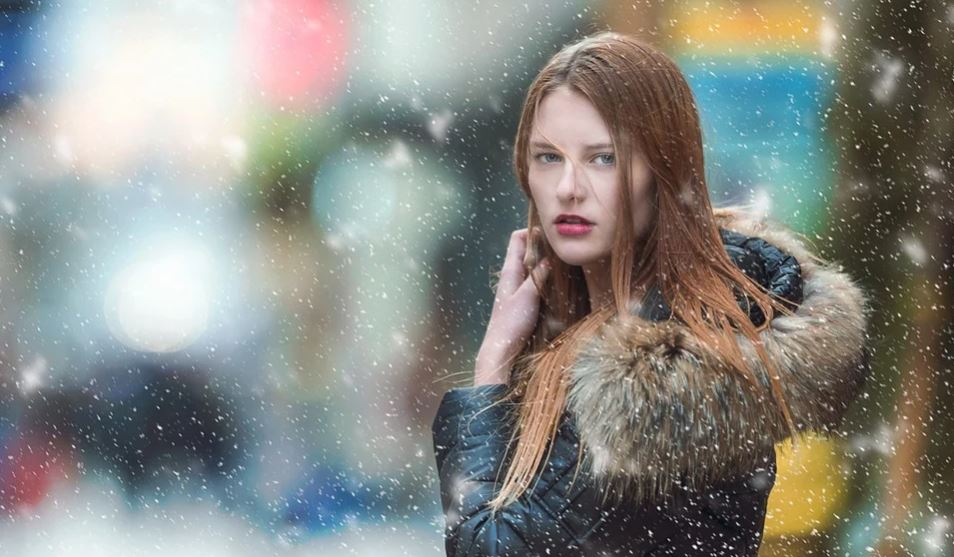 Boutique 1
has brought the latest top fashion brands under one roof. International designer brands
The Row, Elie Saab, Victoria Beckham, Alaïa, Isabel Marant,
and
Alexander Wang
come parading their high-end collections, perfect for your mid-year closet updating.
The Row
The Row by The Olsen Twins features engineered oversized coats, dresses that spell striking silhouettes. Be mesmerized with this year's collection of flowing lines, fine textures and designer sandals, to be paired with a fierce attitude. Explore their line of leather bags for an accessory.
Alexander Wang
Your ensemble can be satisfied by Wang's collection alone. Mix and match his urban, grunge tops, bottoms, or dresses with a touch of Wang's chic accessories, bags, jackets, shoes for a winning look.
Alaïa
Azzedine Alaïa's structured pieces and distinct style have kept him on top of the fashion pyramid. A favourite among celebrities and political elite, Alaïa's collections follow the woman's figure and curves, enhances the best, flattering the rest with innovative cuts, garments, and luxe.
Victoria Beckham
She will always be a Spice Girl, but Victoria Beckham is at her best reigning the fashion world. Knowing what's best for her celebrity friends and foes, Victoria Beckham collections come highlighting the woman's pleasing curves, clean lines and solid colours, all with a touch of femininity and glamour.
Elie Saab
This very talented Lebanese fashion designer creates the perfect bell-of-the-ball dresses with soft laces, tulle, shimmers, feathers, and everything couture. Known for his floor-length gowns with intricate detailing and tasteful colours, Saab's works always entail the amour of a dreamy fairytale and its princess.
Isabel Marant
The effortless French look at its finest. Cool, unintended, and beautiful. Marant's pieces come with a punch of subtle edginess, heavily textured, interestingly divine.

Boutique 1
The Walk at Jumeirah Beach Residence
Phone:+ 971 4 425 7888
Mall of the Emirates, Fashion Dome
Phone:+ 971 4 395 1200