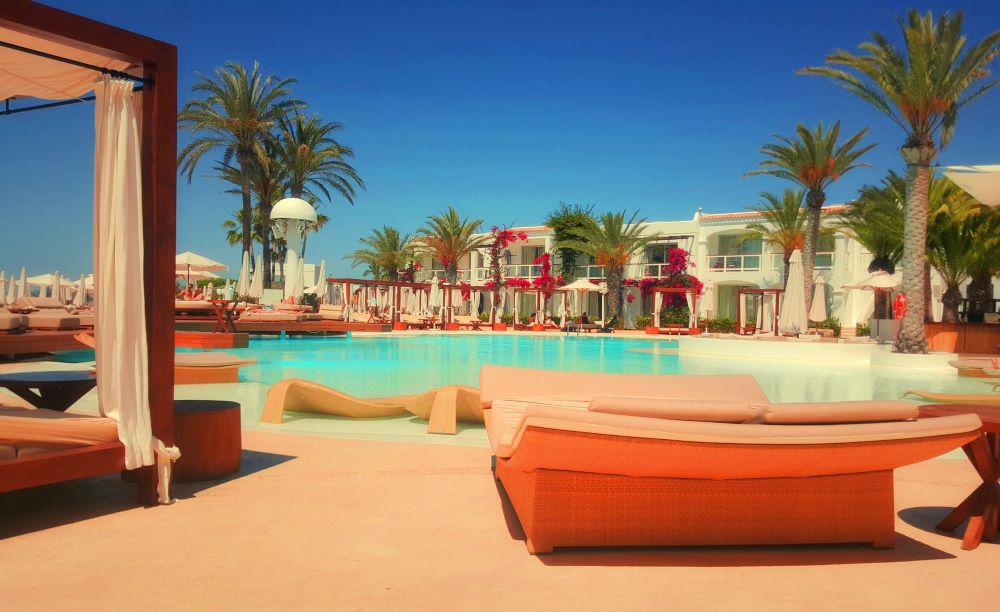 Hands-down Dubai is one of the best destinations in the world for luxury-loving guests. The emirate boasts of top-class restaurant designers and hospitality professionals, curating some of the best hospitality experiences. But, wait there's more! Dubai is packed with some jaw-dropping and over-the-top array of experiences. When it comes to luxury, the city can steal your heart away.
Most Extravagant Hotel Experiences
If you desire an all five-star service and experience, Dubai is just the place to be, where you can enjoy the lifestyle of the rich. Guests can enjoy some tastefully curated designs. With professionals like KDesign offering cutting-edge design services, patrons can indulge in a soulful blend of leading-edge spaces and intricate decor that can leave you starstruck! For some lavish hotel experiences, patrons must add Burj Al Arab, Mandarin Oriental Jumeira, The Palazzo Versace, amongst others, to their bucket lists.
Lavish Designer Spas
How about a lavish rejuvenating experience? Spas in Dubai offer an assortment of holistic treatments. Guests can bask in perfectly luxurious and refreshing spa experiences. The treatments offered can magically revitalize your soul, and the facilities and world-class amenities are equipped to create a relaxing ambience.
Soulful Superyacht Soirees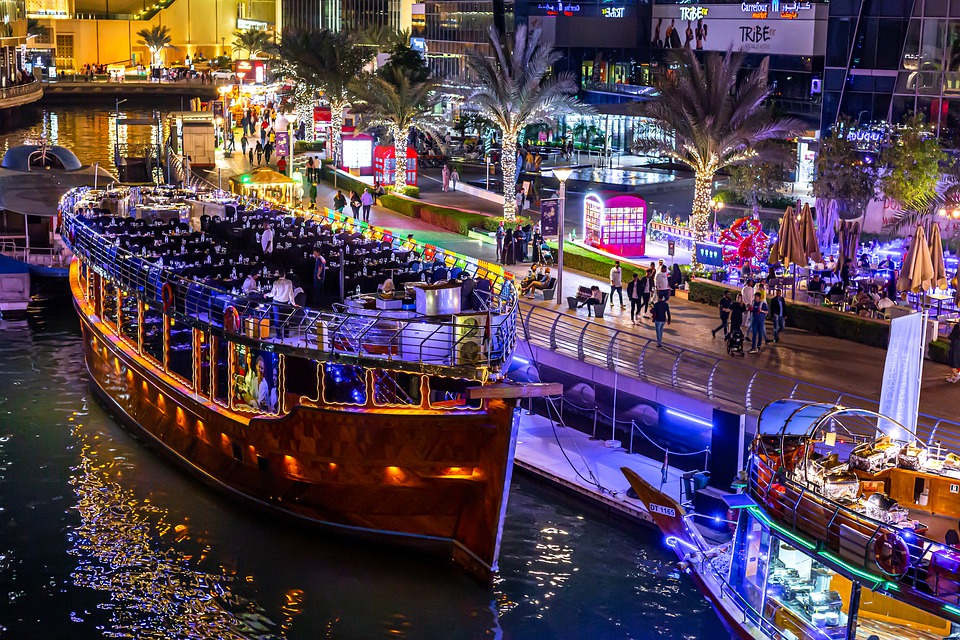 Holidaymakers can grab the opportunity of sightseeing at Dubai Marina with dinner on a Dhow boat cruise. Enjoy a pleasant soiree, admiring the floodlight skyscrapers, live entertainment, and a delectable dinner. The spectacular views can keep you mesmerized as you lounge with your beau aboard, traversing pristine waters.
Glamping Experiences
For patrons who enjoy an outdoor luxurious staycation, Dubai has some awesome glamping destinations. The hotspots are tucked away beautifully in the desert amid rolling sand dunes, where patrons can enjoy amazing Arabian sunsets. It's an excellent experience for guests who wish to reconnect with nature and enjoy hearty conversations and meals. The glamourous sites are well-equipped with amenities and have a great blend of traditional camp-setting, a dash of adventure with dune bashing drives, and more.