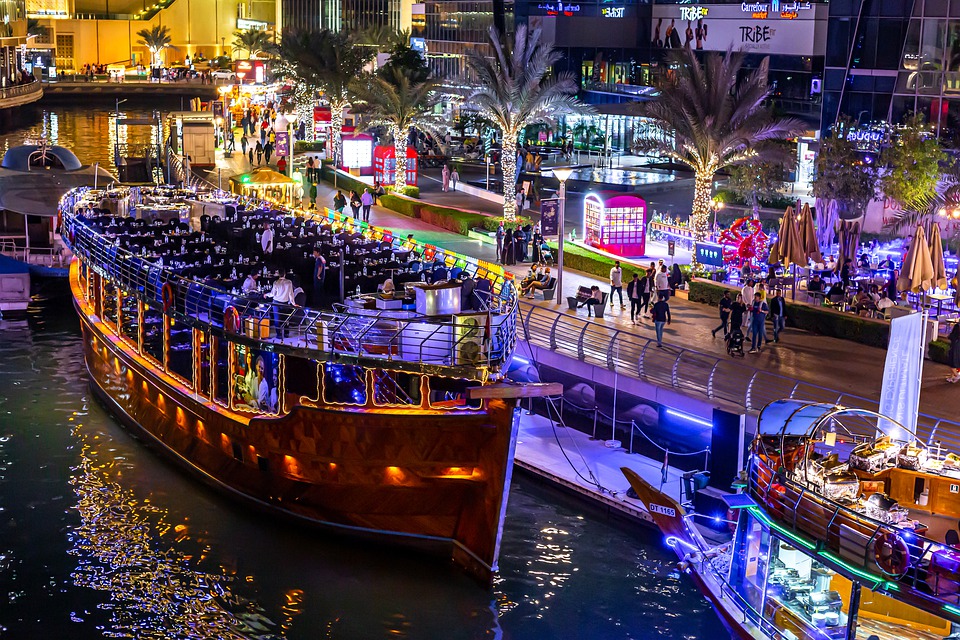 Why choose plain vanilla when you can choose something luxurious? When it comes to cruising, Dubai is one of the top cruise destinations in the Middle East. Guests can explore some excellent cruise tours around the stunning Arabian Gulf waters. Guests looking for an unforgettable excursion can look out for options loaded with opulence. However, there's something for budgeted travellers.
Top Cruises
Guests can look out for various cruising options, which include Arabian Gulf, Spice Route Cruise, and Emirates Voyage Cruise. There are plenty of exciting options, such as the Jewels of Arabia & India Cruise 7874, Indian Ocean & Orchid Isles Cruise, and more. Guests can look forward to selecting some of the best-in-class cruising experiences in Dubai.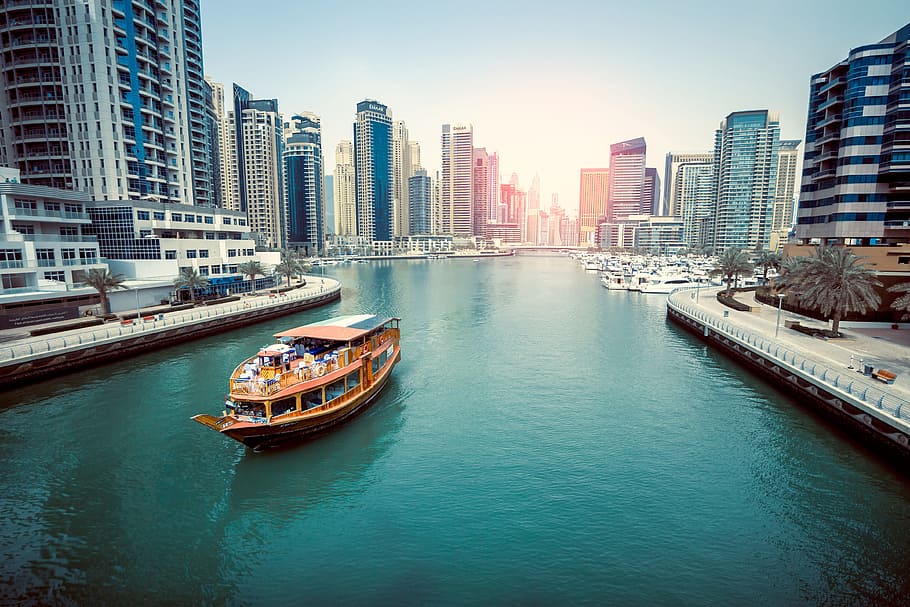 Types of Cruises
When one talks of choices, here's something for cruisers, there are at least 150 dhow cruises sailing across the waters of the creek. Guests can find cruising options that have a range of packages for families, and this includes lunch or dinner and live entertainment. Some great ways to explore the city are to try a traditional dhow or an abra cruise, where guests can just relax and enjoy the mesmerizing view of the Dubai skyline.
Tips for Cruising
With the pandemic, it is best to look out for rules and requisites before booking for the journey. Guests can stay relaxed as the city adheres to strict health and safety protocols, in all places including ports and facilities to ensure the highest levels of protection for all.
Regular or casual wear is quite fine when cruising. One can always choose woollens during winter.
Pack extra masks, pocket sanitisers, and medicines, as it's always best to stay geared during travel.
Do not forget to consider booking the cruising package of your choice in advance to enjoy the cruise in its best form.