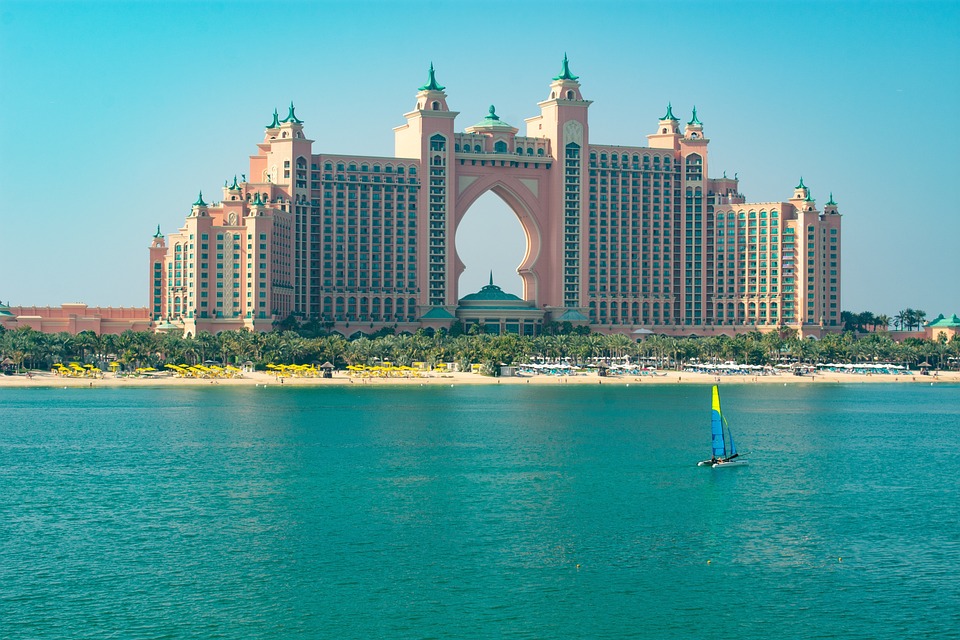 A holiday destination that offers unmatched service, relaxing spas, breathtaking sunset views, and lavish cuisine must be on your bucket list. During your next vacation to Dubai, discover some of the best picks of luxury beach resorts in the emirate. Here are some of the top choices.
Atlantis, The Palm
Imagine watching the calm turquoise waters of the Arabian Gulf touching the majestic Dubai Skyline. If this interests you, head to the iconic beach resort Atlantis, The Palm. One of the popular world-class resorts that is packed with awe-inspiring experiences. Guests can stay in style and have a thrilling time with fun adventures such as diving at The Lost Chambers Aquarium, discovering sea lions or experiencing new levels of excitement at the Aquaventure Waterpark.
Four Seasons Resort Dubai at Jumeirah Beach
Yet another spectacular beach resort to head to is Four Seasons Resort Dubai at Jumeirah Beach. With the waters of the Arabian Gulf on one side and Dubai's iconic cityscape on the other, guests can revel in the fantastic backdrop and have a relaxing time at the resort. Visitors can enjoy unparalleled service and lavish amenities. Plus, there are amazing things to do, and guests can plan for a stint of sightseeing or custom design their adventure escapes.
Nikki Beach Resort & Spa Dubai
Located on the waterfront of Pearl Jumeira, Nikki Beach Resort & Spa Dubai allows guests to enjoy the Arabian Gulf's blue waters. The fascinating panoramic views of the Arabian Gulf and the mesmerising Dubai skyline make the resort a must-visit. Plus, the exclusive Pearl Jumeira Island is located conveniently from Dubai's spectacular shopping malls and tourist attractions.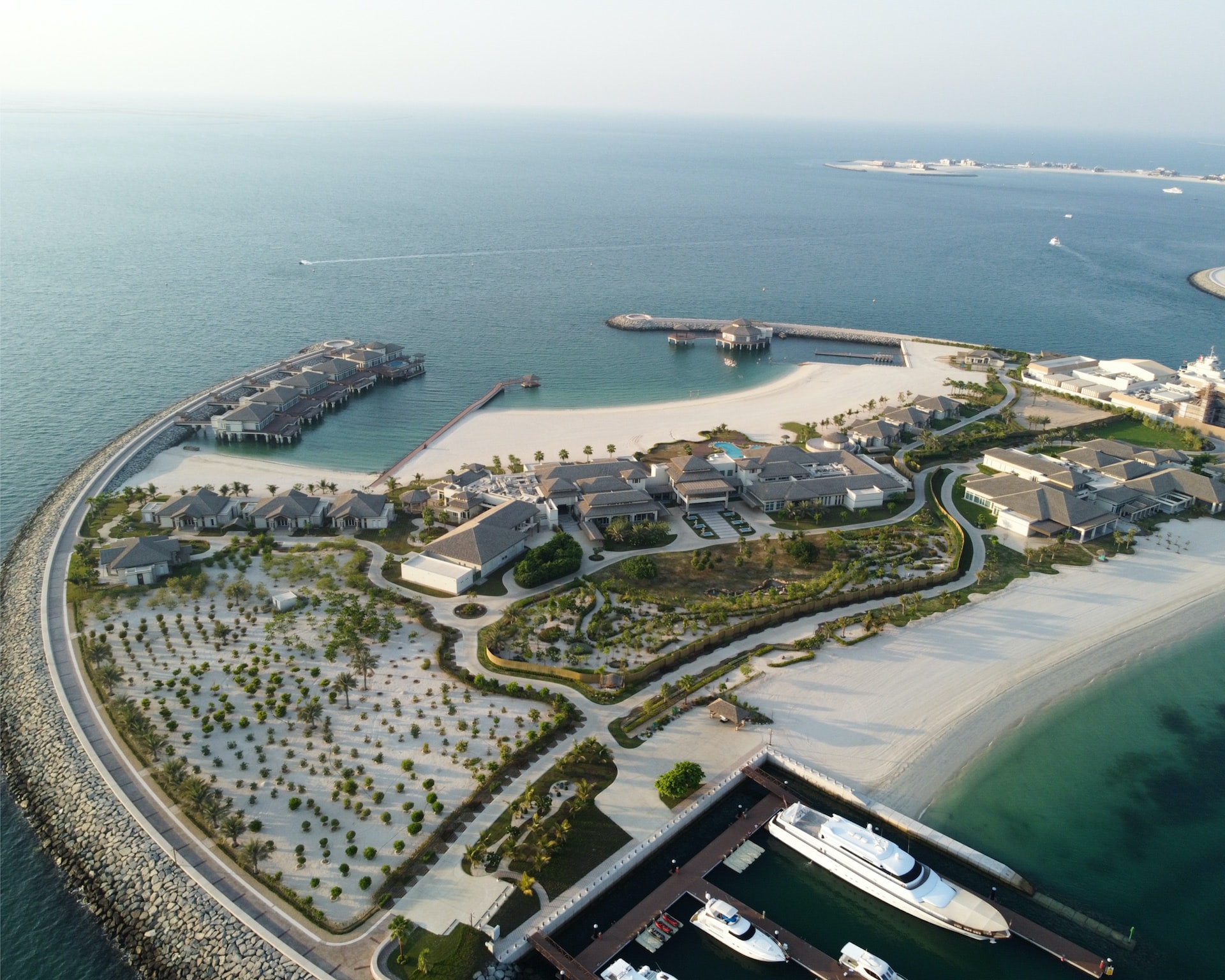 Sheraton Jumeirah Beach Resort
Head to Dubai's favourite popular five-star beach resort, Sheraton Jumeirah Beach Resort. It's a beach haven that guests will instantly fall in love with. Packed with lavish relaxation and leisure facilities, the resort is an exuberant paradise. Get ready to be pampered at the resort and make unforgettable memories during your vacation.