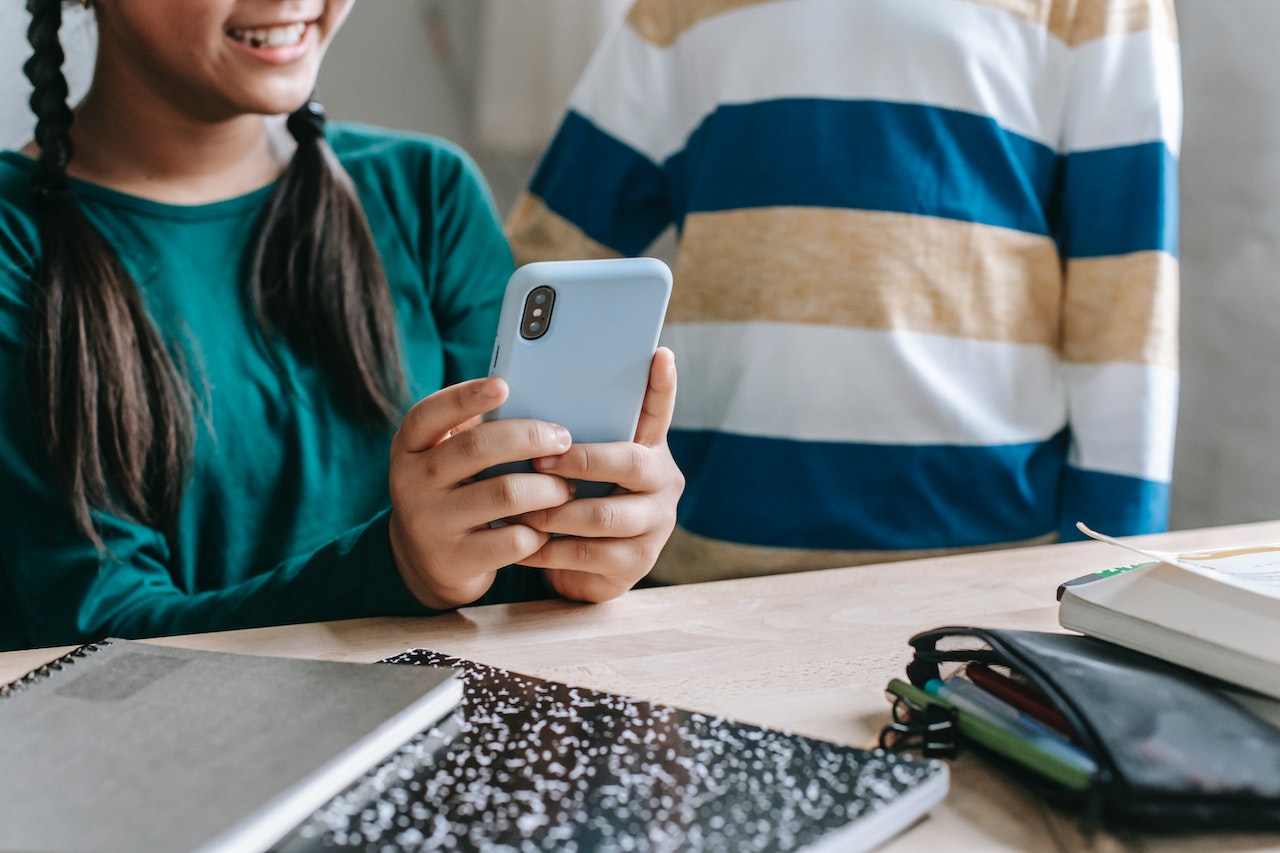 Using a language app brings a lot of advantages. For example, there are many apps that you can use for free or try out for a while, and you can do everything from home. You download the app on your phone or tablet and you can get started right away. These apps also make it as easy and fun as possible to learn your language of choice. Even though app stores like Google Play and App Store are completely dominated by free and paid gaming apps like UAE casino or (افضلكازينوالامارات)  but learning apps do you more benefit in the long run. Moreover, it offers educational content in a simple and fun format that is suitable for the hectic modern lifestyle. In other words, you can learn a lot if you devote only five minutes a day.
Duolingo
Duolingo is by far the most well-known app and helps immensely in learning a new language. If you speak English well enough, you have many more options. For example, Spanish, French, German and Italian are offered, as well as unusual languages such as Turkish, Norwegian, Arabic, and Russian.
Memrise
Memrise is another good app. You can use it not only to learn new languages, but also to improve your knowledge of, for example, topography with Memrise. The concept of Memrise is to teach smaller lessons instead of offering a large course.
Just like with Duolingo, you can listen to the pronunciation of a word or phrase and if you need a mnemonic, tap Help me learn this. A so-called 'mem', a mnemonic or an image will appear to help you remember the phrase or word.
Babbel
Languages are offered at Babbel in English. So, you must understand English well to use the app. Go through the configuration options and choose the appropriate level from Beginner to Advanced.
Much like the expensive Rosetta Stone curriculum, Babbel doesn't start with boring sequences and lessons but instead shows you an image that requires you to pick the right word without ever learning the word.
SayHi
You can also translate spoken texts with Google Translate, which is easier with the SayH appi. The app uses Google's algorithms and database but is completely focused on being able to translate spoken text quickly. At the bottom, you see two buttons for two different languages.
HiNative
HiNative is used to ask questions to speakers of a certain language. Tap Profile and indicate which language is your native language under Native language. Under Languages of interest, you choose which language or languages you are also proficient.