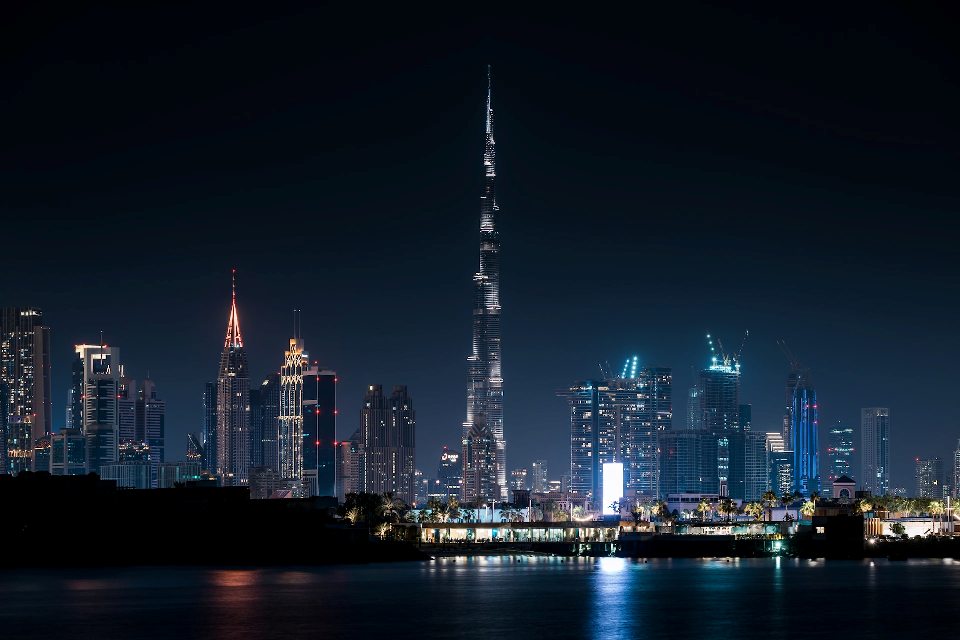 Dubai is currently one of the most popular tourist hotspots on the planet. It's the place to be and to be seen, but it's currently lacking a mega casino. As a Muslim country, gambling is prohibited in terms of casino gaming, but people are now questioning whether the introduction of a mega casino should happen.
As we see in Dubai with the prohibiting of betting at Meydan Racecourse, which is based in Dubai, there is the option to place bets using internet services, so this could prove fruitful for global online casino brands who are keen to attract customers from Dubai, but a land-based mega casino may be more challenging to make work. But there are benefits.
Dubai, as everyone knows, is renowned for being a hotspot for the rich and famous. And, it's highly likely that if there was a mega-casino, it'd be frequented by this sort of clientele, who would happily spend tons of cash. A percentage of revenue could then go into the government to help keep improving Dubai and making it an even better place than it already is.
Because Dubai is also known as one of the most upmarket places on the planet, any sort of mega casino would potentially quickly become the best in the world and most certainly one of the most modern. While Dubai doesn't necessarily need help with tourism, there would undoubtedly be more people than ever before visiting just to check out the new gaming venue.
With an increased number of tourists comes many perks, not just for the casino they will be checking out. There will be more jobs created. Hotels will have more guests staying. Restaurants will have more covers, and so on. So, the perks are plentiful. And it's why Dubai would most definitely benefit from a mega casino at some point in the future.
At the time of writing, it is something that people may call for, but it's unlikely to happen directly in Dubai. There are plans for casinos to open on man-made islands in the vicinity, but they'd be around one hour away from Dubai itself. So, for now, those who want to enjoy casino gaming, they may have to travel out of Dubai, or they may have to visit reputable online gaming sites that welcome players from the region.