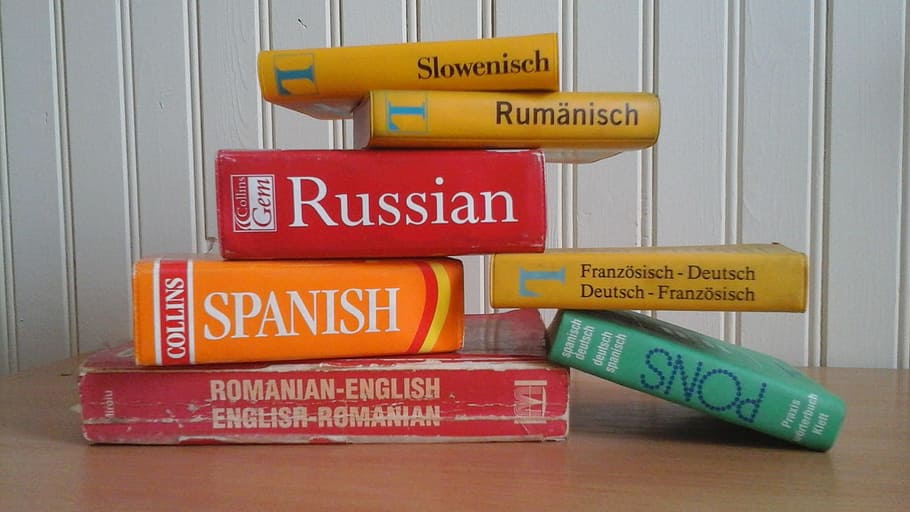 Translators provide Translation services Dubai for several types of documents from one language to another. Any type of document can be translated, including birth certificates, immigration papers, marketing materials, business agreements and contracts, and other documents. Translation agencies and professionals offer translation, proofreading and other language services in many languages and specialities. Thus, there are enormous variations in cost for document Translation services in Dubai. Alsun Legal Translation Dubai introduces the factors that you need to consider to set a translation rate.
1. Experience
Usually, translation cost is calculated per word, so a service provider will normally present the client with a rate per word. The question now is how much to charge per word?  Well, this will depend on some things such as the time the translator spends translating documents, years of experience and quality of translation. Alsun Legal translation Dubai offers premium quality translation services at cost-effective prices.
2. Type of Document
The field of the translation may also influence the price you can charge. Some areas of expertise cost more such as medical translation, legal translation and technical translation. Alsun Translation Services in Dubai offer translation services for all your documents at affordable prices including but not limited to:
Birth certificates
Marriage certificates
Immigration papers
Website content
Marketing materials
Agreements and contracts
3. Language Pairs
Language pairs seem to be a matter of demand and supply. If the source and target are rare languages or one of them is that means that the translation will cost more. On the other hand, if you the language combination is common, the translation service provider will have to stick to normal or low rates if they want to stay competitive. Alsun Legal Translation Services Dubai covers more than fifteen languages including Arabic, English, French, Spanish, German, Japanese and more.
4. Formatting
Usually, translators work on Microsoft word, however, some clients require different formats such as PDF, PowerPoint, Excel, etc. Such formats may increase the translation rate. Alsun Translation Services Dubai deliver a translation in many formats including PDF, PowerPoint, Excel and more.
5. Translation Markets
The Market where a translator or translation company offers their services may affect the rate. Rates differ from market to market and some are higher than others. Consider the market and the language requirements in the markets you target and set your prices.  Alsun Legal Translation Services Dubai offers its services in Dubai, Abu Dhabi, Riyadh and Cairo at competitive prices.
6. Discounts
Clients who send you big-size projects or send you to work recurrently may be eligible for discounts.  Offering such discounts give you the chance to expand and make a good profit. Alsun legal translation services Dubai offer discounts for mega-size projects. Please do not hesitate to contact us for more inquiries on our prices and services.
Finally, consider the above-mentioned points and try to come up with a translation rate that is fair for you and the client.
Alsun legal translation services Dubai provides high-quality translation services for all your documents. Contact us now!