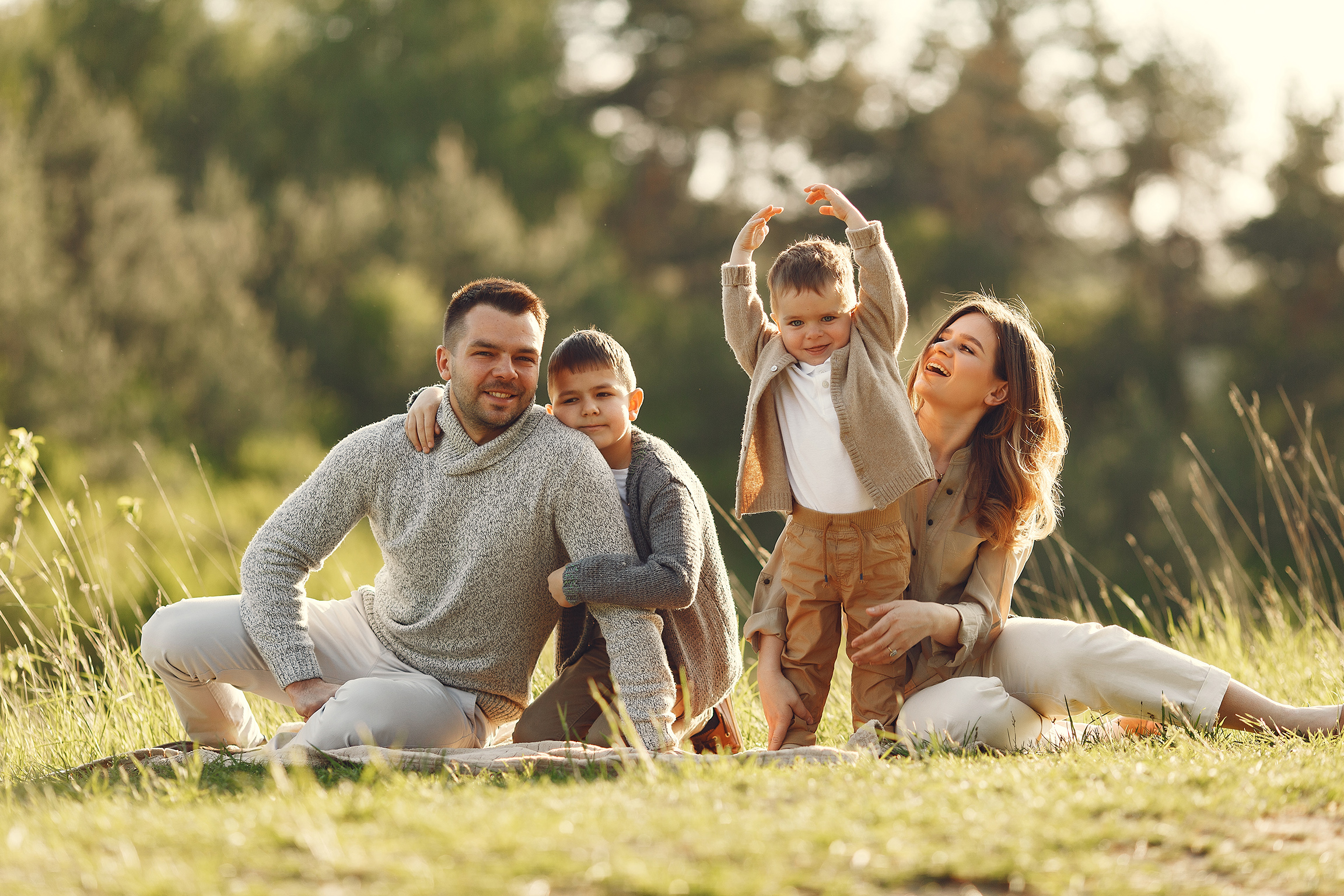 Dubai is a famous city that attracts tourists from all over the world. Professionals can work and reside in this tax-free country on work visas. So, why do people migrate to Canada from Dubai?
Canada welcomes immigrants and is popularly known as a migrant-friendly country. Canada offers permanent residency and citizenship opportunities for people looking for places to settle. Moreover, the country is preferred due to its educational facilities and employment prospects. In 2021, Canada surpassed its immigration target and welcomed 405,303 new permanent residents. A few certified immigration consultants in Dubai, such as DM Immigration Consultants, have over a decade of experience in the industry and have successfully delivered over 10,000 worldwide visa approvals to date. They can assist you in acquiring a work permit for Canada seamlessly and cost-effectively. Listed below are prominent reasons that can influence your decision to migrate to Canada:
Effective Immigration Plans:
Unlike Dubai, Canada hosts different programs and offers multiple visa options to invite people into the country. Besides work and student visas, programs such as the Express Entry Program, PNP, etc., assist in relocating to Canada and settling there.
Healthcare:
The country's government offers primary medical care. It is free of cost for everyone in Canada! It covers services such as dental, optometry, etc. To avail of the free healthcare services supported by the Canadian government, citizens and permanent residents apply for a health insurance card.
Lifestyle:
People in Canada enjoy better living conditions with plenty of holidays and flexible work schedules. Forbes designated Canada as the fifth-highest country in the world regarding lifestyle and employment opportunities. Canada's economy is majorly service-oriented. Statistically, over 75% of Canadians are employed in the service sector.
Education and Employment Opportunities:
Students look forward to being trained at the globally recognized universities and colleges in Canada. The best part is that students get an opportunity to apply for Canadian PR to work and settle after completing their education. It is the ultimate option for skilled professionals to move in and settle.
Entrepreneurial freedom:
As a Canadian citizen, you can legally invest in Canadian assets. One can buy a franchise or kick-start an independent business.
Whether to migrate or not depends on individual preferences. Some move as a family to secure a promising future for their children. People looking for education or employment opportunities mainly settle in and around Ontario, while those seeking greener pastures and peaceful lifestyles move to remote locations. So, it depends on what you desire.
Are you interested in settling in Canada from Dubai?
DM Immigration Consultants in Dubai assists people in obtaining permanent residency in Canada through the Express Entry Program.  Their qualified and licensed team of professionals ensures that all applicants have a seamless experience. With a blend of knowledge and expertise, DM Immigration Consultants offers the best advice related to migration and settlement in Canada.