Dubai is the ultimate destination to experience luxury at its best. Luxury yachts, resorts, safaris, and more - one can experience luxury in almost every facet of the emirate. You name it, and Dubai can inspire you and ring in joy for you and your family on your vacation.
Indulge in once-in-a-lifetime supercar experiences at the Dubai Autodrome
Get ready for an adrenaline-pumping car racing time at the Dubai Autodrome, splendid multipurpose motorsport and entertainment facility. Some of the world's most famous racers have driven competitively at the site and visited the circuit. What more can one lookout for? Some great indoor and outdoor karting tracks, the Grandstand Retail Plaza, the Motorsport Business Park, a VIP Paddock Hospitality area, and fantastic entertainment facilities. Get ready to explore more awe-inspiring entertainment in Dubai.
Relish opulent culinary experiences
Where can one get a Sundae at over $800? That's correct - in Dubai, it's worth every bit of indulgence. In Dubai, guests can discover great dining experiences and try unique dishes like foie gras berries paired with hibiscus or wok-seared tiger prawns with white asparagus and shimeji (edible mushrooms) and chilli. What's more? One cannot forget deserts - save up space for decadent and incredible desserts, which are wow and crave-worthy. Also a luxurious dinner at dhow cruise is the right choice for those who are looking for something more lively than a dinner at a restaurant.
Luxury golfing experience amidst the dunes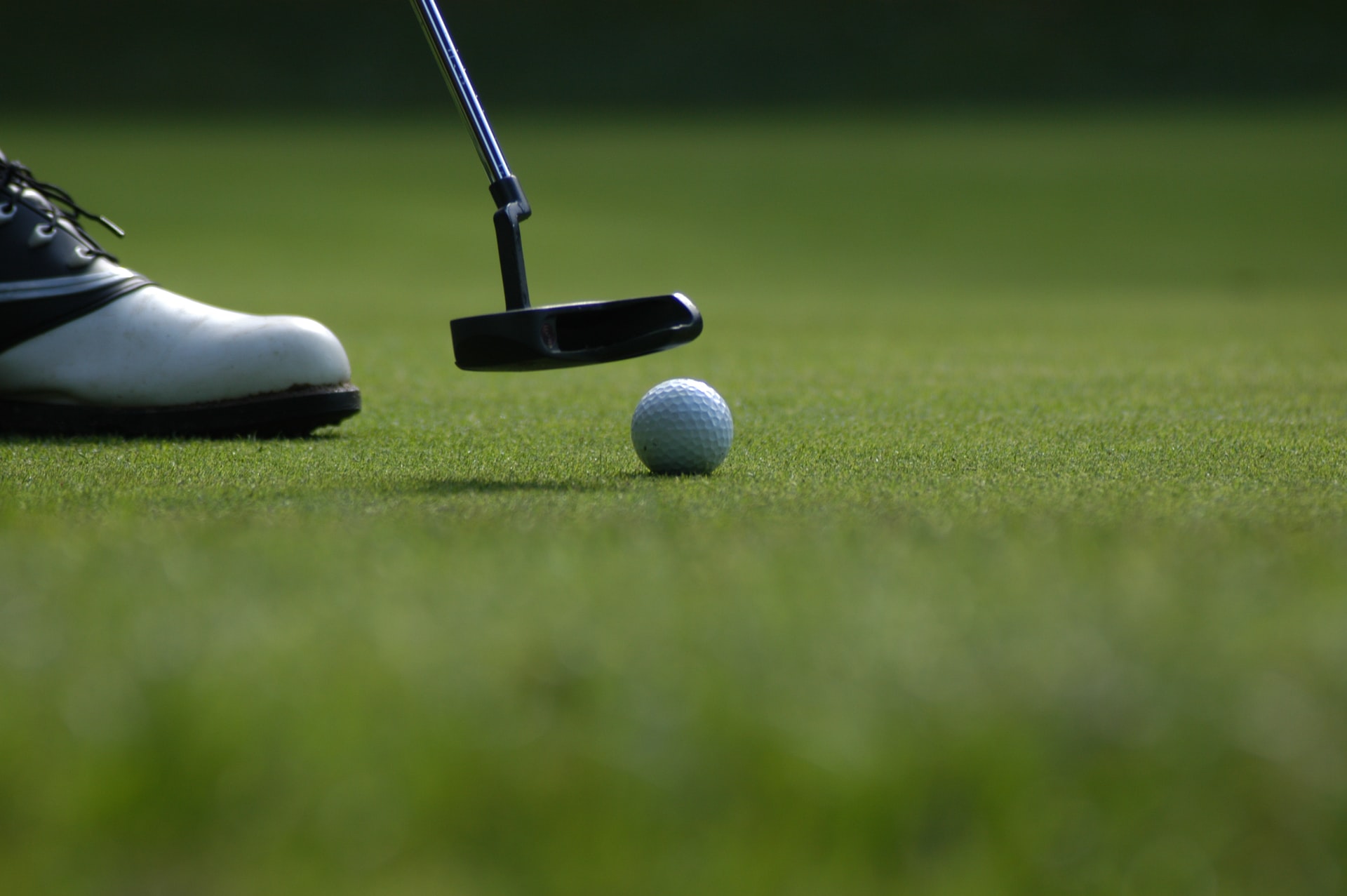 Golf is more than a passion for a few; it is a way of life. In Dubai, golfing enthusiasts can enjoy golfing at some of the most pristine golf courses. Amidst luxurious landscapes overlooking dunes, some award-winning courses can stun your senses. The golf courses can change your golf view, giving you an incredible taste of luxury. Don't miss out on visiting the luxury golf escapes, including the Emirates Golf Club, the Majlis, the Jumeirah Golf Estates, and the Arabian Ranches Golf Club.
Gift and splurge on gold
How can one leave a city without splurging on mementoes? Dubai is the place for some fantastic gold jewellery shopping. Head to Deira's Gold Souq, popularly called the City of Gold, for some incredible memento shopping, including 24-carat gold jewellery. Shopaholics will find exquisite rings, bracelets, anklets, and necklaces. It is the perfect place to shop for gifts for your better half.