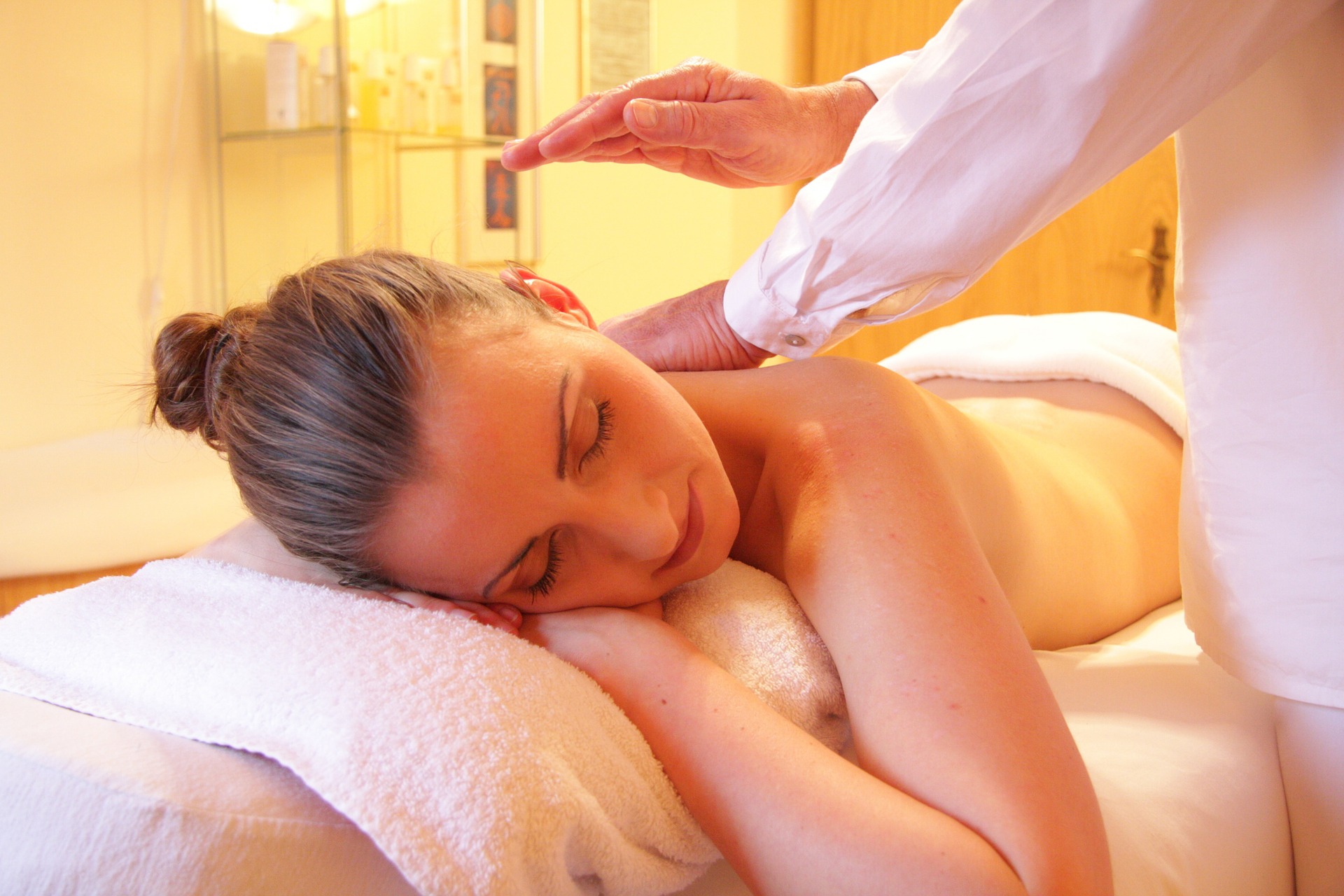 The unbeatable city of Dubai offers its visitors only the best from all over the world, so if you are looking for some relaxation after a full day touring or busy doing some activities through out the day, then you will certainly not be disappointed here. 
Given below is a list of three topnotch spas in Dubai where you can relax your senses, rejuvenate your mind and get a new perspective towards life. 
1)   Talise Spa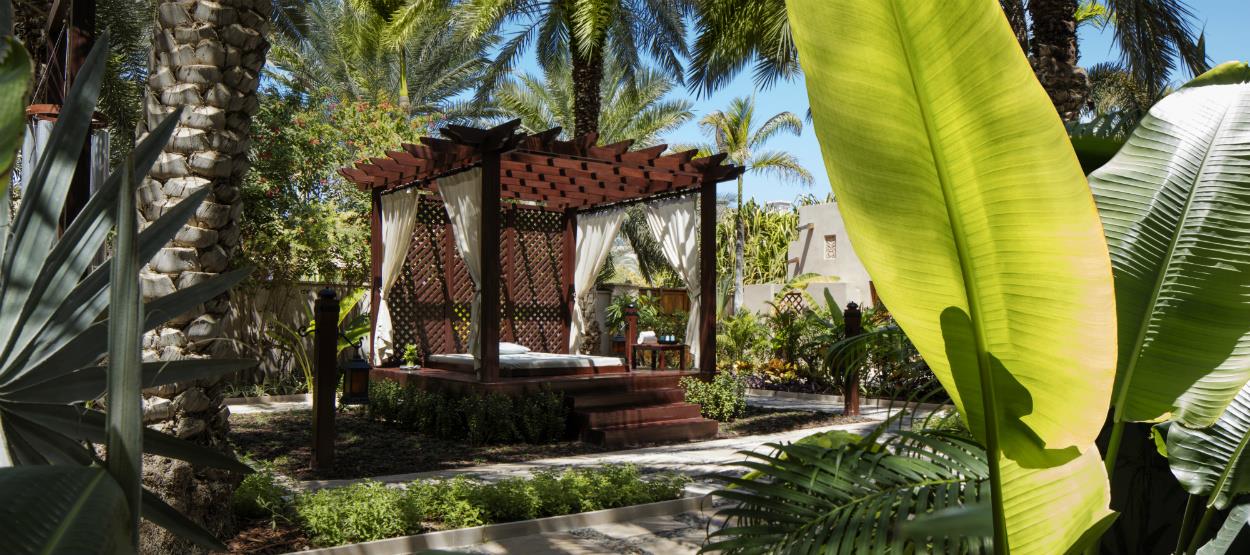 Indulge yourself with luxurious facials, body massages, and a variety of other treatments at the Talise Spa which is located 150 meters above the Arabian Gulf. It is the perfect place to rejuvenate and refresh yourself. World-class products and technologies will not only enhance your beauty but also give you an inner glow.
Location: Burj Al Arab, Jumeirah Beach Road - Dubai 
2)   Timeless Spa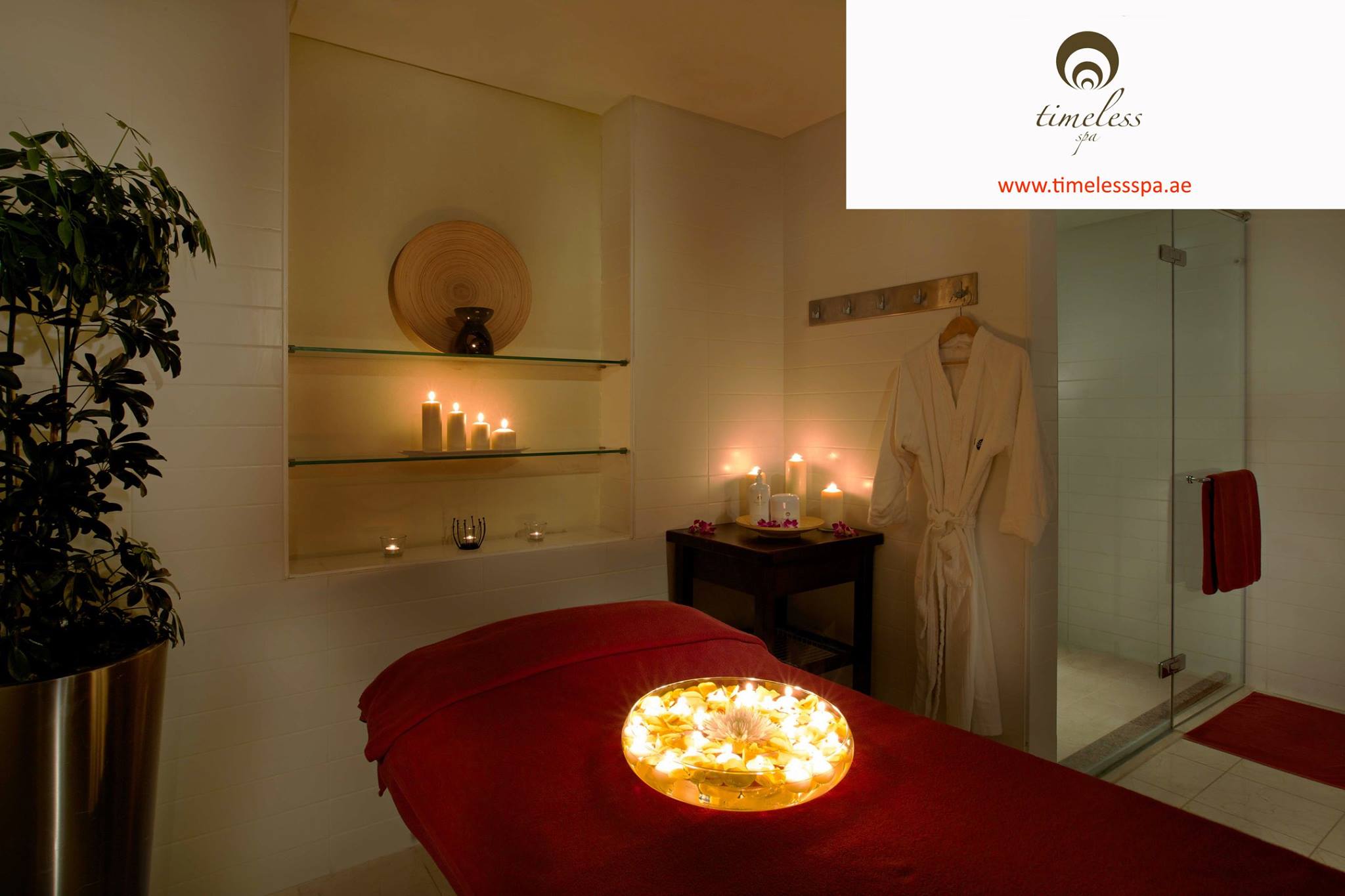 Friendly staff, elegant and warm atmosphere and modern spa treatments is what you will find here at the Timeless Spa. Visitors can choose from a wide range of packages to have a truly sublime rejuvenating experience. You can also treat your loved one with a gift voucher from this spa.
Location: Terminal 3, Airport Rd – Dubai
3)   Spa Cordon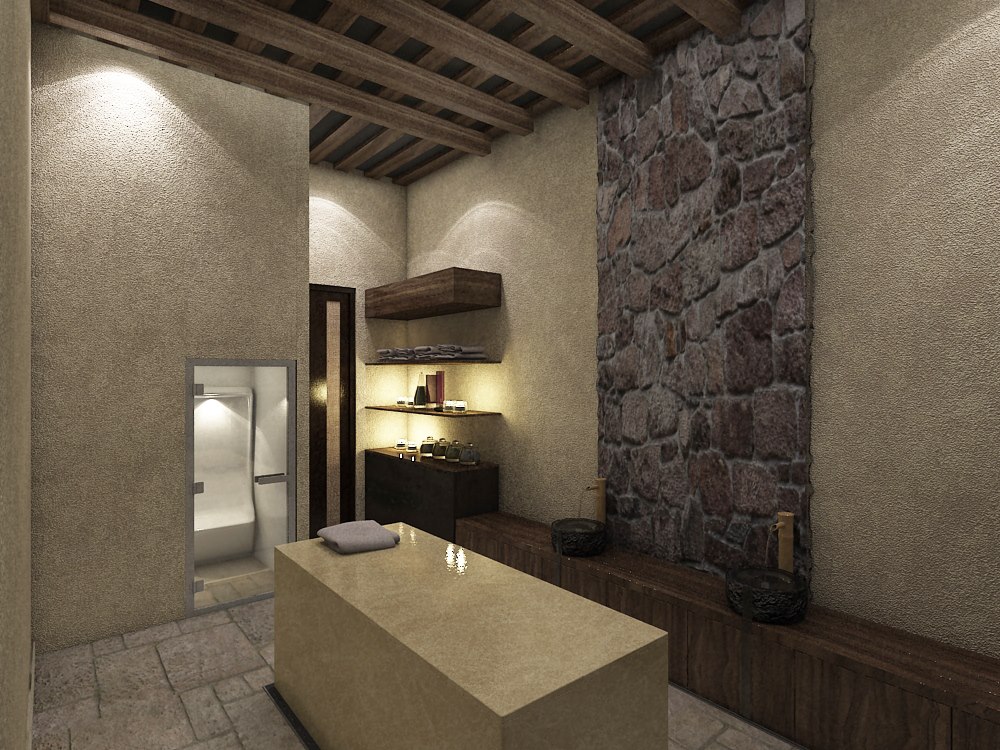 The Spa Cordon is spread across an area of 3537 sq. ft. and is filled with natural light and warmth. You can pick from a range of relaxing therapies like aroma therapies, hot oil massages, nail bars, stone therapies, etc. For the vegan lovers, they also have an exclusive vegan spa collection.   
Location: Sky Gardens, Park Avenue PO Box 482091 - Dubai