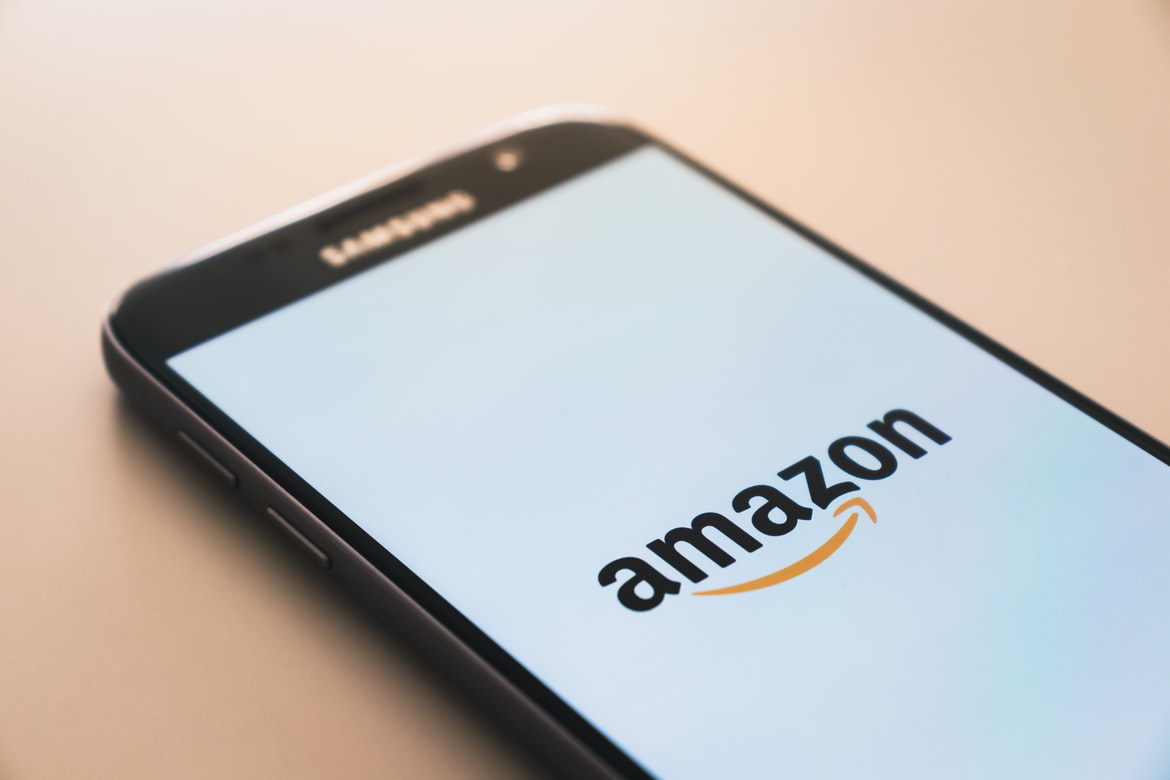 Amazon is regarded by many to be the best online shop to buy things, as the website sells so many different kinds of products that they have almost anything you are looking for. Amazon is also quite popular in various countries and cities around the world, and one of those cities is Dubai, a beautiful location that is the capital of the United Arab Emirates. 
If you are looking for the best-selling and most popular items that you can buy on Amazon while in Dubai, we are here to help you to learn more about those items. You can also apply an Amazon Dubai promo code on those items to get a discount and save money. So, without more delays, here are the best-selling Amazon products in Dubai.
Best Sellers in Computers
The Computers section of Amazon contains accessories in hardware components related to computers, although there are also cables within the section that can be used for charging phones and other gadgets or connecting them to a computer. Here are the best sellers in the Computer section of Amazon Dubai.
Logitech M171– a wireless mouse that features a 2.4 GHz connection and a USB mini receiver that needs to be connected to the computer in order to use the accessory. The mouse also has a 12-month battery life, which is one of the reasons why it is a best seller.

AmazonBasics USB A Cable with Lightning Connector– as many people own iPhones, it is important for them to have replacement cables in case the original cable breaks. The AmazonBasics cable is Apple Certified, which means that it is safe to use for any Apple device that uses a Lightning connector.

HP 652 Tri-Color Ink Advantage Cartridge– printers are fairly popular in Dubai, as they are often used at home or for businesses, which is why the HP 652 Tri-Color Ink Advantage Cartridge is a best-seller since it provides a printer with the needed ink if the printed pages need to be in color.

HP 652 Black Ink Advantage Cartridge– of course, a tri-color cartridge needs to be complemented by a black cartridge, so they are often bought together or as a bundle.

HP 123 Black Ink Cartridge– the HP 123 cartridge is similar to the HP 652, but the difference is found in its size or dimensions.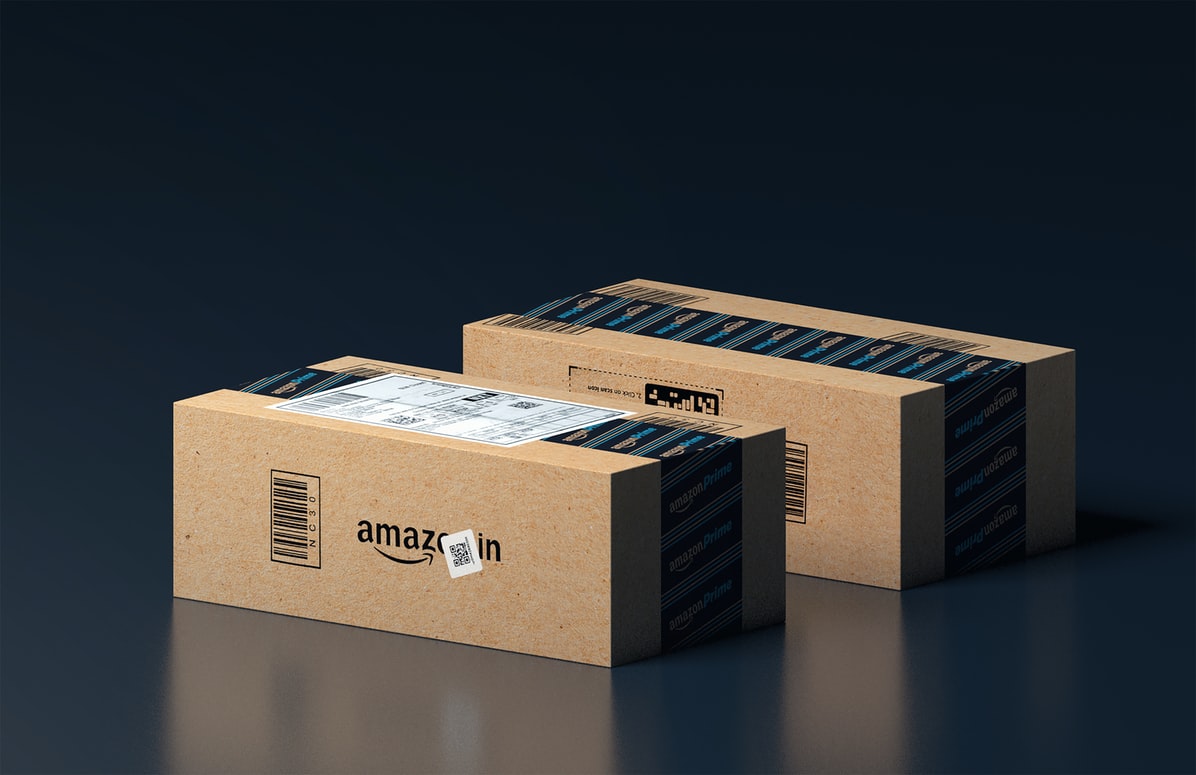 Best Sellers in Grocery
The Grocery section in Amazon contains food and beverages that you would normally find at a grocery store. For people living in Dubai that aren't near any grocery stores, Amazon is where they would normally buy groceries. Here are some of the best sellers in Amazon's Grocery section.
Oasis Still Drinking Water – considered as the best drinking water that can be bought in Dubai through Amazon, the Oasis Still Drinking Water is a pure beverage that doesn't contain chemicals or flavors.

ALAIN Bottle Drinking Water – another popular brand of drinking water in Dubai is ALAIN, which contains the right balance of essential minerals to provide replenishment and a little bit of nourishment for the body.

Nescafe Gold Instant Coffee – the most popular coffee brand in Dubai is Nescafe, and Nescafe Gold is specifically the best-selling product that the brand offers on Amazon. This product is contained within a specially designed jar that locks the aroma of the ground coffee so that it can have a better flavor.

Coca-Cola Zero Can – As for sodas, the most popular brand in Amazon UAE is Coca-Cola Zero, which contains zero calories that are beneficial for those that are counting calories or are trying to stay fit.

Perrier Sparkling Natural Mineral Water – for those that want to drink carbonated water, the Perrier Sparkling Natural Mineral Water is the best choice for them, as it is considered the best brand of sparkling water in Dubai. The sparkling water can be enjoyed on its own, or it can be mixed with cocktails to add a little more fizziness to the alcoholic beverage.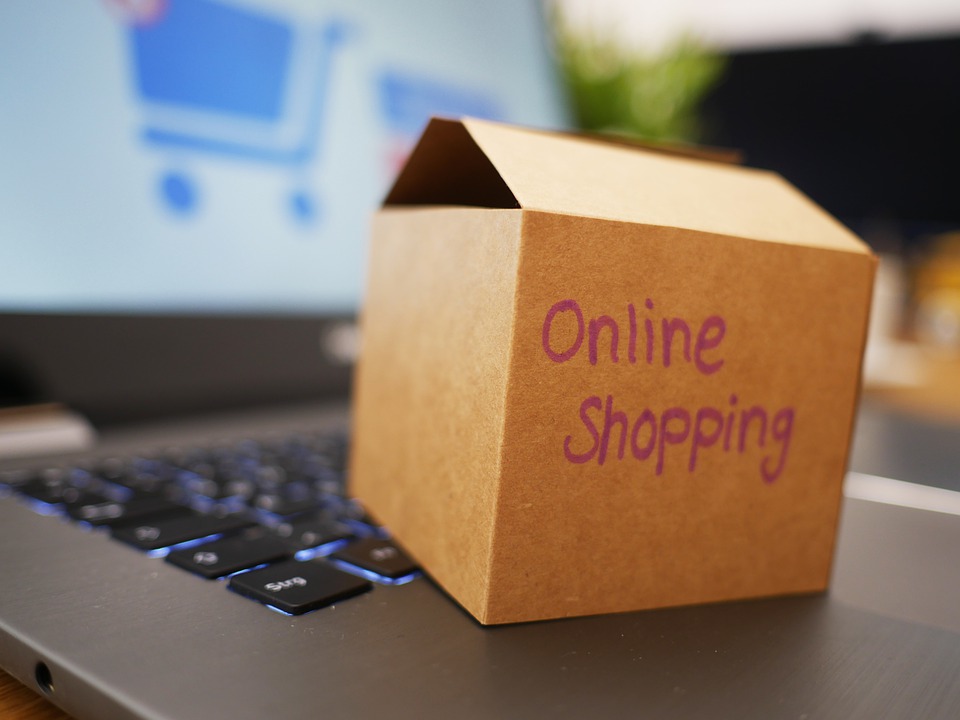 Best Sellers in Beauty
The Beauty Section of Amazon UAE contains skincare products and make-up items that are essential in making the skin and the face of the person using it look healthy and fabulous. To know more about the popular beauty products on the website, here is the list of best sellers in Amazon UAE's Beauty section.
Dettol Skincare Anti-Bacterial Liquid Hand Wash – this liquid hand soap is enriched with specially crafted rose and Sakura for a better scent. In addition, it helps in making the skin feel softer, smoother, and healthier while also fighting bacteria.

The Ordinary Niacinamide – this product is specifically used to reduce the appearance of redness, enlarged pores, blemishes, and oily skin on the face. Moreover, niacinamide is often utilized to brighten the skin and control oil production.

Johnson's Pure Cotton Make-Up Pads – these make-up pads are great to use for removing make-up without leaving fibers of cotton on your skin. The pads are also soft, so they won't scratch your skin while you are removing your make-up. This product can be used to apply make-up as well, so it is not specifically utilized only for removing make-up.

Rimmel London 60-Second Super Shine Nail Polish – this nail polish can dry up in only 60 seconds, making it a great product to have for people that want to apply nail polish on the fly. In addition, the nail polish can last for up to 10 days, so you won't need to apply it constantly.

Essence Lash Princess False Lash Effect Mascara – this beauty product is helpful if you want to create false lashes that will elevate the overall look of your eyes. The Lash Princess Mascara has a special conical brush with fibers that is effective in lengthening your lashes and adding volume to them. Furthermore, it has a deep black color that is versatile and can match any style of make-up or clothing that you will wear during an event or on just a normal day.
Those are the best-selling Amazon products in Dubai for the Computers, Grocery, and Beauty categories. You can check out the Amazon UAE website to know more about other best-sellers on the website, and don't forget to apply coupon codes to get discounts on the items you want to buy.