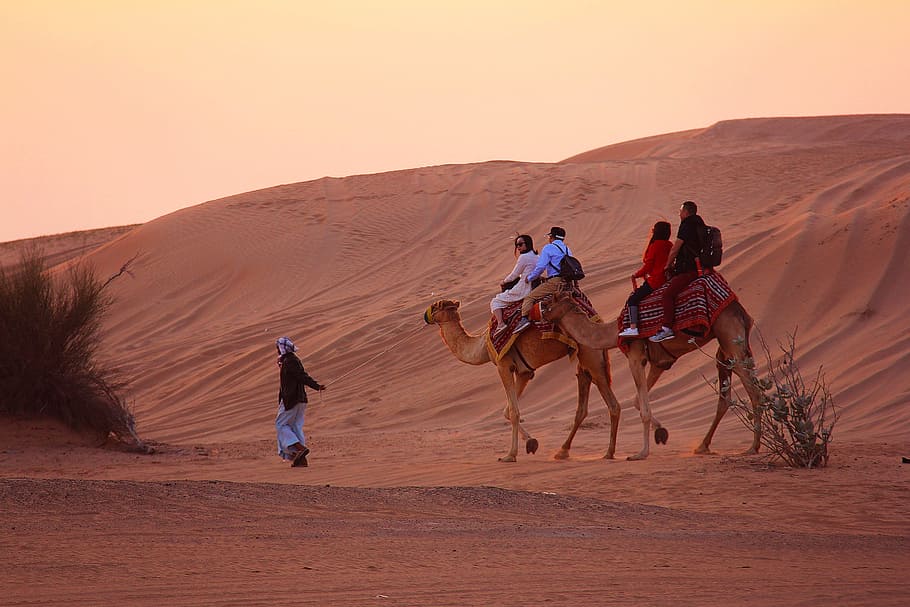 Are you getting the blues just by sitting at home without soaking in the sun? The cool winter Arabian weather is perfect for taking advantage of. Get out, explore and have fun in nature in the beautiful city of Dubai. Not only is this perfect for avid travellers, but also everyone who is looking to get outside the house while still enjoying outdoor activities this COVID-19 season.
Big Red
If you are searching for the desert away from the outskirts of towering skyscrapers like the Burj Khalifa and the Burj al Arab, then head over to the Big Red that is just outside the city of Dubai. This bright red, unobstructed sandy desert is on the Dubai-Hatta road, perfect for dune bashing and enjoying a night out under the stars.
Dubai Miracle Garden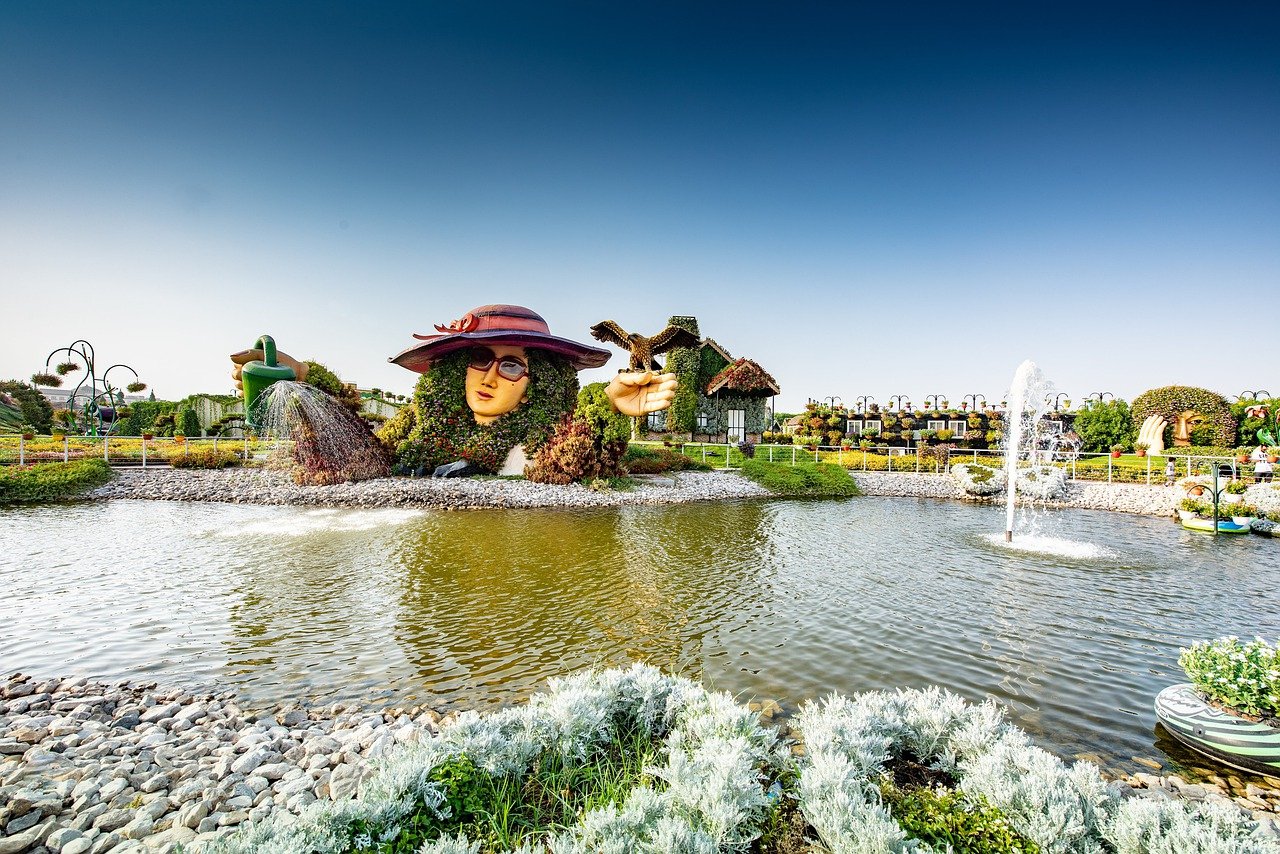 Whether you love nature or love going outside, the Dubai Miracle Garden should be at the top of your list. Although it is man-made, this beautiful natural wonder contains several large flower arrangements, holding Guinness World Records. If you love flowers and want to take beautiful pictures for memories, be sure to plan a visit.
Fossil Rock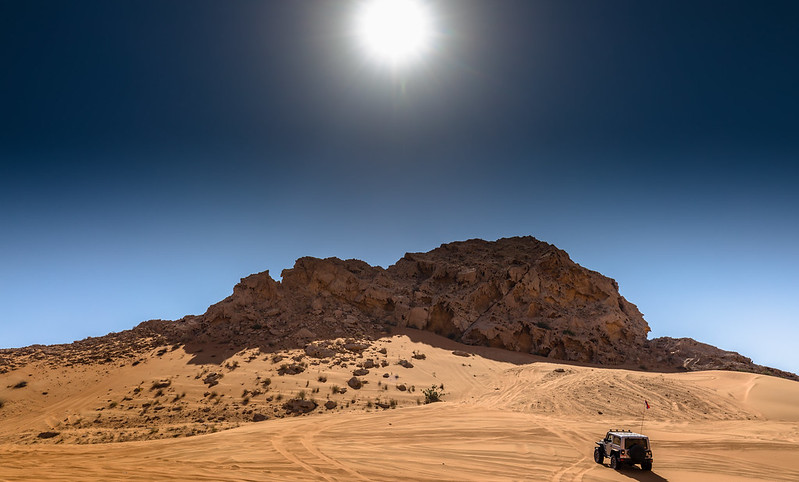 Credit: Flickr/ Robert Haandrikman / CC BY 2.0
Fossil Rock is a beautiful natural place just a short drive away on the Dubai-Hatta road. The unforgettable experience is mainly because of the fossils that are said to be 80 million years old. The pristine, untouched nature, the rocky hills and the blue skies are what make the experience worthwhile!
Hatta
The small spot of Hatta is nearly an hour away from the city centre of Dubai and still a popular attraction for visitors and locals looking to get outside the city. This picturesque destination is in the middle of the mountains and serves up wonderful views and natural pools of water to enjoy kayaking and paddle boarding while soaking in the beautiful silence of the nature around.
Al Qudra Lakes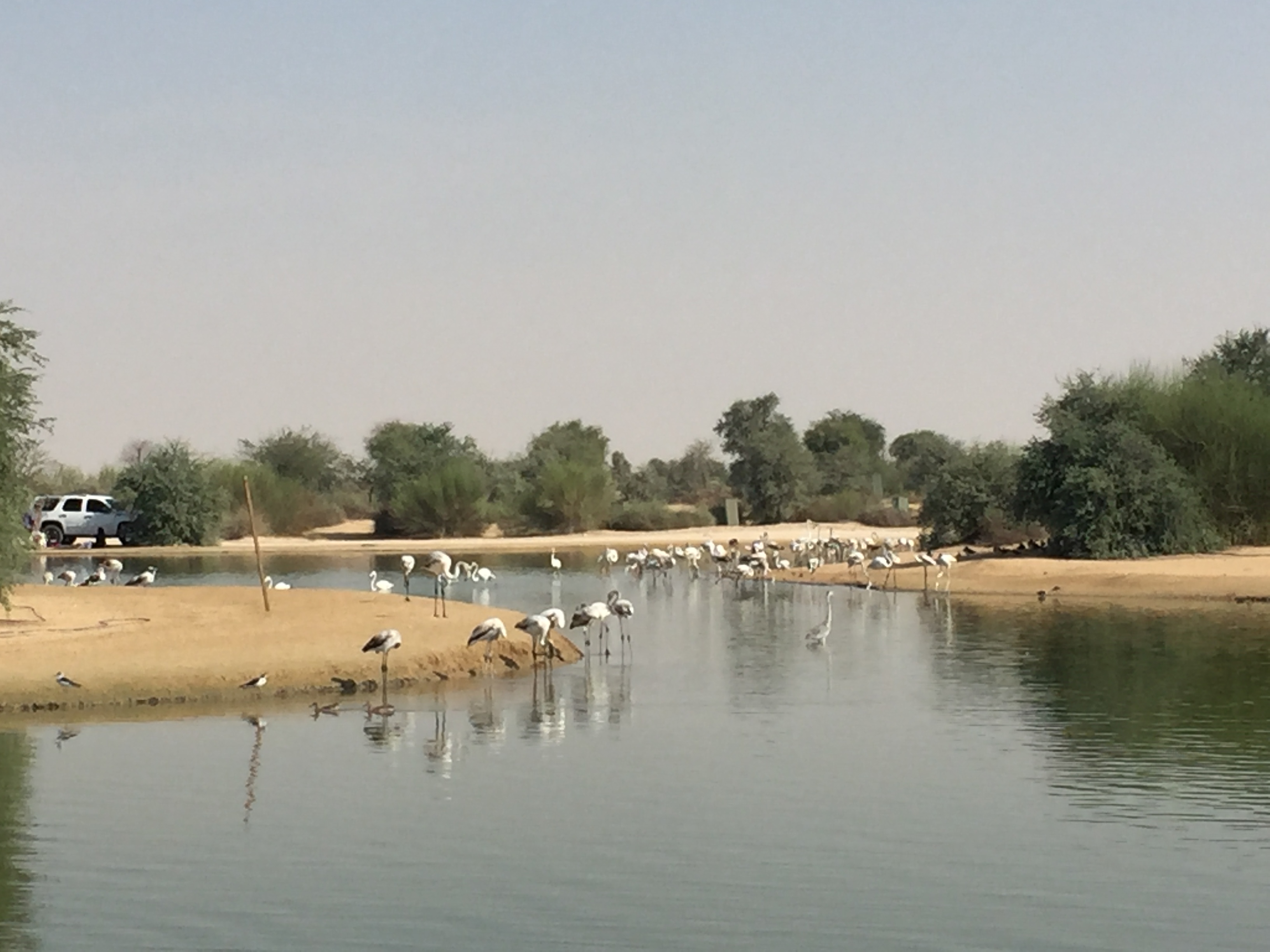 The Al Qudra Lakes are also another beautiful handmade natural attraction near Dubai. This beautiful oasis is home to over 200 bird species! Have a picnic, spend a day relaxing, spot some exotic birds or enjoy a fun family outing with your loved ones. You won't be disappointed!